Discussion Starter
·
#1
·
Hi,
thought i'd introduce myself first, My name is Haris, I'm only 20 so don't currently have a Benz. My dad actually owns a A reg 230E, which if he let's me I am going to fix up for him.
And I currently drive a euro style Vw Polo. Die hard dubber, but i love my old skool mercs and beemers too! Not a big fan of the new stuff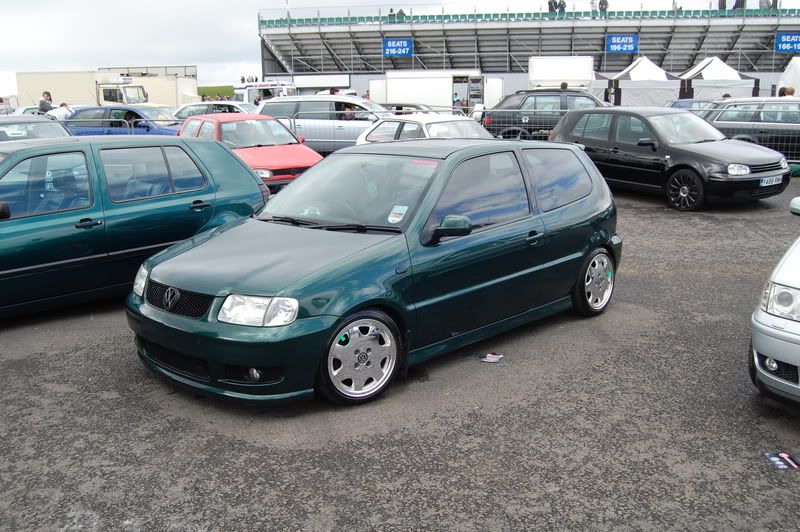 Right anyway that's the intro over with...
I need some advice regarding a 320S which my dad is thinking of buying. But I told him I would find out for him what the common problems are on these and any other S class models really. He is quite open to buy any S class but would obviously prefer a 500/600 though.
I have had a look on the forums but surprsingly I couldn't find a post with common faults or what you should check before buying other than the usual stuff. Maybe there aren't any faults with this car being a Benz, their built like tanks and hardly ever go wrong anyway
So if someone could point me in the direction if such a post exists I might have missed it. Or provide some more info..
I would be very grateful and any help would be appreciated.:thumbsup:
Thanks,
Haris