Discussion Starter
•
#1
•
1983 240D, Manual.
Recent work completed: New Fuel Lines installed by workshop (not by me)
I have a heavy fuel leak at the bottom of the diesel tank. It seems that the seal, or gasket, or whatever (it feels like a rubber part) has ruptured, and fuel is leaking out of it. I was driving along and all of a sudden the engine started running rough and then suddenly died. I have been looking for these parts online now, but I cant seem to find them- in fact, I don't even know what they are called. Can someone give me a hand?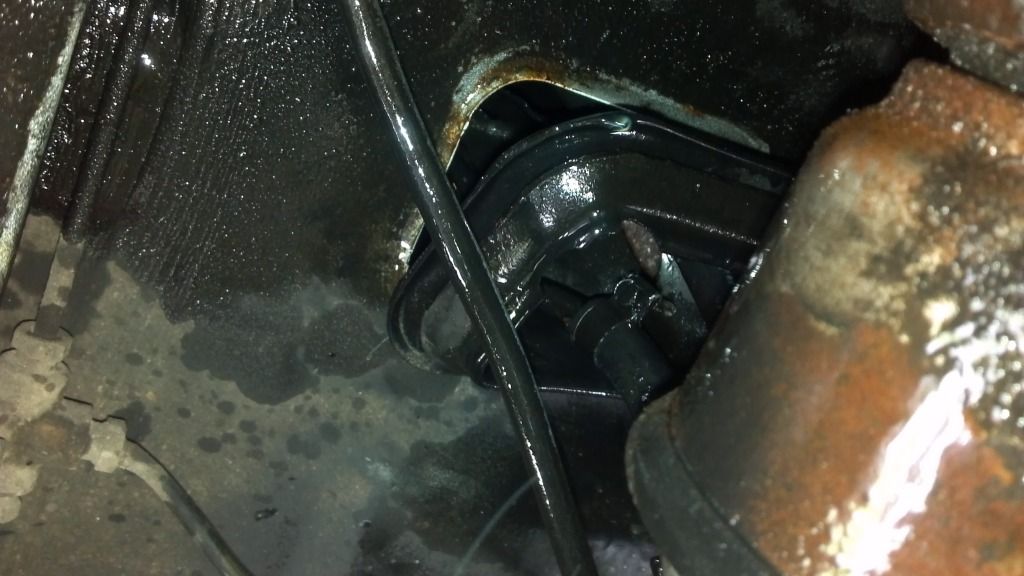 Thanks, any help would be appreciated.