1987 560SL midnight blue on grey; 2003 20th AE Volkswagen GTI Imola Yellow;
Discussion Starter
·
#1
·
Hi all,
after draining the gas tank and dismantling the whole fuel delivery cluster, i found out one of my fuel pumps is stuck and had black sludge in it (intake part). it hums when i hooked it up with a battery charger but wont turn. the check valve is a bit rusted. the secondary pump is clean and works pefectly.
my question is, is the pump salvageable? if I clean it good enough, lil tapping, do I have the chance of getting it unstuck? or should I fork over the $$ and get a new one.
( i dont have an idea what the nature of the sludge is, car sat for a while with barely any gas.)
pics: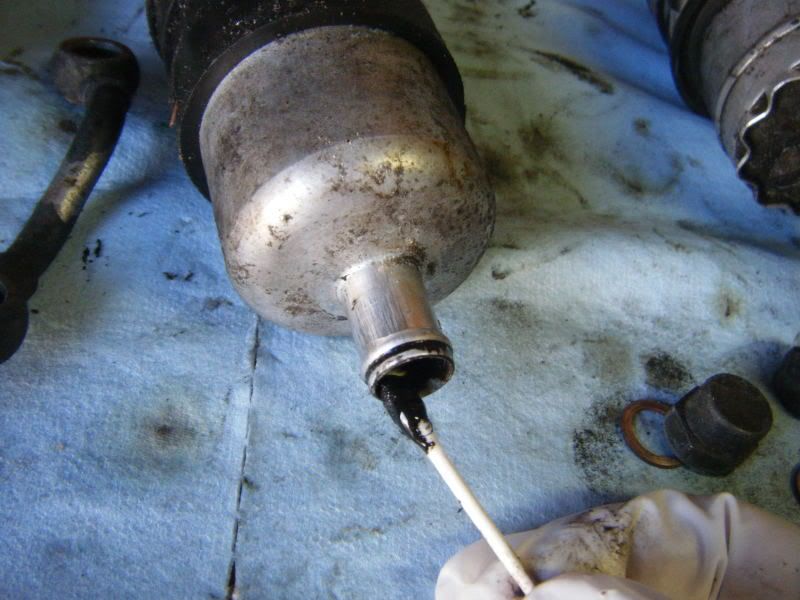 thanks!