Well, completed a diesel purge last Thursday. Also blasted out the fuel lines to and from the tank with 180 PSI compressed air (and the cap off), replaced the rubber lines, hose clamps, tank strainer, and drained the tank. Then, I replaced the primer pump, filled the spin on filter up with fresh fuel, filled the tank up, and then installed a new inline filter. Now, this filter is not OEM style, but the clear universal type. This one is significantly larger than the OEM style and does not seem to want to prime.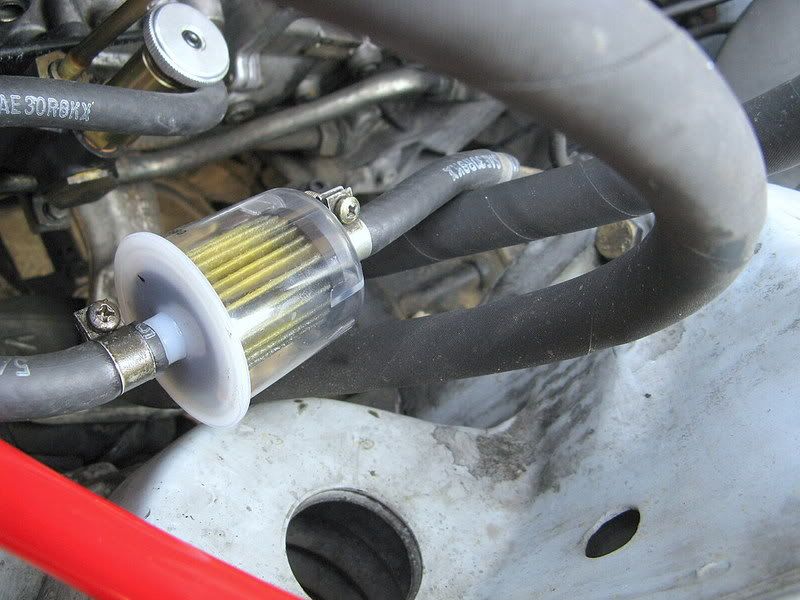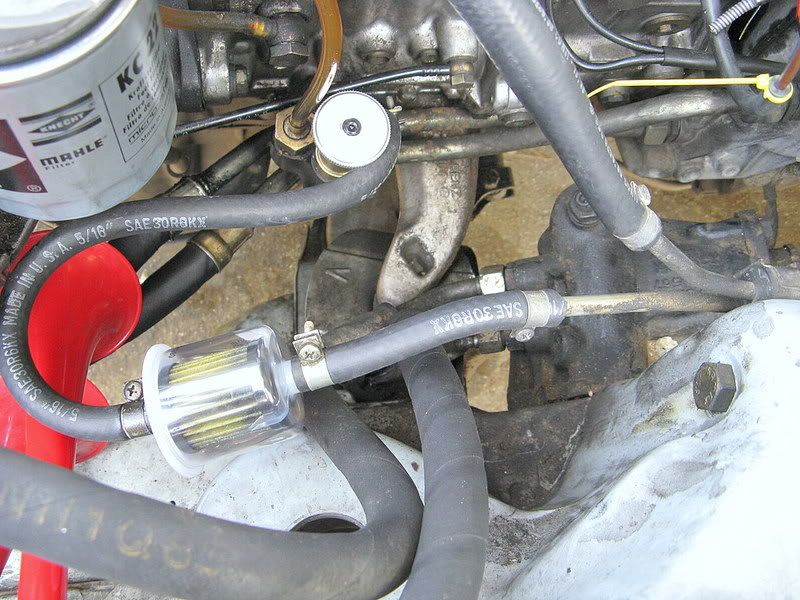 I've tried several different things to make it prime, but all have failed so far. I've tried unscrewing the bolt on top of the spin on filter, taking off the fuel tank cap, turning the key to the "on" position, but the filter never seems to get more than 1/4 full and performance has suffered. There are no air or fuel leaks and the car runs, but still the filter looks dry. Could it be that the primer pump can't pull the air? I will removing the spin on filter and prime it into a bucket. Could it be a clog somewhere? Is there too much fuel line? Is the filter too big?
Someone please help as this is my daily driver.