$600 plus shipping and paypal
Up for sale are my four Mandrus Millennium Wheels. Sizes are 18x8.5
Mercedes Wheels | The Millennium by Mandrus
They're the chrome ones. Here are some pictures of the wheels.
I have them on my R129 SL but they should multiple Mercedes models (w124, w210, w211, w202, etc)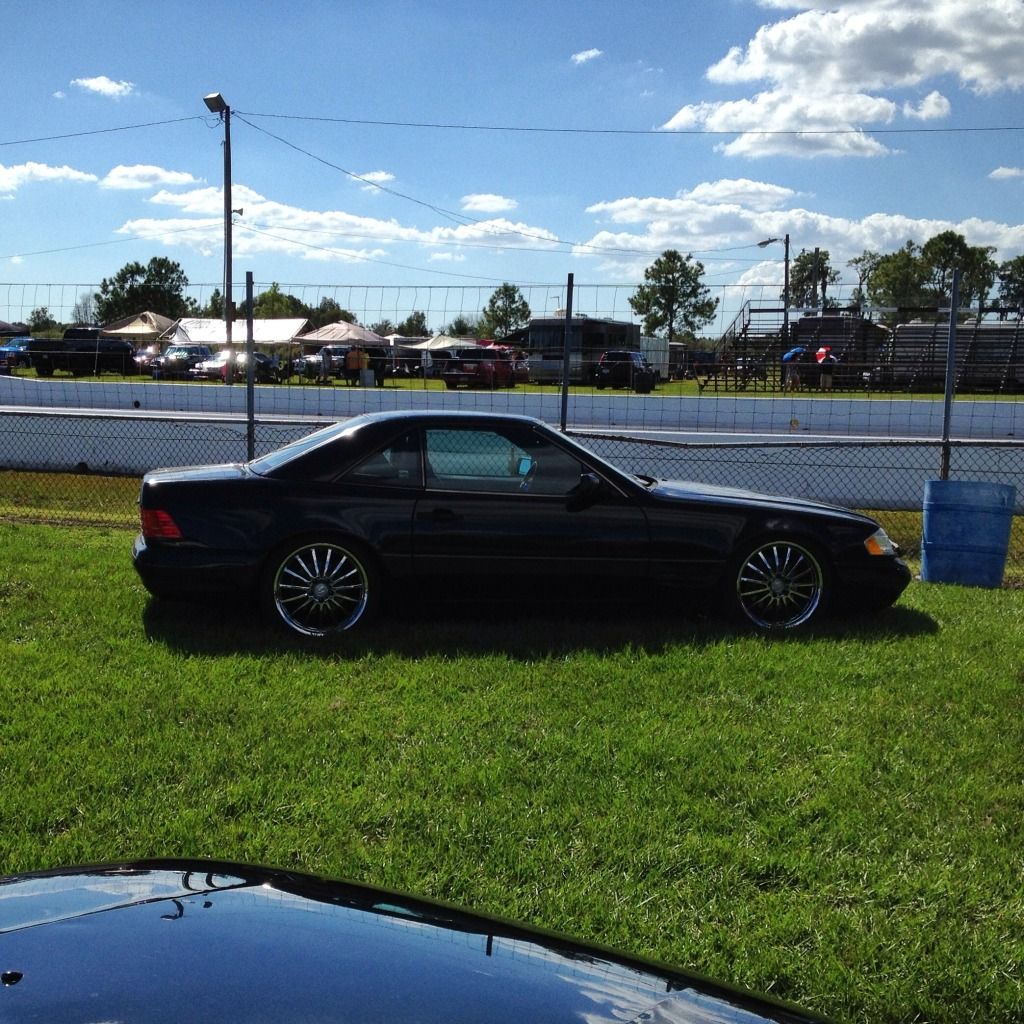 I'm asking $
600
plus shipping and paypal. I get a good price on shipping so If you have a business address I can ship to chances are I can get a really good deal on shipping.
I'm including the four tires ,which have good tread on them still, the center caps, and the hardware (wheel bolts and key).
Picture of wheel bolts + key (this is just for one wheel I have all 20)
The tires are 2x 225/40-18 and 2x 235/40-18 I have wider tires on the rears
these are the pics of the tread of the two rears both P Zero Nero
the treads on these tires are really good tires are still new. I don't drive this car much right now
the two fronts are one P Zero Nero and one odd ball tire (my other one got a nail in it so I needed to replace it quickly)
here's the one oddball tire, still has good tread on it
here's the last P Zero
There is some pitting on the chrome of the wheels. It's on the inside of the wheels so it's not that bad looking when looking from the outside. You will see it closeup. From straight on you can't see it but I tried my best to take pictures of it so you can see.
Private Messaging or directly emailing me (
[email protected]
) are the fastest way to contact me. Thanks for looking