Would like a small car like a Miata must be manual or will sell for $3500 for quick sale.
Selling/trading my 97 mercedes benz e320 229k miles ICE COLD AC for a smaller car and stick shift looking for a miata,or something rwd but must be manual and have ac. so heres some info on my car
Had waterpump,alternator,belt,battery all replaced brand new have reciepts and battery has warrenty on it.
car runs beautiful and shifts smooth no check engine lights or anything everything works except passenger side window the motor just went out, but i just use the ac so it doesnt bother me. Car does need paint job paint is faded mostly near sunroof area and trunk and hood and also is keyed but that doesnt bother me. now its my daily driver and i drive from st petersburg to tampa everyday for school so miles will increase. car has clean title, asking $3500 or trade for other car would like a miata,BMW,mustang gt, but must be stick shift no automatics i dont mind if paint is faded if i dont sell/trade this i will have it resprayed later. text at 847-749-5041 for more info.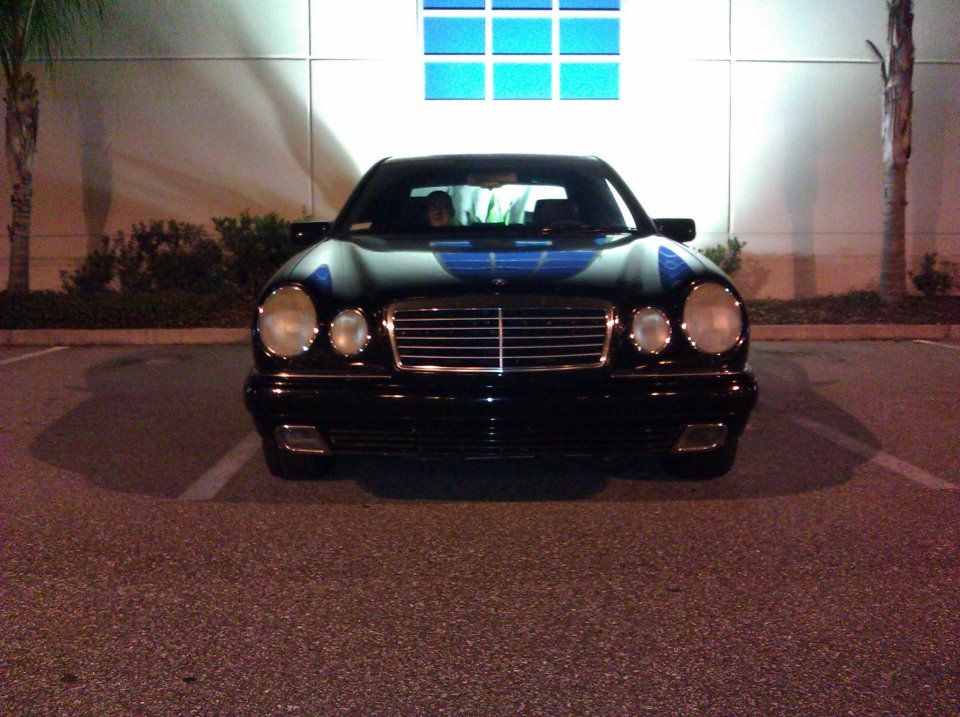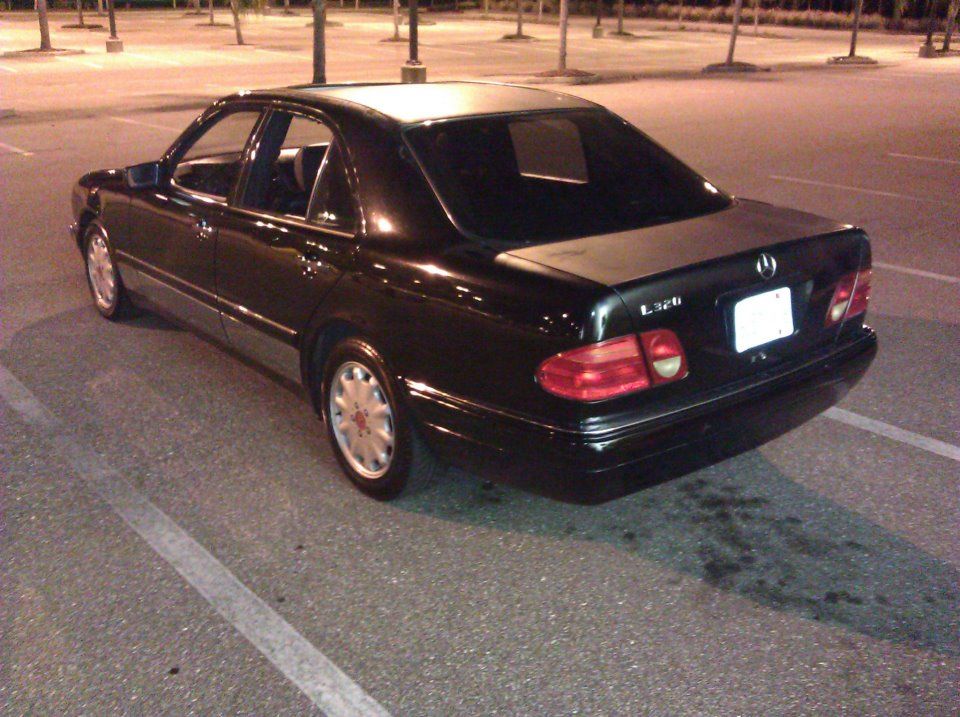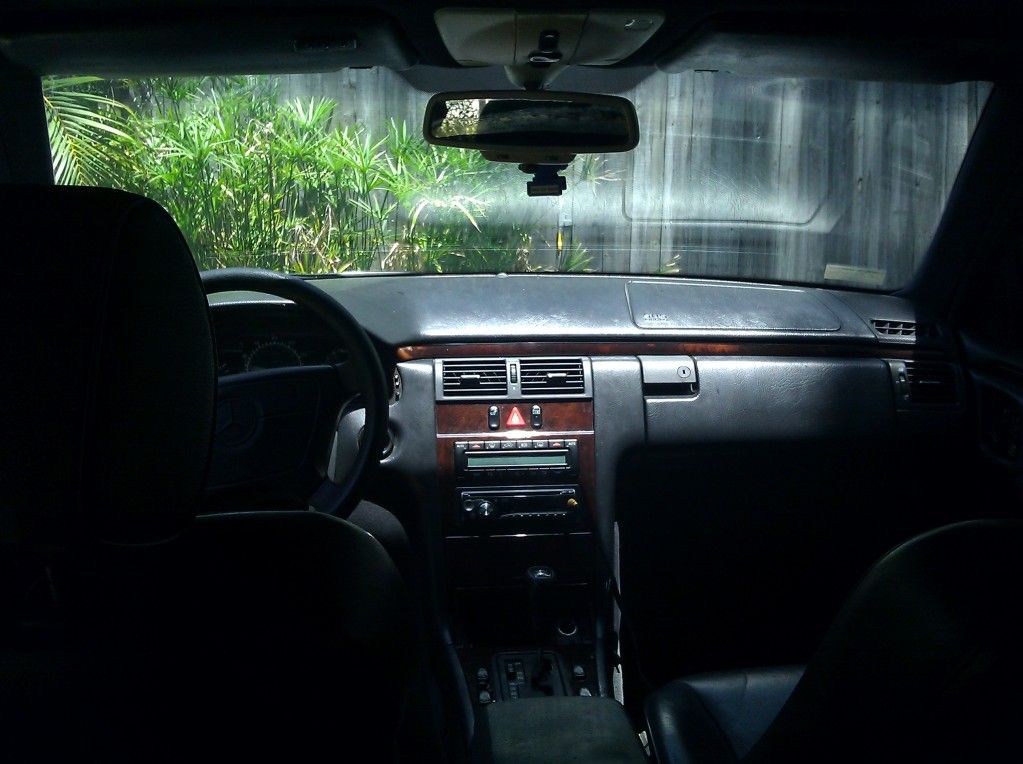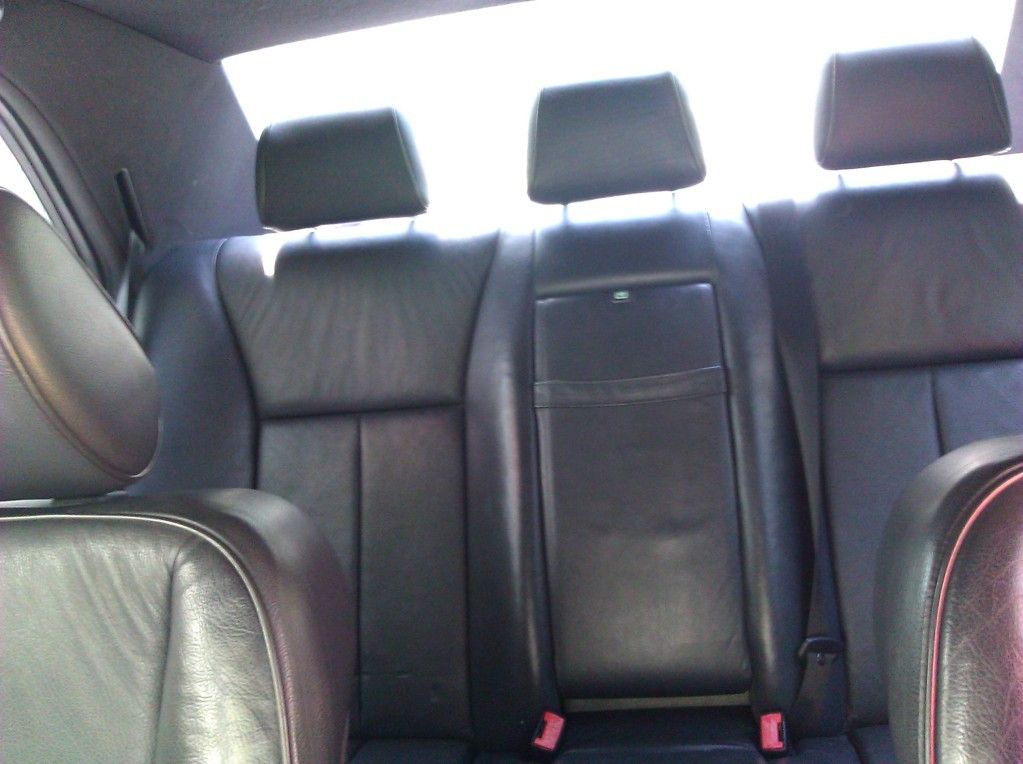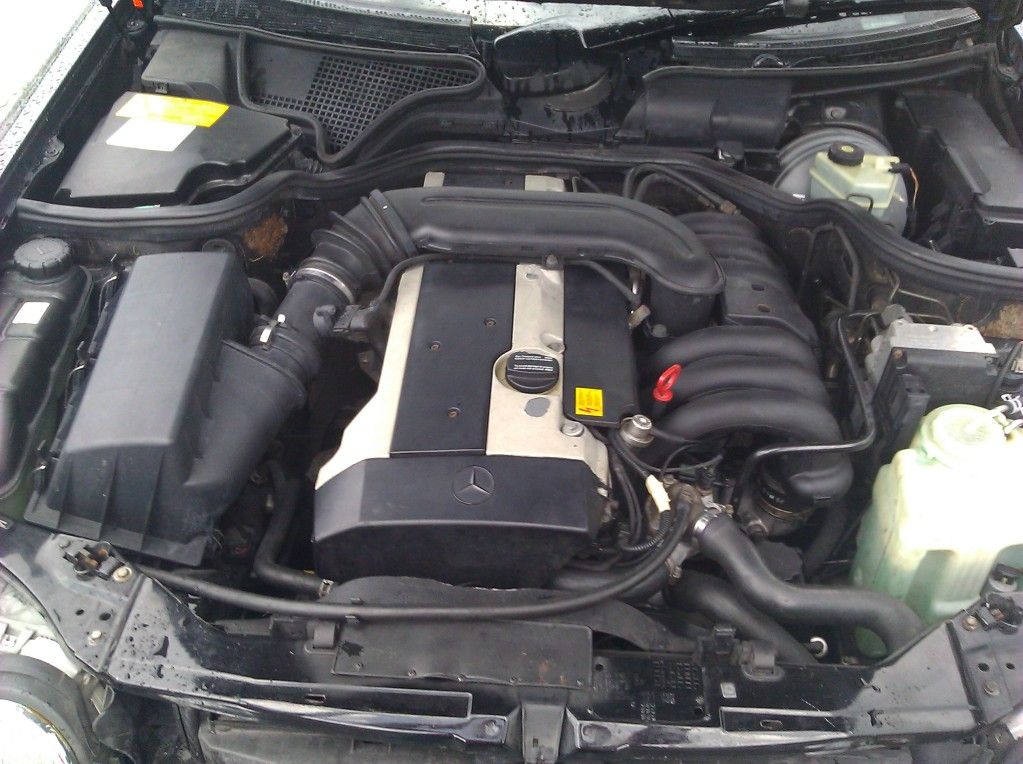 Goods
COLD AC
8000k HIDS "blueish light"
Leather interior in great shape just driver side seat has lil hole.
Power seats with memory buttons.
Power sunroof
Fits 5 full sized adults.
Wired already for a sub
newer stereo with ipod connection
brand new water pump,alternator,belt,battery,brake switch,fan motor blower
have receipts. for all new parts bought with warrenty.
clean florida title.
Bads
Faded paint and keyed across but doesnt bother me.
Passenger side window motor not working cheap to replace tho. $61 at autozone.
front right tire could be replaced but drives fine.