Hello, I have for sale a set of mint condition Lorinser LM-6 wheels. They are the more expensive 2pc version. They came off of a Florida car with under 2k miles put on them but are now located in my home in Staten Island NY. The wheels are practically new and the tires on them are brand new Nexans. I have not mounted them since I have purchased them.
19x8.5 +35 245/35/19
19x9.5 +32 275/30/19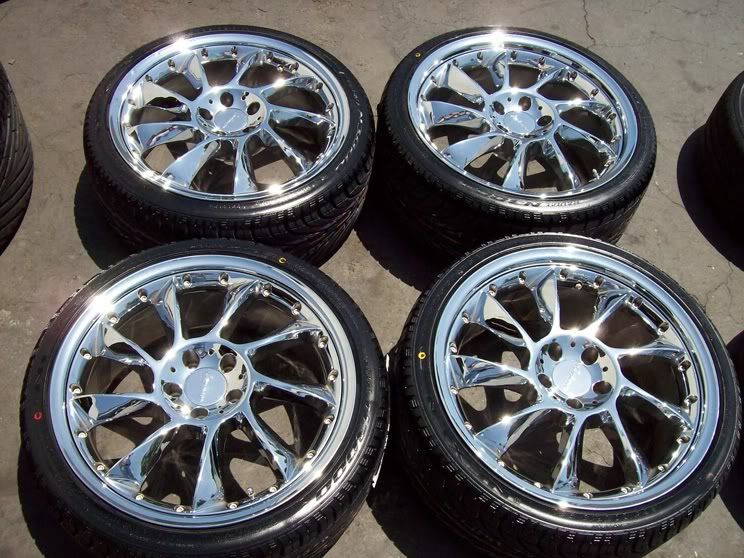 They have the word Lorinser embossed on each wheel face and in the back of the wheels. There are many knockoffs out there, be the only one on your block with the real deal. With the tires, you are looking at over $10,000 for a new set.
Although I don't have many posts on here, I am a moderator on a few forums and very active in the luxury car community. I can get vouches if needed. Thanks for looking, hopefully these go to a good home
For the fastest response, please email me directly at
[email protected]
Edit: New price $2100 no tires plus shipping or $2550 with tires plus shipping