'86 190E 2.3, '08 RDX, '09 C63 AMG
Discussion Starter
•
#1
•
I was in the process of finding a Gen1 front spoiler when the opportunity to buy a complete kit from FredTGA came up.
They will need to be refinished by the body shop and one of the jack covers is missing. Luckily, it is the flat one so you or the shop can easily make a new one out of styrene plastic (from the hobby shop that you cut into a circle) and 1/2" PVC pipe for the plug and glue them two together. Gen 1 is for non-cladded models.
Side skirts: $250
Rear skirt: $125
Shipping not included.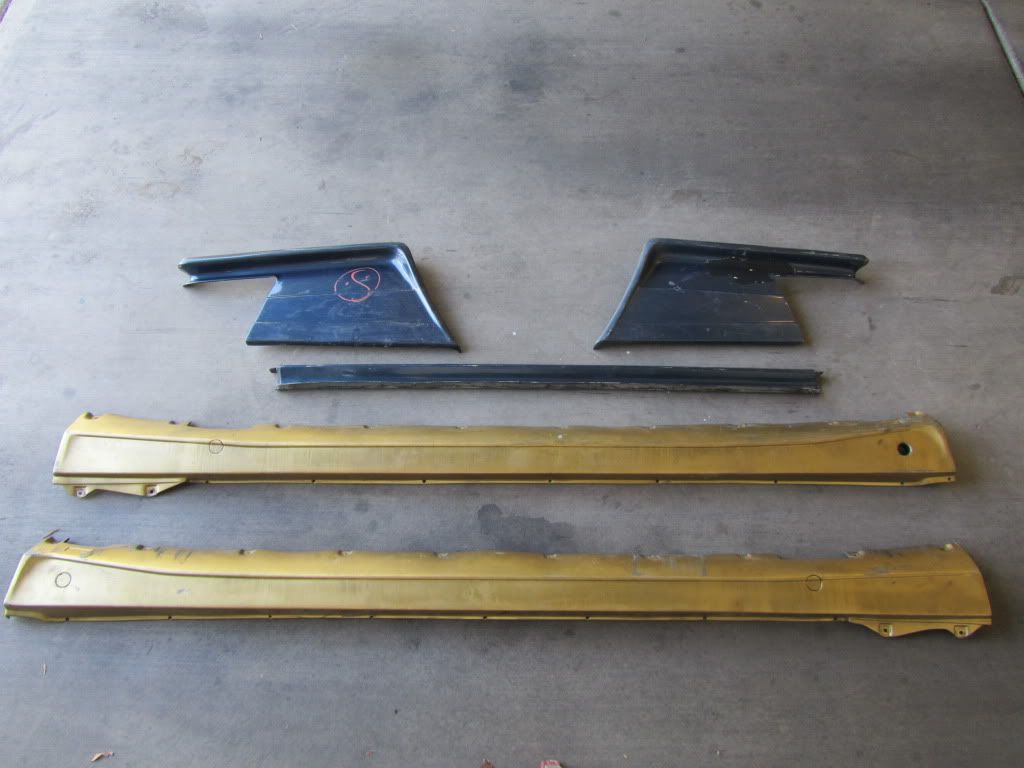 This is from me trying to sand off the clear protective tape protecting the edge of the rear skirt The rough texture is residue from the clear tape that still needs to be sanded off.