Selling my '78 240D 4 speed to make room. Bought the car almost a year ago as a non runner and brought it back to daily driver condition.
Details:
'78 240D, manual HVAC, 4 speed, crank windows, no sunroof, hub caps.
Exterior color is Topaz brown which shows evidence of a partial repaint once in its life and the right front fender has damage to the lower front portion but from 10' you cant really tell.
Interior is bamboo, you'll notice the rear seat is half blue, I have the original MBTEX skin sitting on my shelf waiting to go back on. replaced the springs due to the horsehair turning to dust and the springs were broken. New back rest has green horsehair. Drivers front seat bottom has new springs and green horsehair. I have a new green pad for the passenger side and 1 new back rest with green hair to go with the car. I'm slowly removing the old tint as I have time.
Mechanical: AC does not work, has the old style York compressor and hasn't been converted over to 134A that I can see. New alternator adjuster bolt and good used adjuster gear.
Work done
1) made it run!
new battery
replaced lift pump check valves
all filters
all fluids
rear dif mount
flex discs
center carrier bearing and mount
engine mounts
air cleaner mounts
wiper blades
shifter rebuilt
new shift rod bushings (both ends)
tail lamp lenses
New belts
pencil glow plug upgrade with factory wiring harness, updated glow plug relay, and wired in to be manually controlled
4 brand new General Altimax RT tires 90% tread remaining.
New head unit ( Blaupunkt San Francisco with front and rear USB inputs, currently has a pre-lightening iPod connector for the rear)
Asking $2600 OBO (make a fair offer)
photos below (ill take more today when the sun goes down a bit more)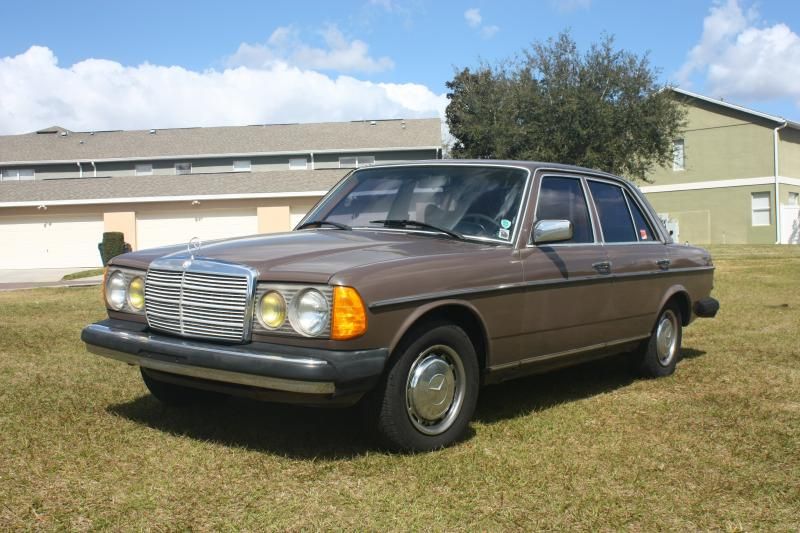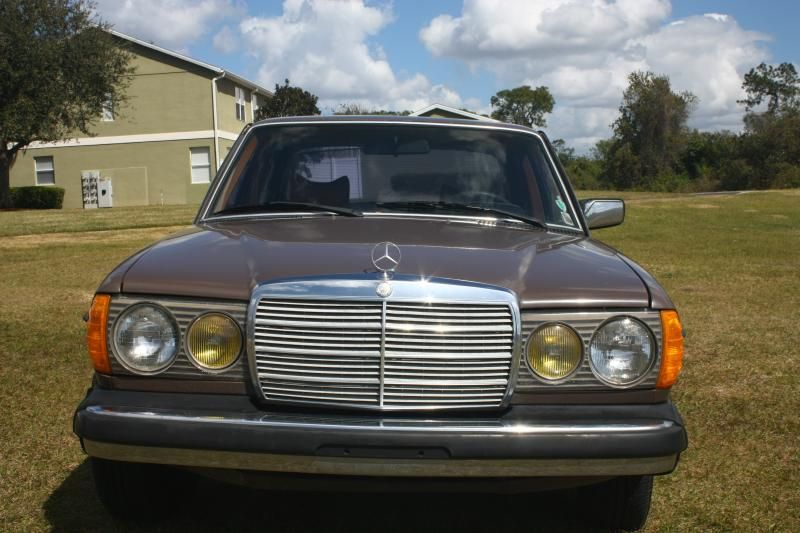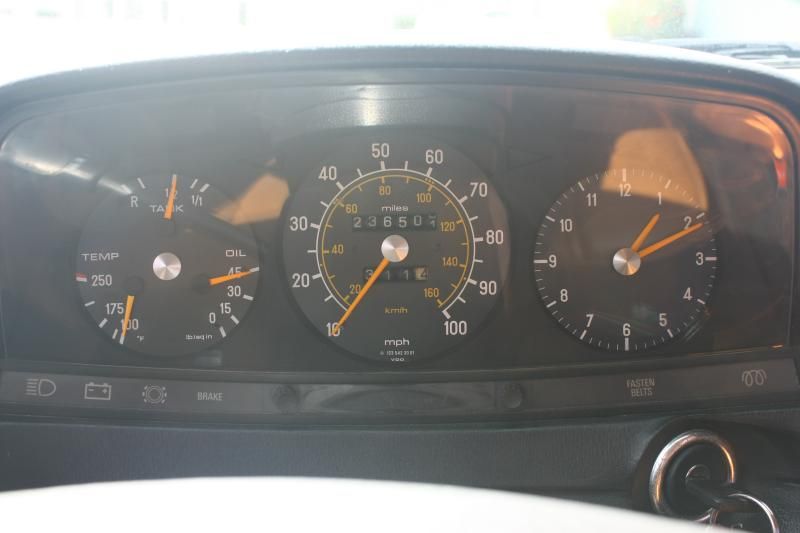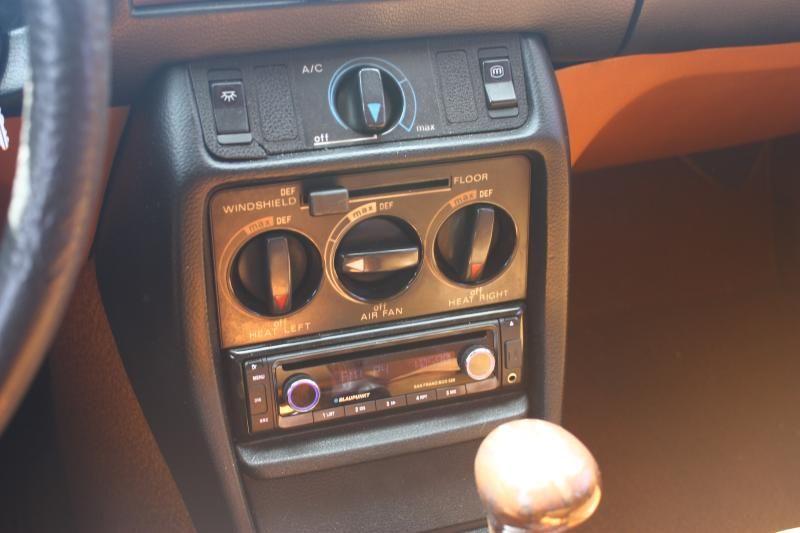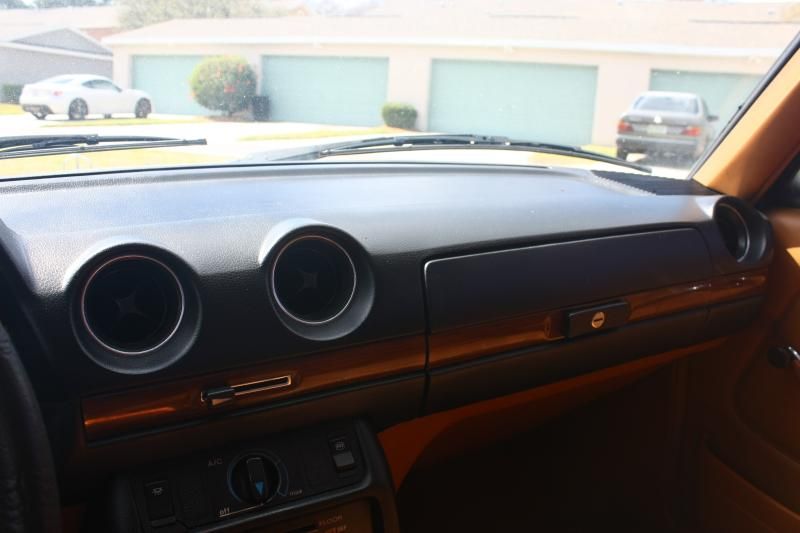 (no major cracks, some small ones starting, I want to get a carpet cover to protect the early style dash)