2008 E350 4M, 2016 Audi Allroad, 2019 Audi Q5
Discussion Starter
•
#1
•
I think this example deserves a thread even in the W124 section as its so close and with the M103 stuffed in there too...
Its my fathers car which he's had for 2 years for my sister who is no longer moving to California so the car has to go. I actually helped him buy the car a long time ago after checking it out with him because I knew it was special all the way down to the still perfectly orange cluster dials/meters....
In all honesty, if I had the cash I would have bought it off him (we even talked about this for a number of months, but I just can't afford it with school, my house purchase and already having 2 cars as it is)...so I feel an enthusiast car needs an enthusiast buyer so it goes to a really good home. :crybaby2:
I've driven the car and its much firmer than my wagon, which is in great condition too in both steering, body roll and general firmness. It just "feels" new which is half the reason I feel bad if it goes to a KBB craigslist Joe-Six Pack ya know?
All the common 103 issues we both talked about and they are done. OVP, idle air hoses, everything....
Mercedes-Benz : 190-Series in Mercedes-Benz | eBay Motors
More photos on the listing...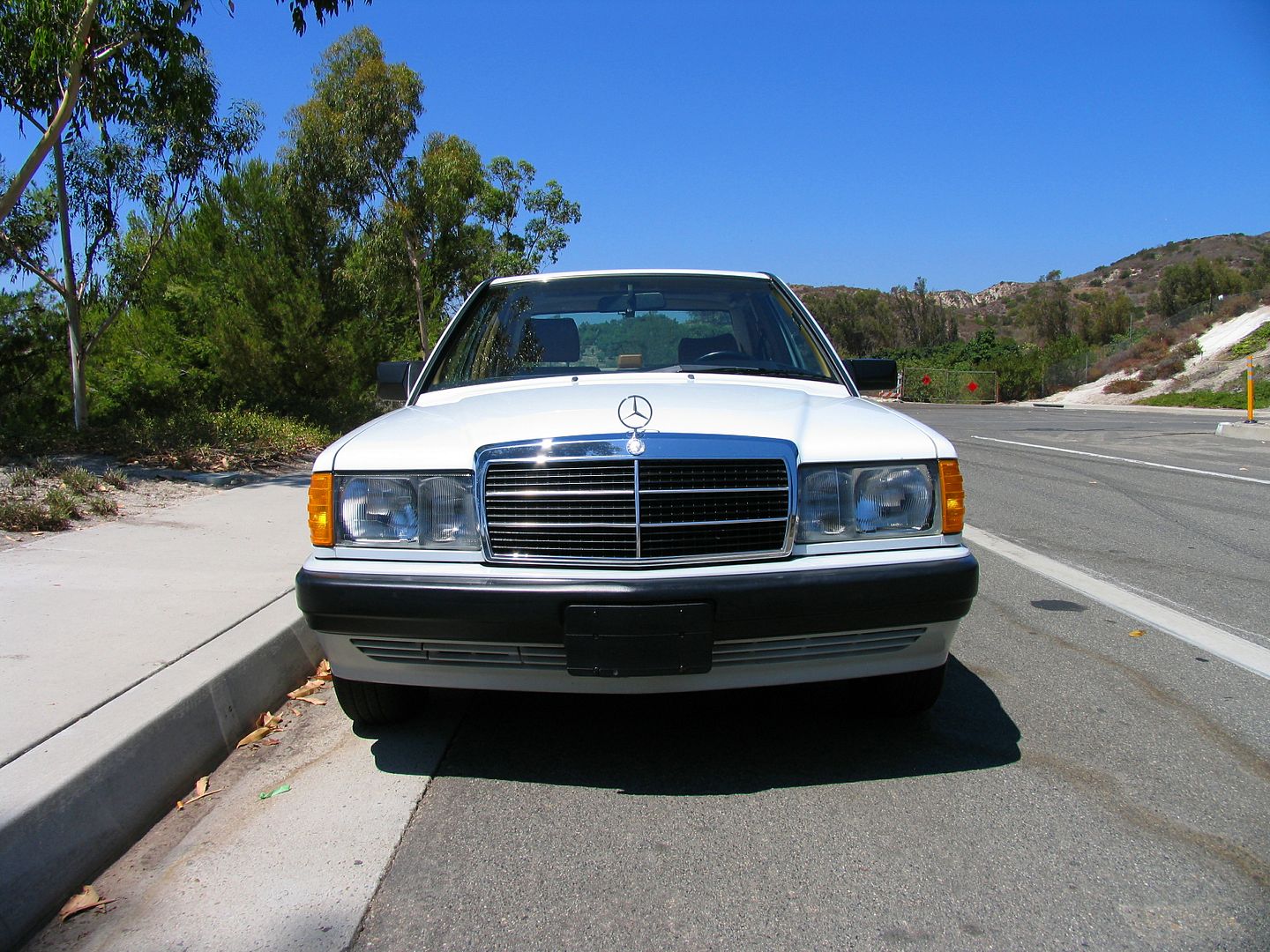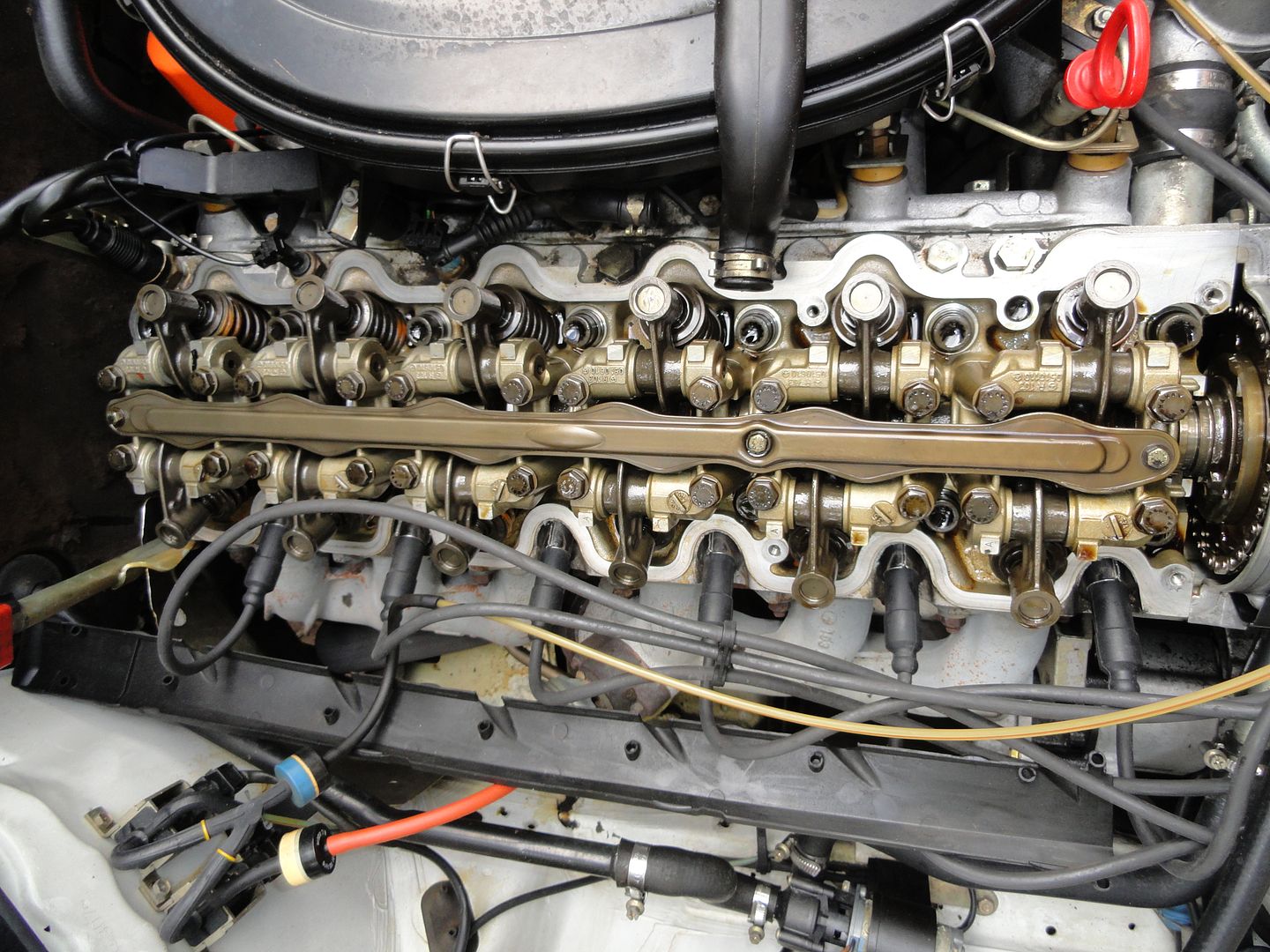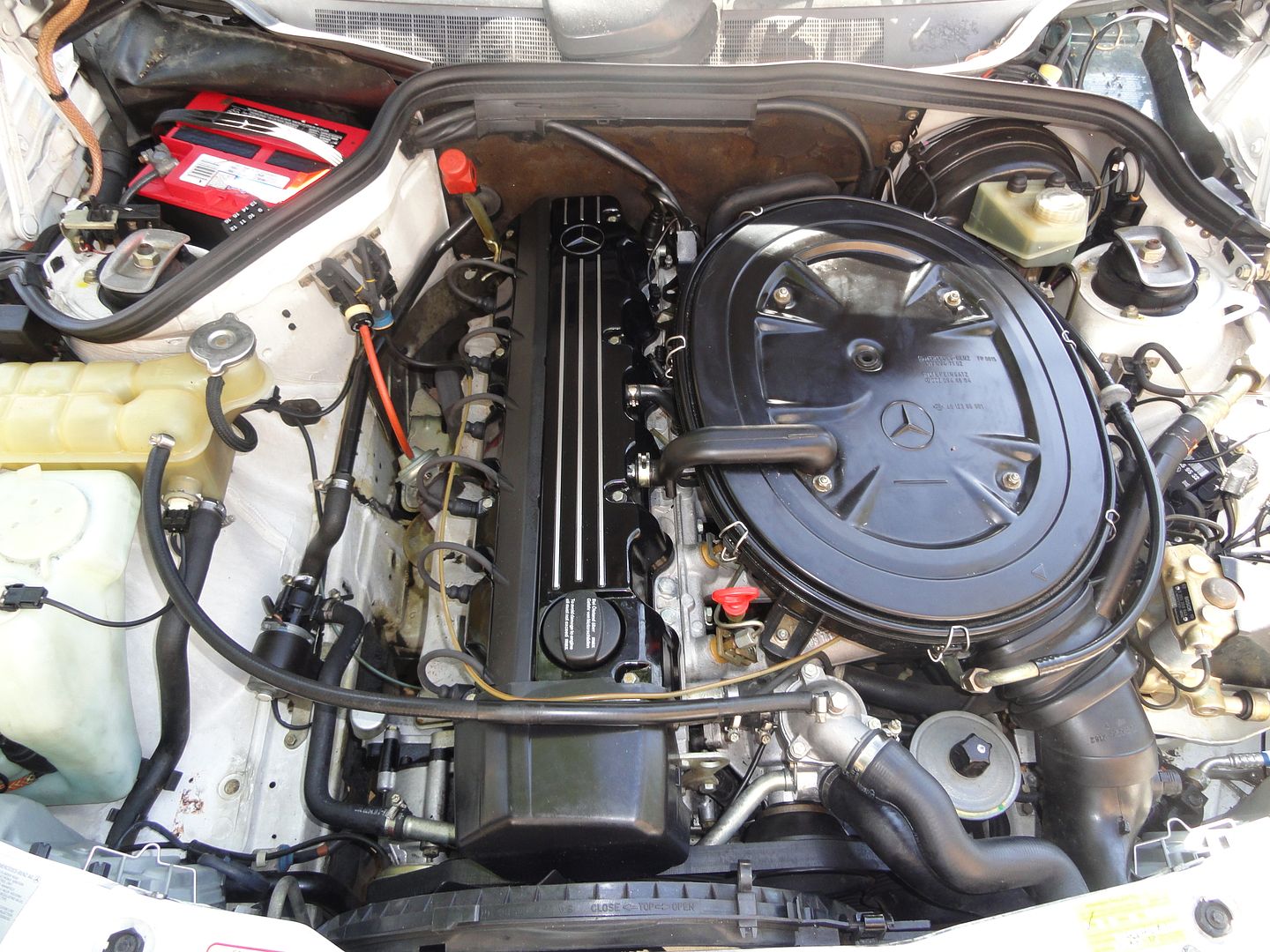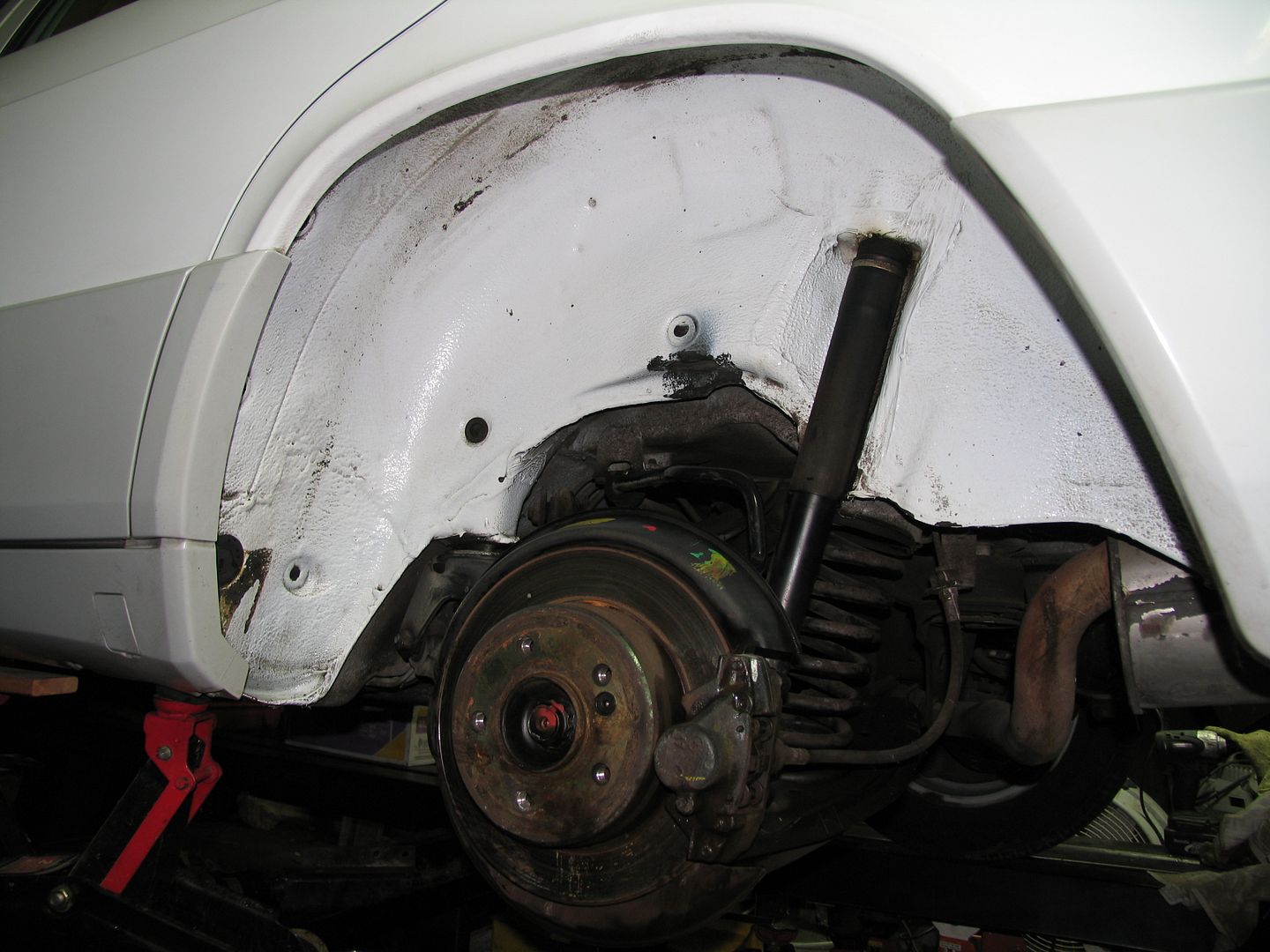 $50 if you find a speck of rust on this thing!