Discussion Starter
•
#1
•
Hi,
At idle, a valve or relay of some sorts ticks for a while, then stops for a while, then ticks again (you get the picture).
Here's a couple of pictures of it, apologies for the quality, they are from my phone.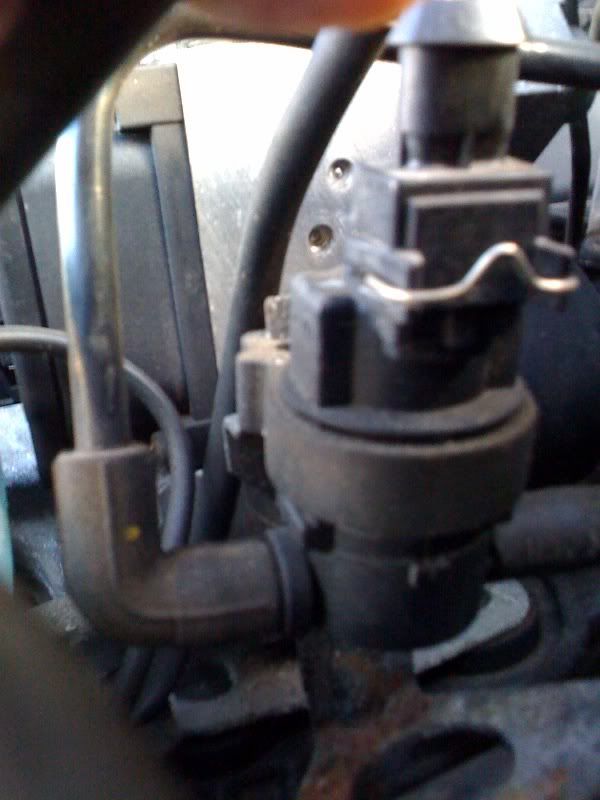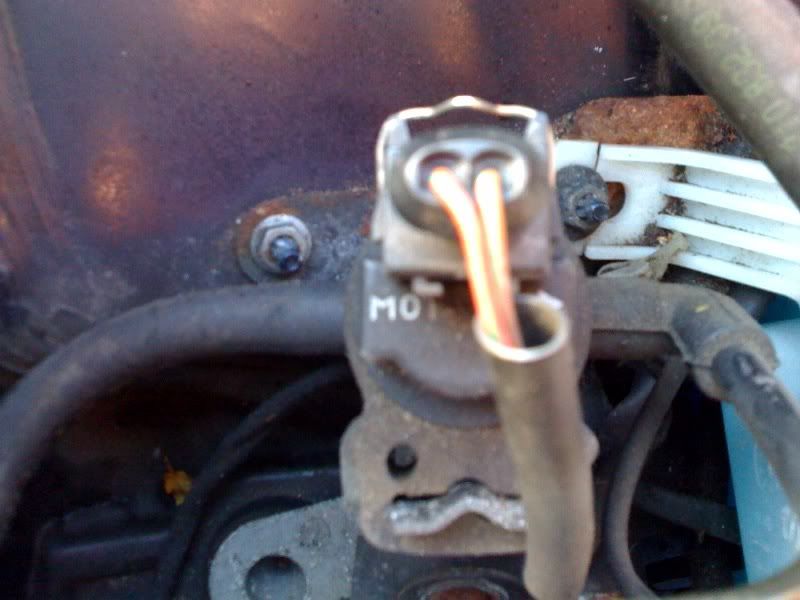 It's mounted on the passenger side inner wing next to the ABS pump.
What is it, what does it do, I've been told it is normal to make this noise, but it has never done it in the past, so why now? Is it the cold weather? Will a new one make this noise?
Many thanks