1999 E320 4Matic (Sold) 2002 E320 4Matic (Sold) 1997 Infinity QX 4 SUV 4x4 (Survival vehicle)
Twitch............Bezos must be smiling.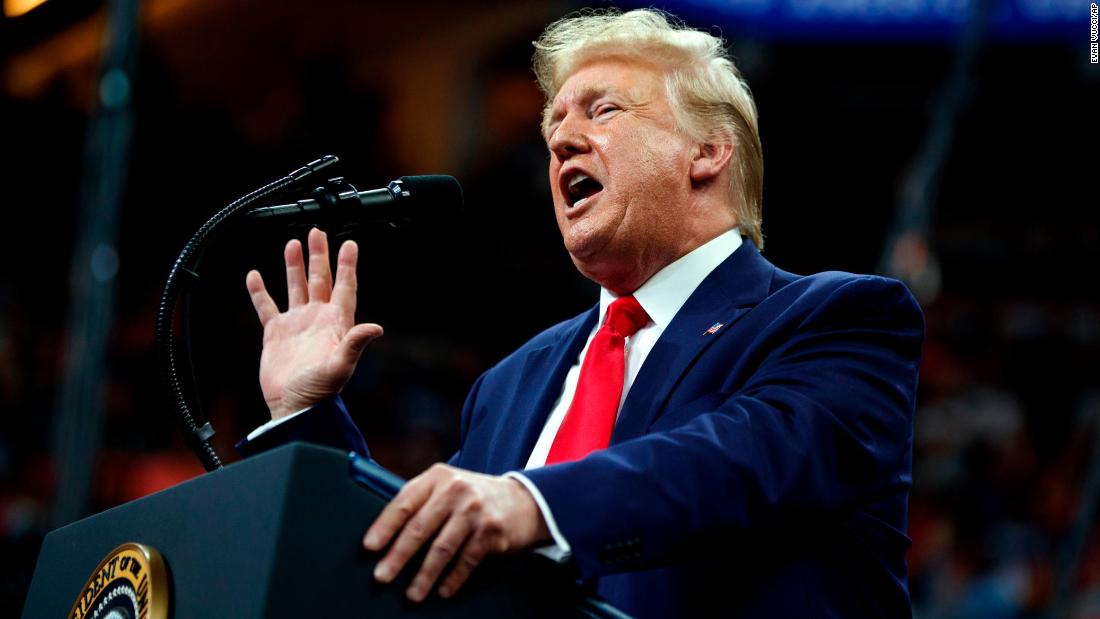 President Donald Trump has joined the Amazon-owned video game streaming service Twitch as part of his 2020 re-election campaign. But Trump has well-known long-standing animosity with Amazon and its founder Jeff Bezos and has railed against violent video games in the past.

www.cnn.com