Hi folks - I have a newbie question on a 350SL that I am considering if I may.
Is the opening here a normal pressing?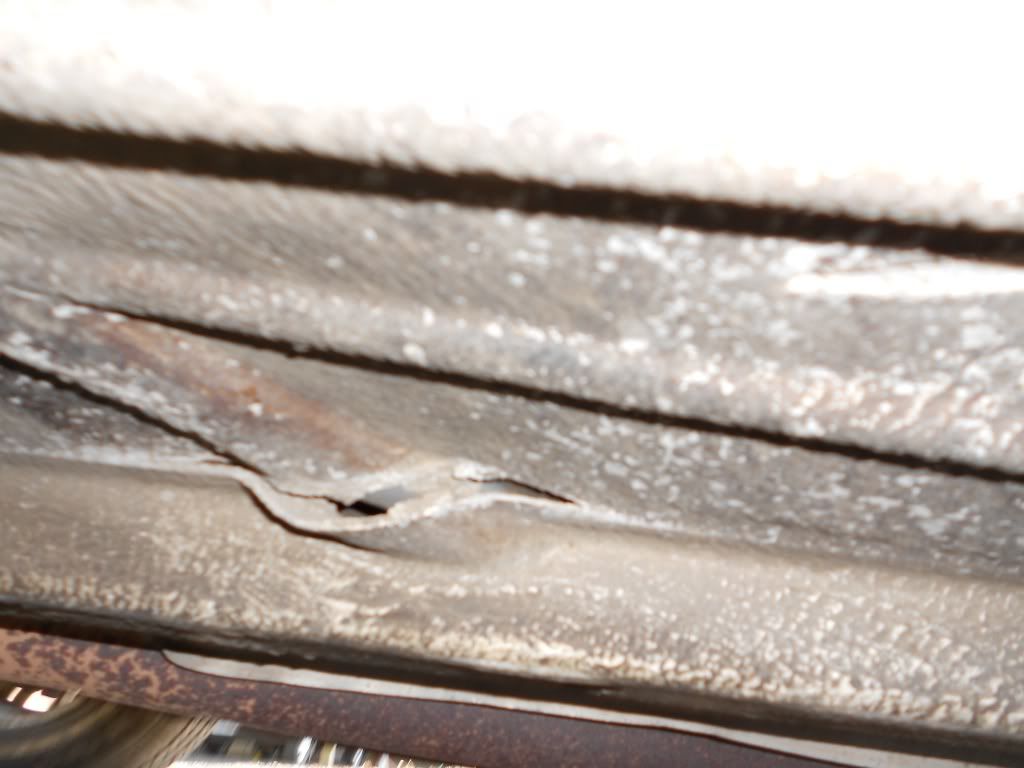 If I can sneak in another question is the area above the jack receptacle prone to rust? There are some spots there that I bet are a lot worse after a go with a screw driver (the tool, not the drink). It looks like maybe water sat in the trim? The car is a metallic brown so it is paint that you are seeing where the undercoating is thin.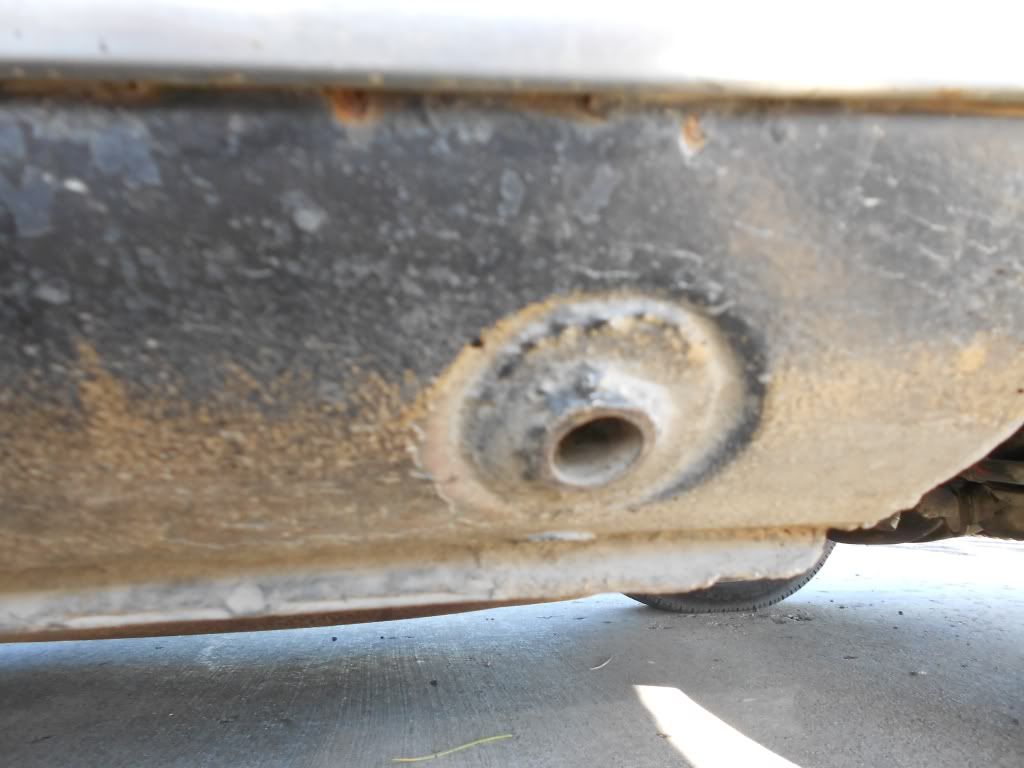 Thanks