Discussion Starter
•
#1
•
Well my Service E was overdue since I reset the reminder at 26,000 miles. I have been
procrastinating to getting this done, i'm actually glad I didn't do it earlier since the Air
Filter was only about 20% dirty, could have gone another 10,000 miles easy.
Nevertheless, I decided to do a write-up since there wasn't a good one yet...
Step1:
Tools Needed, Torx Screwdriver T-20.
Supplies: Mann Air Combination Filter (purchased from autowarehouseparts.com)
Step2:
The instructions supplied (pictures only) with the filter are pretty good, but the following
ones should help even more..
Step3:
Best way to have enough room to dive in there, is get the top down and open the passenger
door all the way.
Step4:
Remove the three torx screws using your nifty torx-20 screwdriver.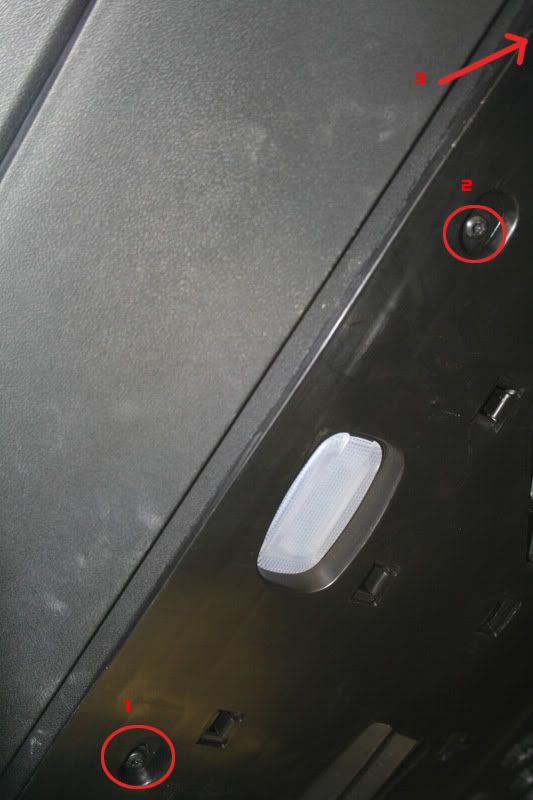 Step5:
Pull back the padding in the footwell like in the picture below: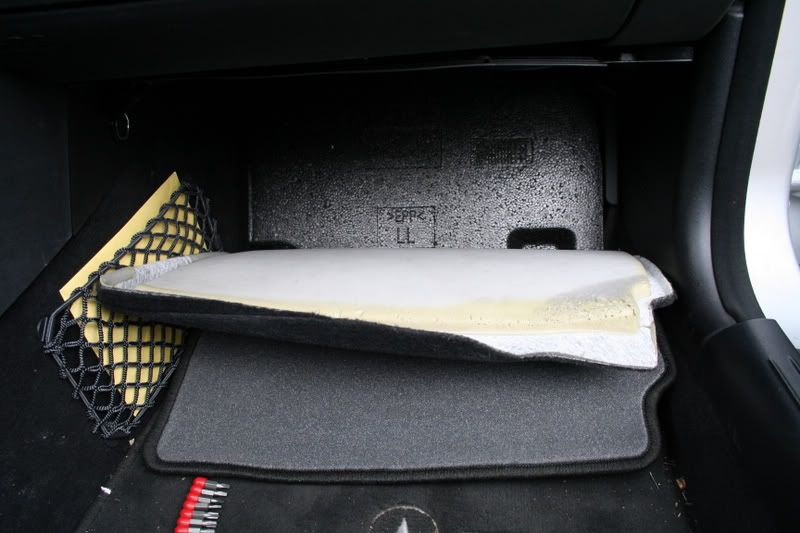 Step6:
There is tab holding the left part of the plastic piece, use a flat-head screwdriver to pop
it out.
Step7:
Disconnect the light connector, and the cigarette lighter connection (this is a weird pull
down clip type plug, took some futzing to get it out)
Step8:
Once the plastic piece is out, you will see a large white box, the filter is inside this
box. There are two yellow clips that need to be slided to the left/right. The box then pops
out from below and the folded-filter will fall right out.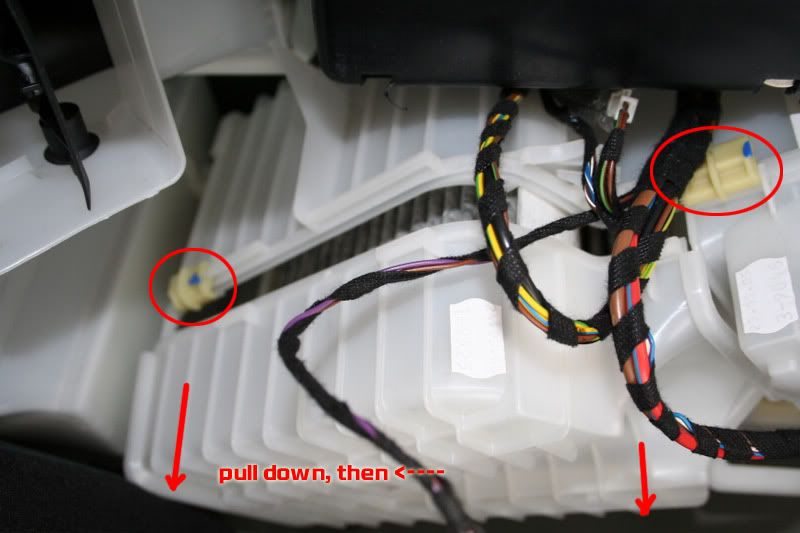 Pic of the old filter, as you can see its pretty clean after 30,000 miles: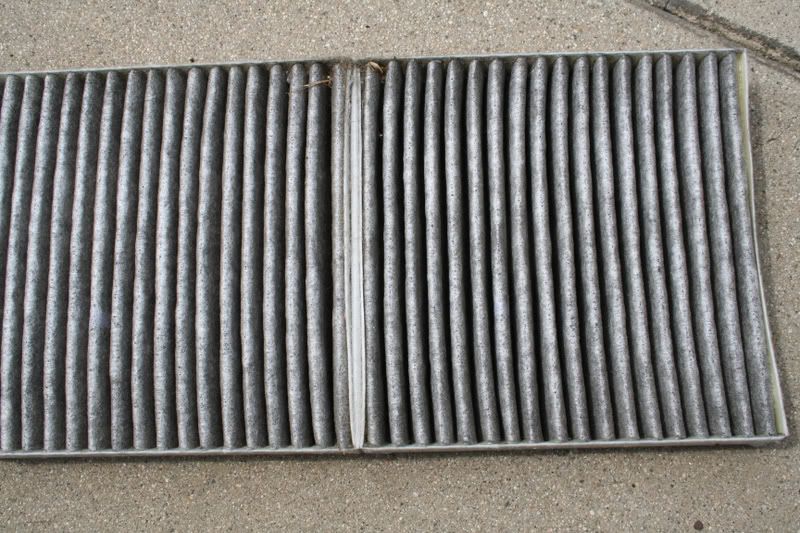 Step9:
Make sure you remember the way the filter was (directionally).
Step10:
That's the base of the filter box, take some time to clean it as well since you have access
it to it right now...
Step11:
Once you put the new filter in and put the under-part of the white box back on, you have to
be very careful to make sure it fits snugly. I read in other member's posts that they had to
remove and replace 2-3 times to ensure a snug fit with no air leaks. I had the exact same
thing happen to me!! You have to turn the A/C on, and then check for leaks with your hand
placed at several sides of the box.
Look at the diagram below to see the points to check.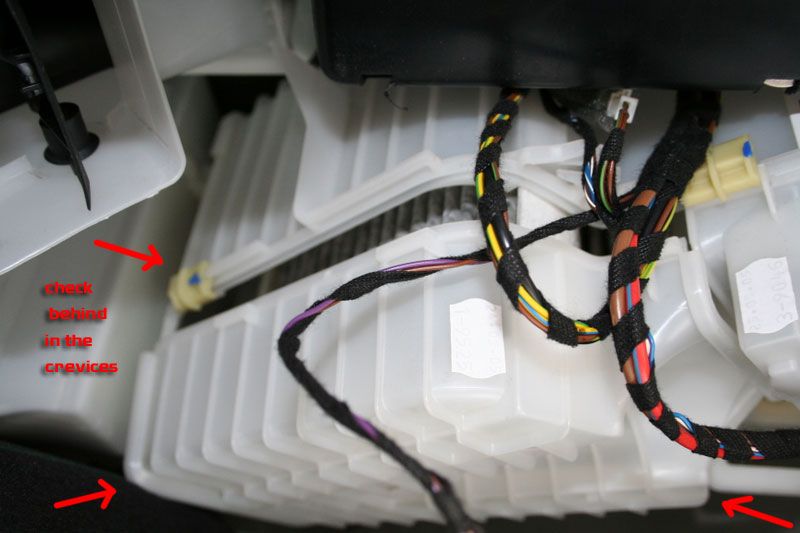 Step12: Thats it, once you make sure the lower box is snugly fit, you're done!
Total Time : 1 hour , Supplies Cost: $50.00