Discussion Starter
·
#1
·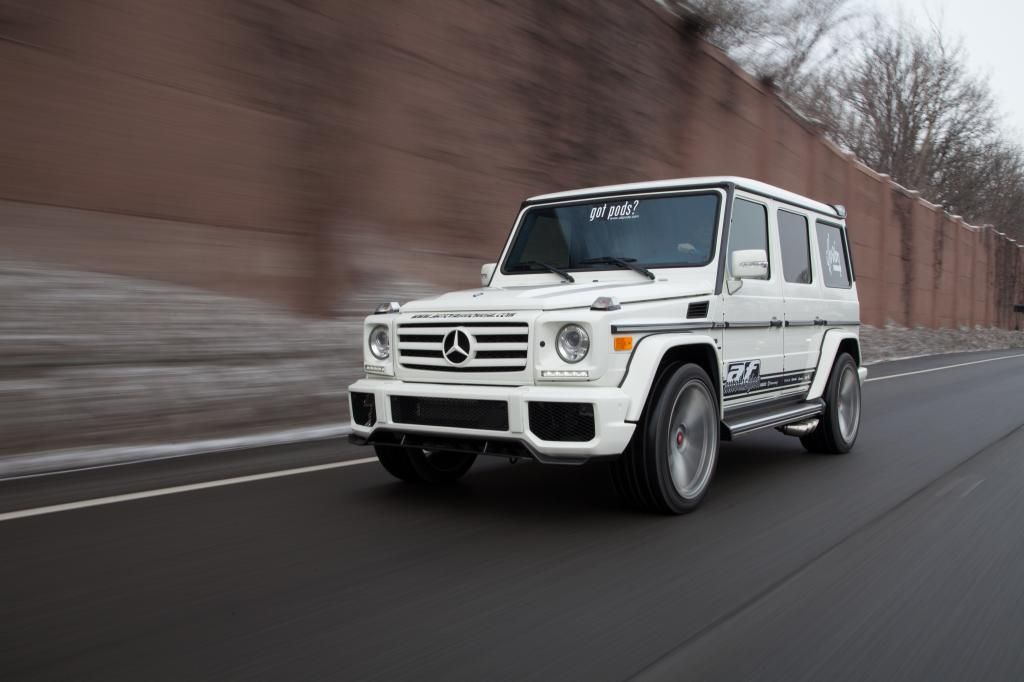 ​
Hello G Wagon owners and fans! We have some exciting news! Auto Tech Interiors recently purchased a 2011 G55 AMG, only to rebuild it and show it off at SEMA 2014 and CES 2015. It was a great build, which was just photographed as an upcoming PAS Magazine feature!
The G Wagon has potential for an incredible sound system, but during our build, we noticed the front sound stage needed some serious help. After some design work, we made clay models to see if we could improve the audio and we think we came up with a great solution!
The result of our build will be the launch of a new audio pod line starting with the G Wagon. Our kit will include a Left, Center, and Right channel audio pod, all of which are hand made and will dramatically improve your soundstage, without even changing your speakers! The improvement comes from the placement of each speaker, all of which become forward firing, instead of pointing up and into the roofline. The Center channel even has a place wide enough to prop up your iPhone 6+ so you can use it to safely view and use your phone. (Prototypes photographed below were wrapped for CES and SEMA shows - more photos of updated prototypes/final products will be made available shortly)
ATI's Audio Pod line was founded on the idea of further improving the overall driving experience. We believe all cars deserve a solid sound system, not just one that looks good but one that also delivers full, rich, enveloping sound.
Those interested in purchasing the G Wagon Audio Pods will be pleased to learn we are also putting together a package which pairs our audio pods with Illusion Audio or Focal products, for those that want only the best from their G Wagon!
Our Audio Pods for the G Wagon will not be mass produced but will in fact be handmade and machined.
If you're interested, please bump or comment on this thread so we can start putting together some concrete pricing information for everyone.
Contact us at
[email protected]
or follow us
@ATIpods
on Instagram, Twitter, and/or Facebook for our latest news and updates.