Discussion Starter
·
#1
·
Hello everyone,
I have a question about the NTG 4.5 unit (Comand Online) which is installed in my W218 CLS. I also have the TV tuner option installed by factory.
Basically I would like to get the video signal out of the unit, to send it to another external unit which has the classic RCA video input plug, with the aim to transmit the video signal from the Comand also to another external LCD, or eventually more LCD's. I would like to transmit not just the TV, but also the Navigation... the Comand menu's...
This is the external unit with the "LINE IN" section:
Can you tell me from which plug (in the back of the Comand Online) I may be able to get the video signal out?
Online I have found these pictures, related to the NTG 4.5 connections :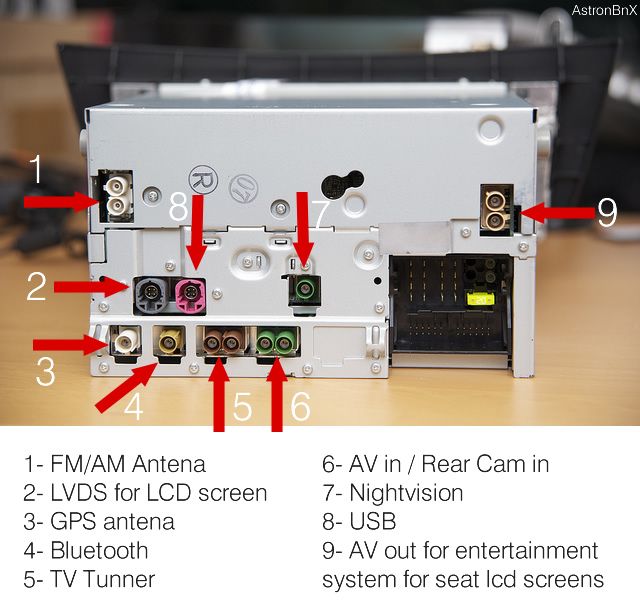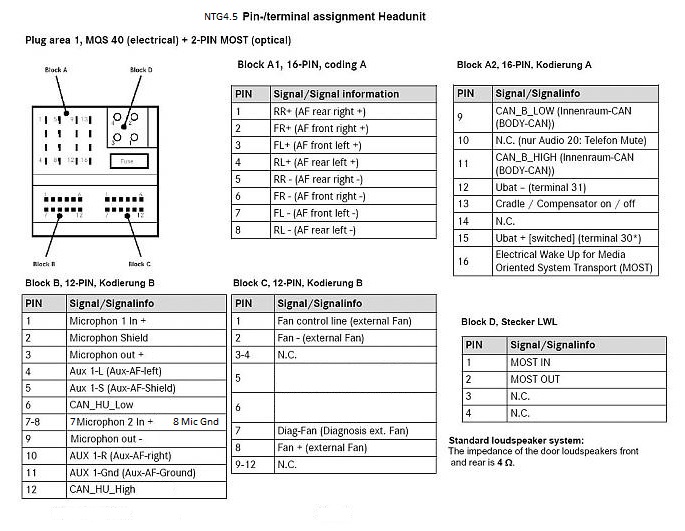 Would be possible for example to extract the video signal from the connector number 9 in the first pic (AV connection for rear seats entertainment) ? Or is it a non-standard connection?
Please if you can give me an advice on this I would greatly appreciate.
Thanks.