Hello my dear friend.
I know the thread is old but maybe you may still help me about ntg2.5 latest firmware update.
I whant to do on my new car witch i buy recently. Thank you so much.
Hello
Can you help with the update? 09/29?
post:56
Step by Step.
Thanks
Hello to both of you, and welcome to the forum.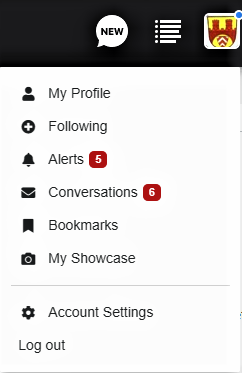 You can also click the 3 vertical dots for FAQ (next to your top right avatar) Clicking on your Avatar: Menu of options Clicking the 3 Vertical Dots, menu of options: Clicking FAQ will show how to navigate the forum, and take advantage of all function. The archives contain a wealth of...
www.benzworld.org