So up for sale is two items, an instrument cluster and the gear shift selector from a 2007 CLS AMG
The cluster is in perfect working condition, it was only replaced because the car was imported to Canada.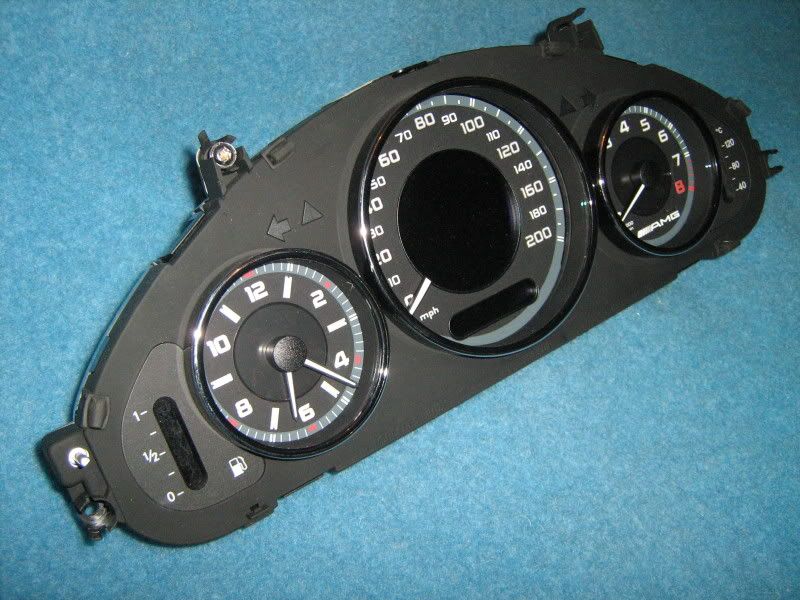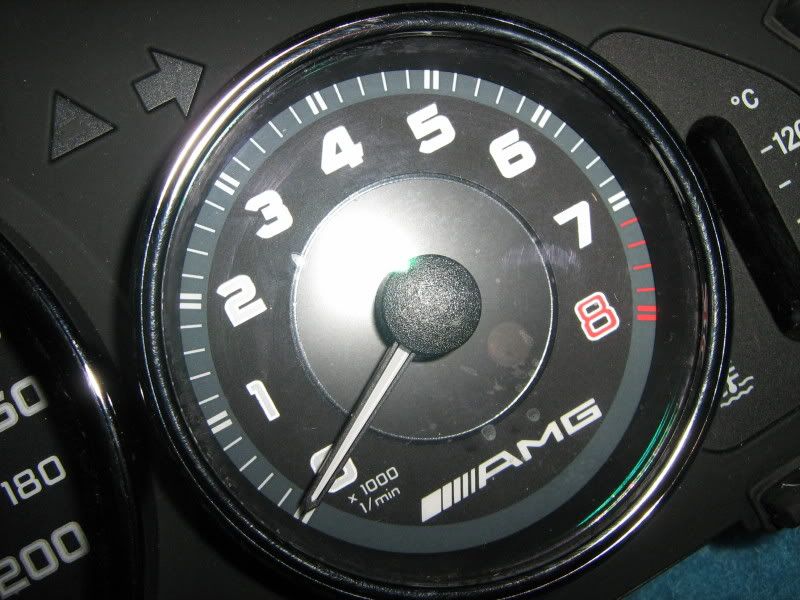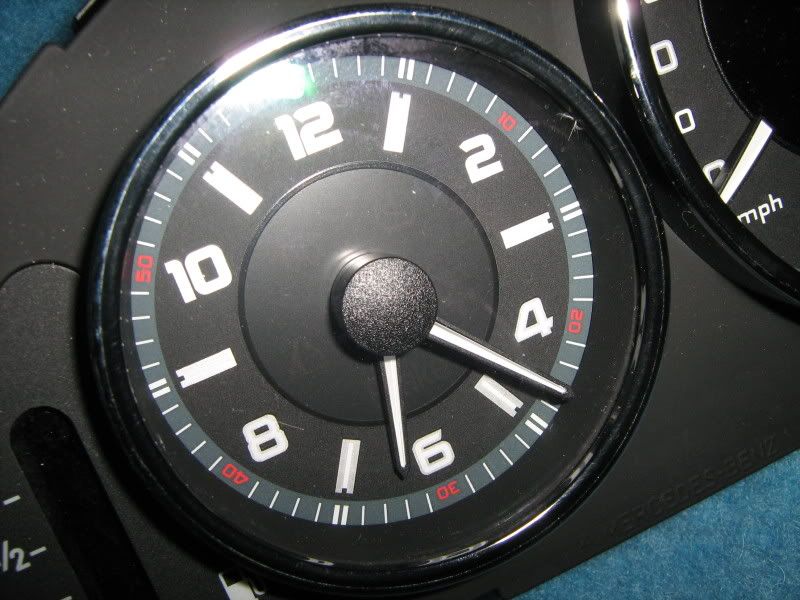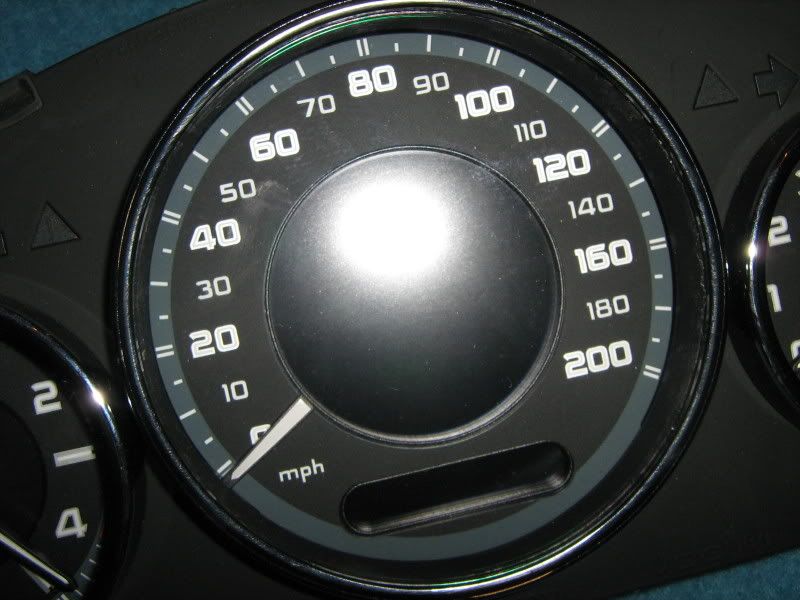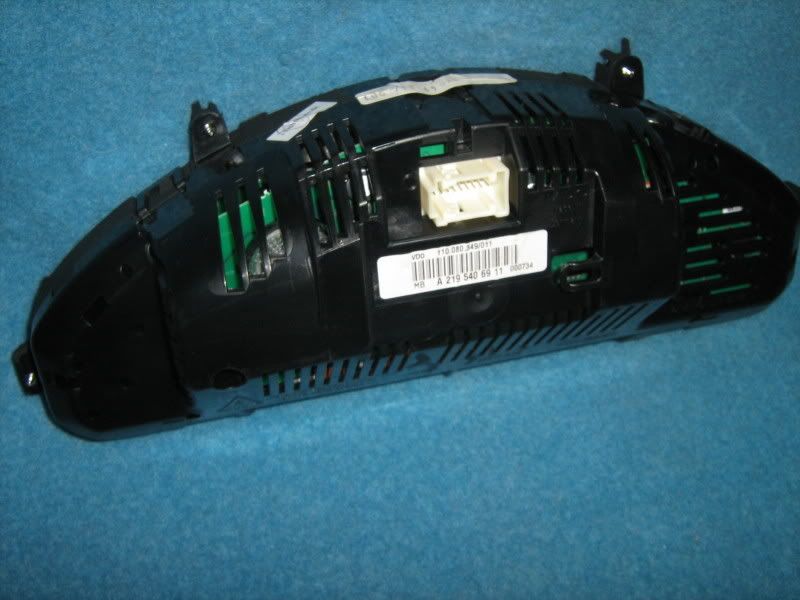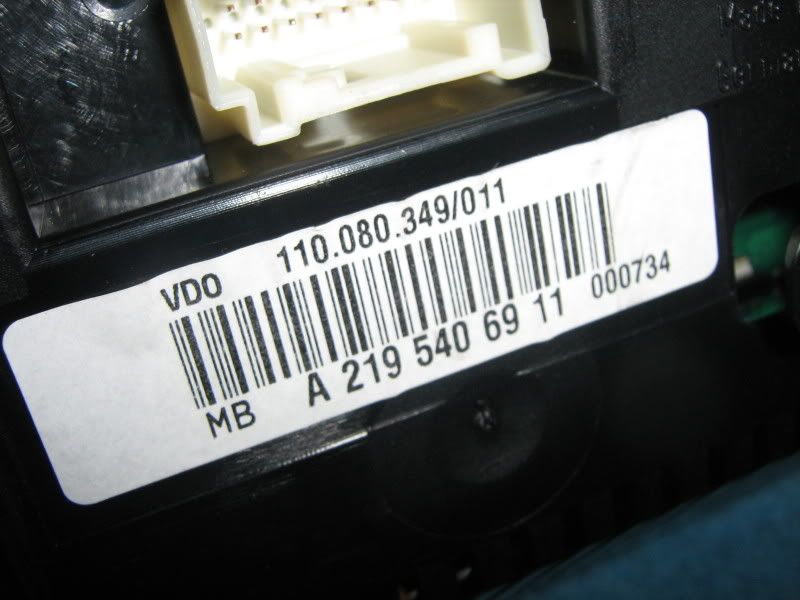 The Registrar of Imported Vehicles is stupid and lets the car companies decide what need to be replaced, so even though it's just fine and has both mph and kph, it was required to be replaced. The savings on the car were still substantial enough that it was worthwhile.
Anyways, $150+ Shipping. I can box it up and have it out within three business days.
Also, the same car had a wood gear shift selector installed, so the tan one is available.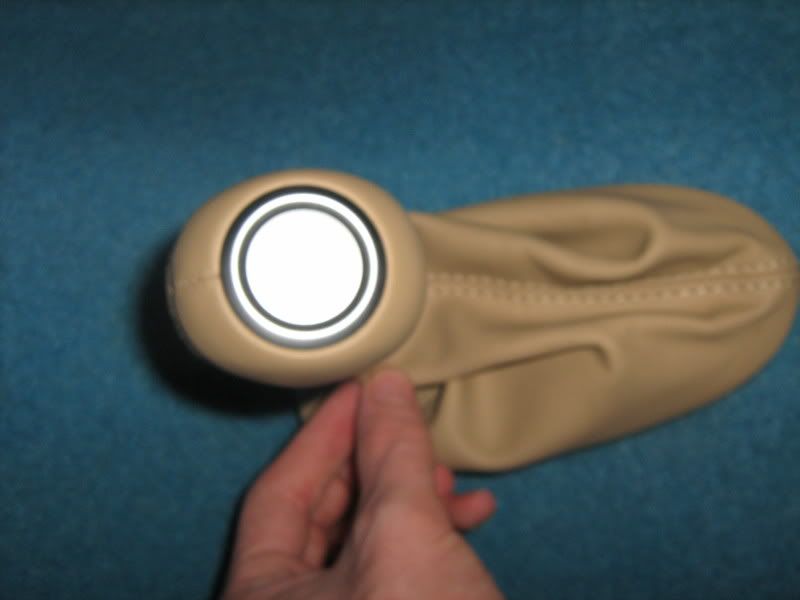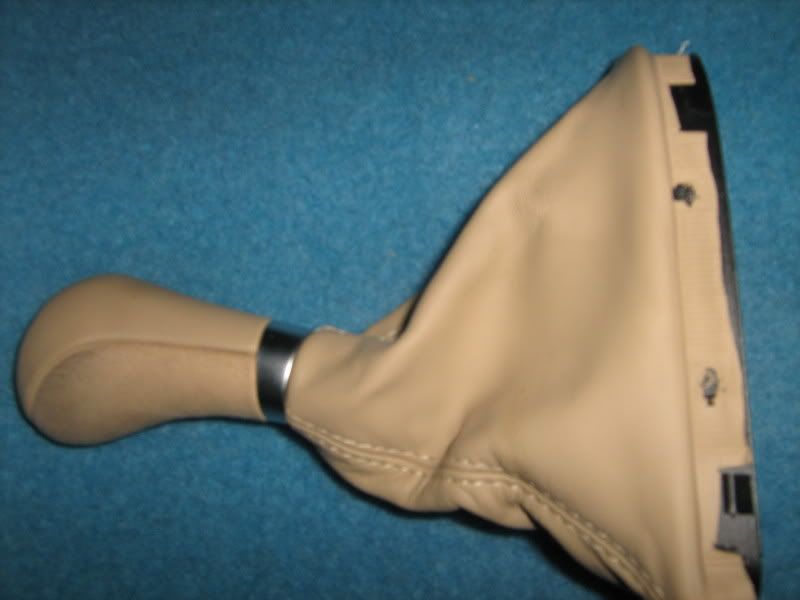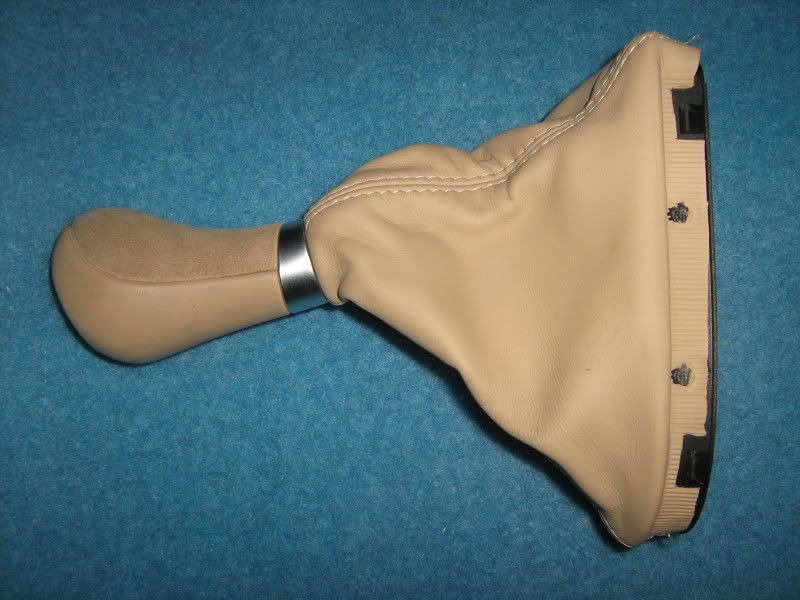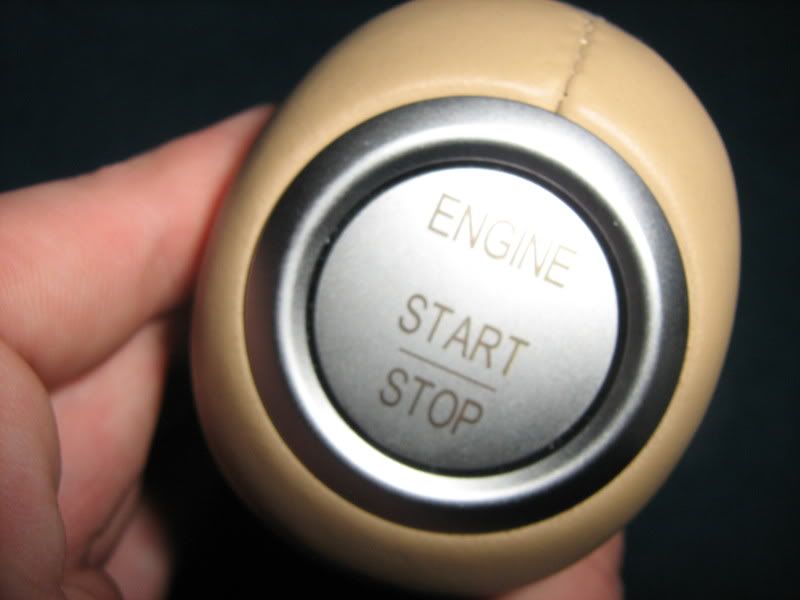 Beautiful condition. Was only used for 4,000 miles. No rips or tears, no discoloration, no wear - Perfect.
$SOLD
Thanks, and if you have any interest feel free to contact me. all items located in Vancouver, BC, Canada.