Discussion Starter
·
#1
·
I bought these w202 projectors, and from the exterior and interior looks I was quite happy with the production; however FUNCTIONALLY, i was not disappointed...
Also, I did not buy them from ebay, and I spend about $316.00 USD. I bought them at "ilovebodykit" site.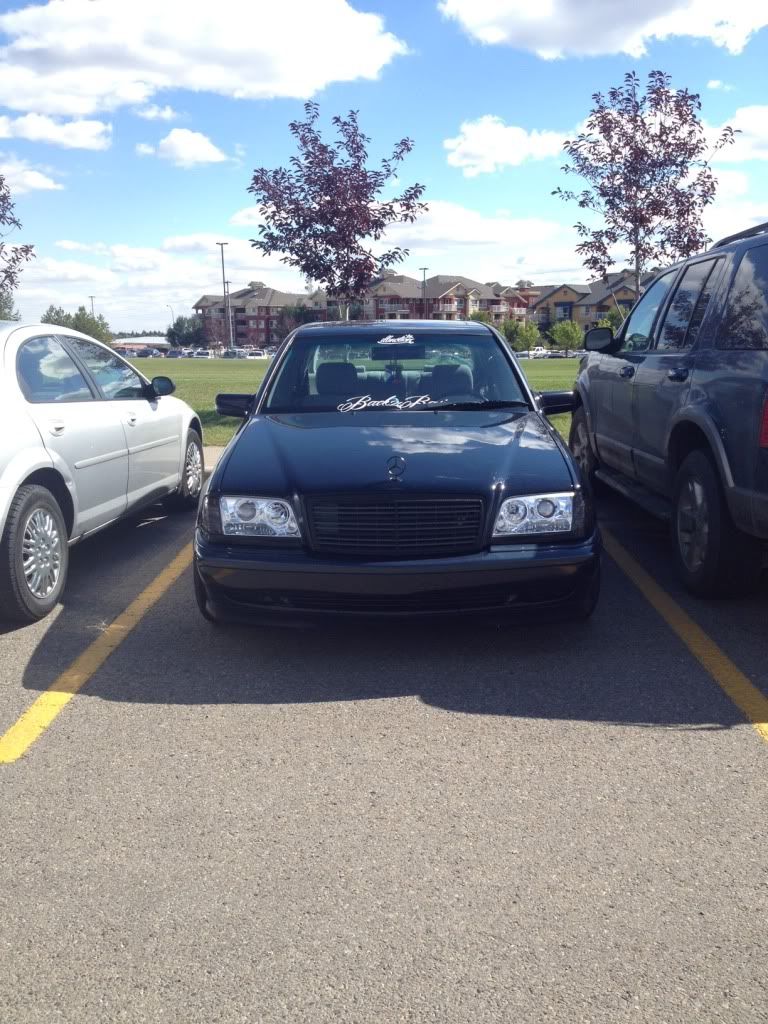 Specifically with adjustments and hours of playing around, the cut-off the projector lens is horrible! my right side is blinding the cars who are on my right.
I tried adjusting doing minor things to the headlight itself but it still does not work out....
Any tips or advice? Does anyone else have this problem on a w202 with the same set of headlights? Anything would be great! I'm so close to just going back to OEM headlights, which I don't like because I can't use proper HIDs on it without blinding anyone.
Also Retrofitting new projectors to the OEM headlights can be crossed off. I dont have the time since I'm 2nd year university RN student!