Located this factory MB tow hitch setup at an auto recycler (junkyard). I didn't get to pull it, unfortunately, it was pulled for me. I am promised a refund if I need to return it due to being incomplete, etc.
But anyway...
Here's the hardware: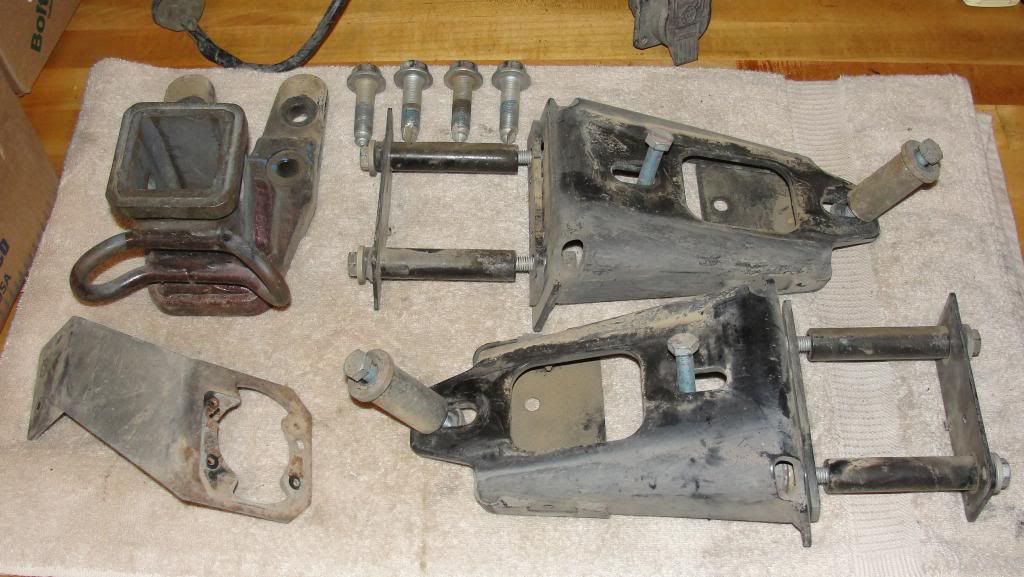 New bolts that I purchased from Bolt Depot: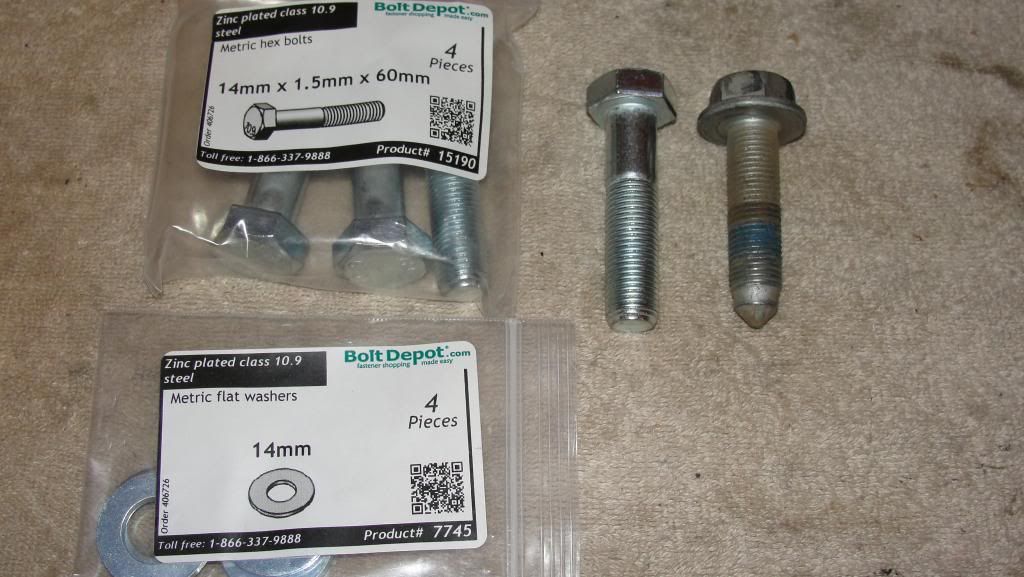 Oris label on the receiver:
And here's a few shots of the wiring harness: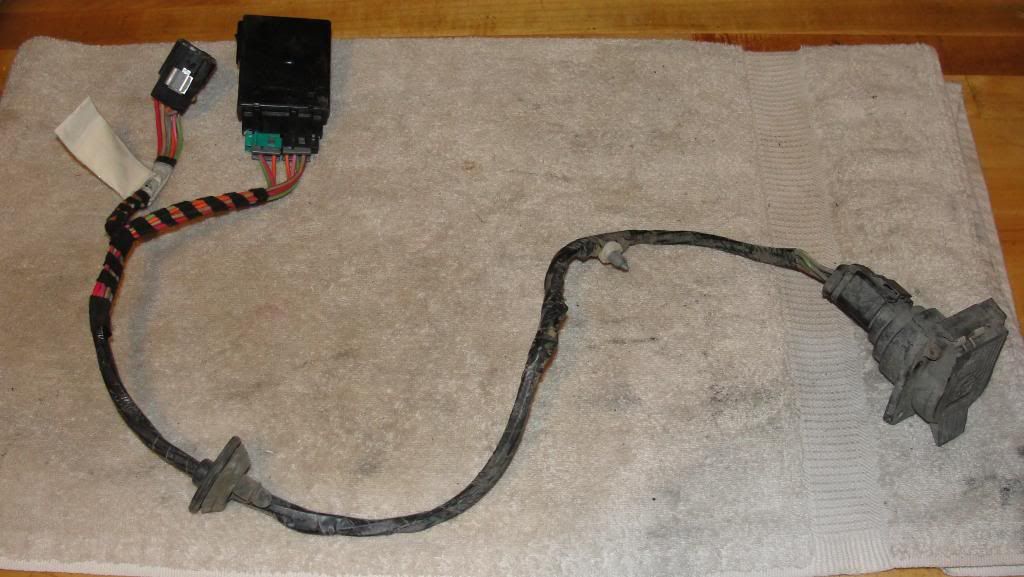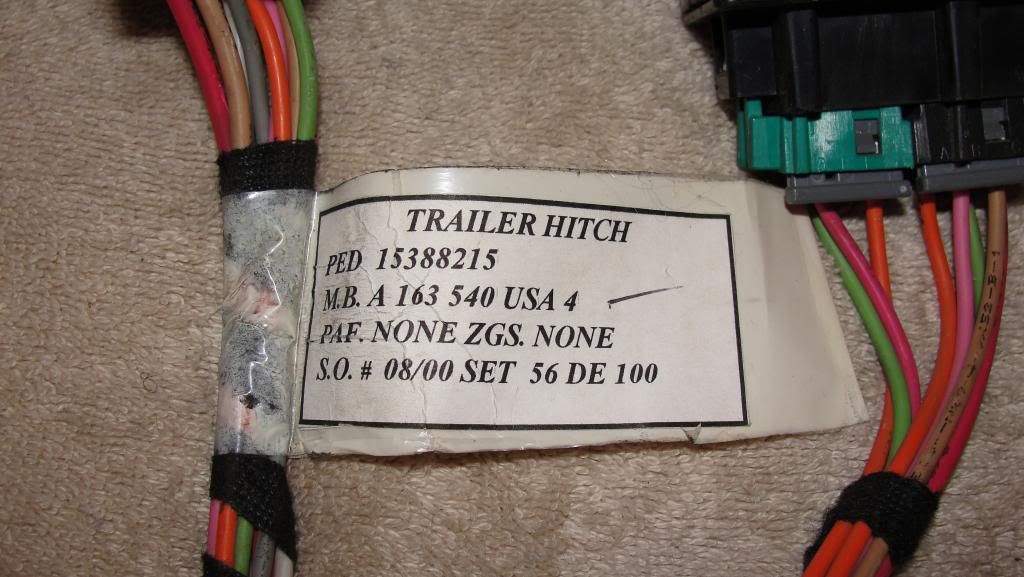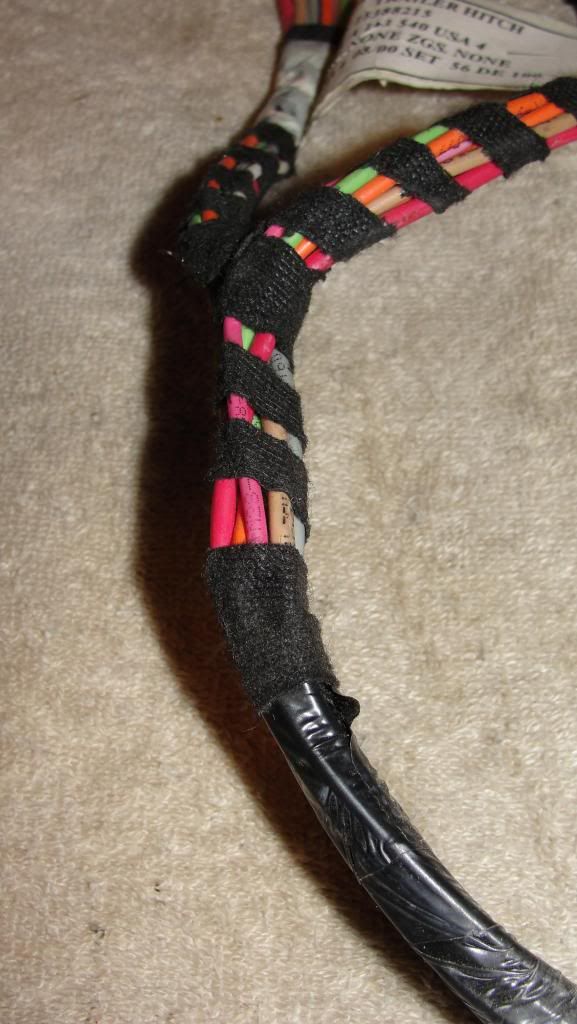 Now, what about these - are they factory/genuine Mercedes?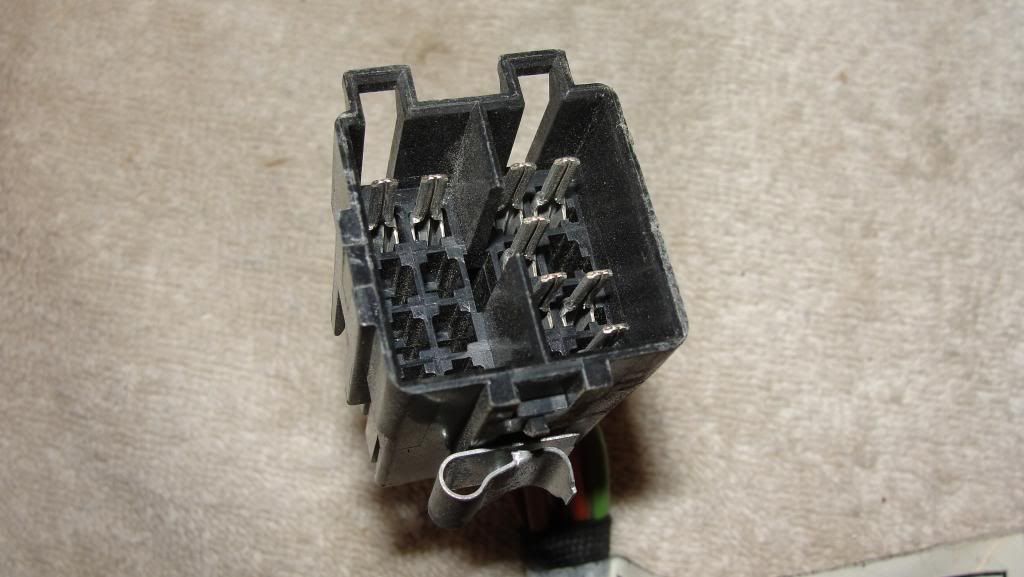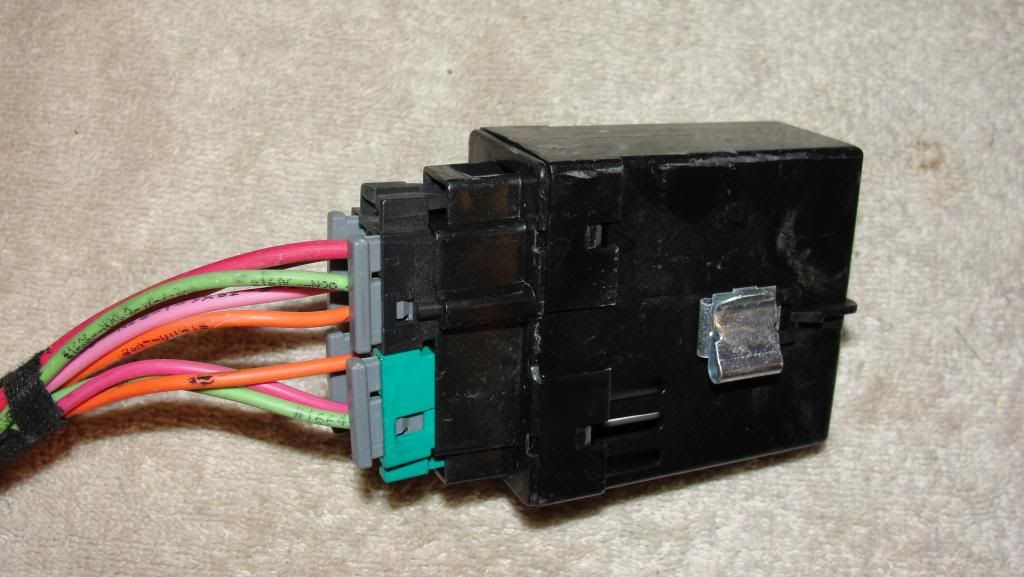 The connector for the trailer's plug, Pollack brand: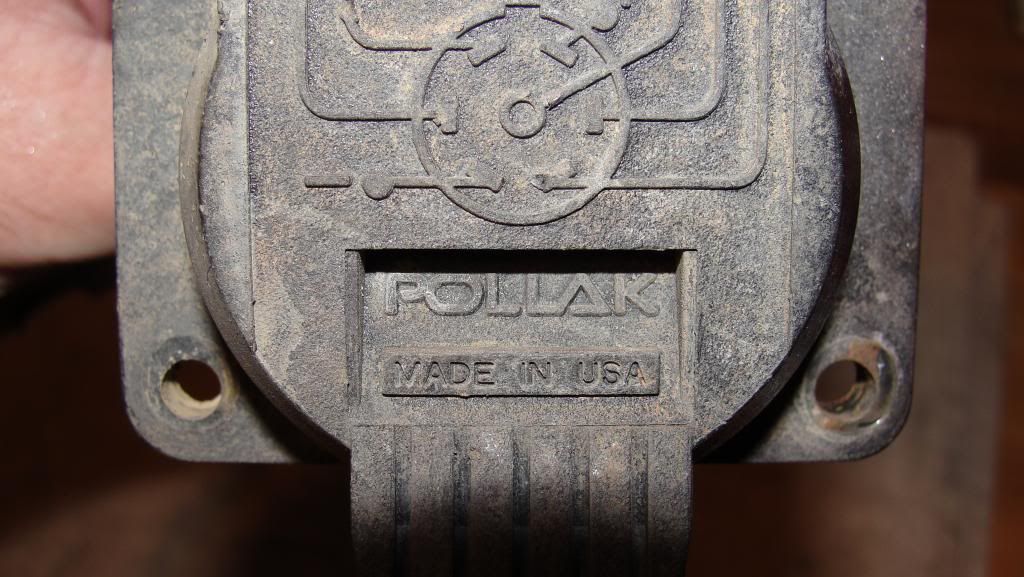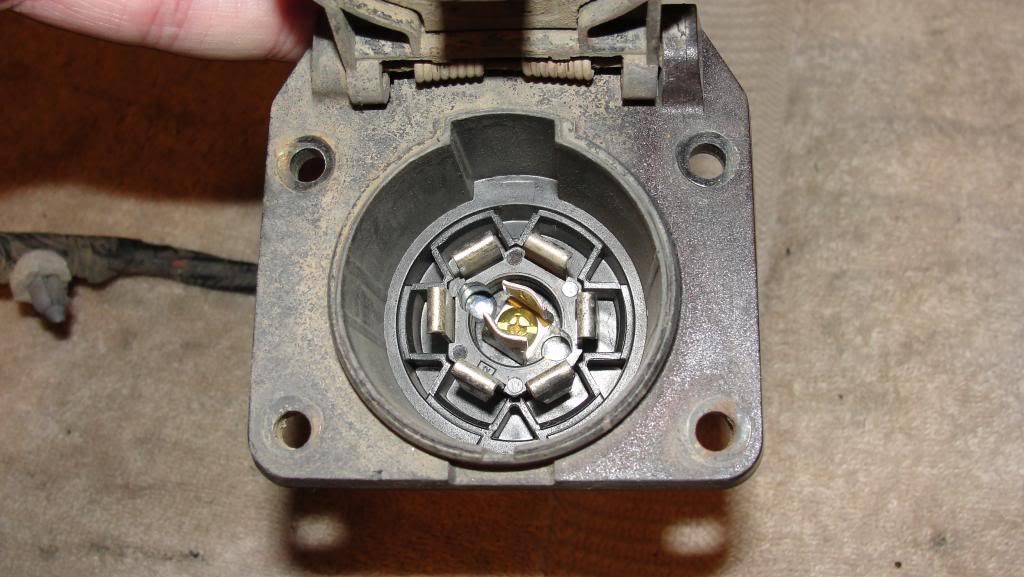 Pollak connector removed reveals this: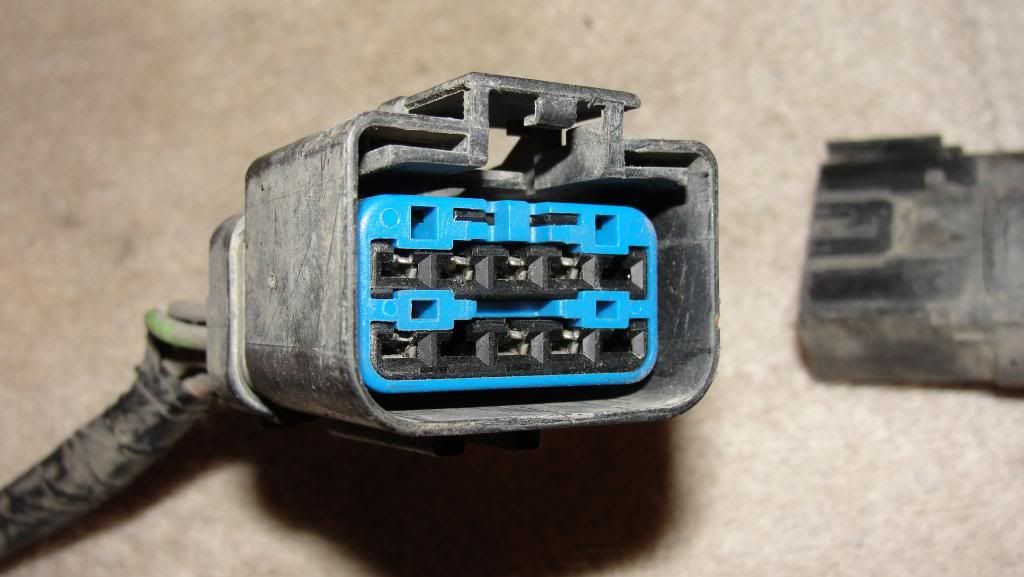 Here's what tells me this is a genuine MB hitch setup:
- The factory MB receiver was an Oris (in the USA anyway).
- The two big brackets shown are the correct MB brackets for reinforcing the bumper structure.
- The correct bolt guides are included.
- The wiring harness appears to be correct... however...
Here's what I'm not sure about:
- What's up with the transition from cloth to plastic wire wrapping? That doesn't seem normal MB behavior...?
- What's up with the Pollack trailer plug connector? Has this been added on after the fact?
- What is the big black box for? Has that been added on after the fact?
- Looks like it is currently set up for 7-pole trailer plugs. Is this standard from MB?
I've used the search function and read every thread I can find on "tow hitch", "hitch wiring", "towing" etc. I've saved lots of notes and lots of photos. I may have missed one or two good threads, but I believe I have located most of them.
Any pointers or info from those of you who are familiar with these hitches would be great!