Discussion Starter
·
#1
·
I posted on the R230 board with no input. It was suggested to check around the AMG group...
So, OP: It's time to change the engine mounts on the SL55 (again) and found the "Black Series" upgrades. I'm heavily leaning toward going this way, but wanted to hear other's experiences.
Mercedes Black Series Engine Mount Upgrade Kit - Genuine Mercedes 2402400817
Also, if anyone has used other options (I've seen a couple of "performance" mounts online), please let me know of those experiences also. I don't think I'd go with a solid track style, as I think it would transfer too much vibration, but maybe I'm wrong.
German Muscle M113 / M113k Billet / Poly Engine Mounts
germanmuscle.co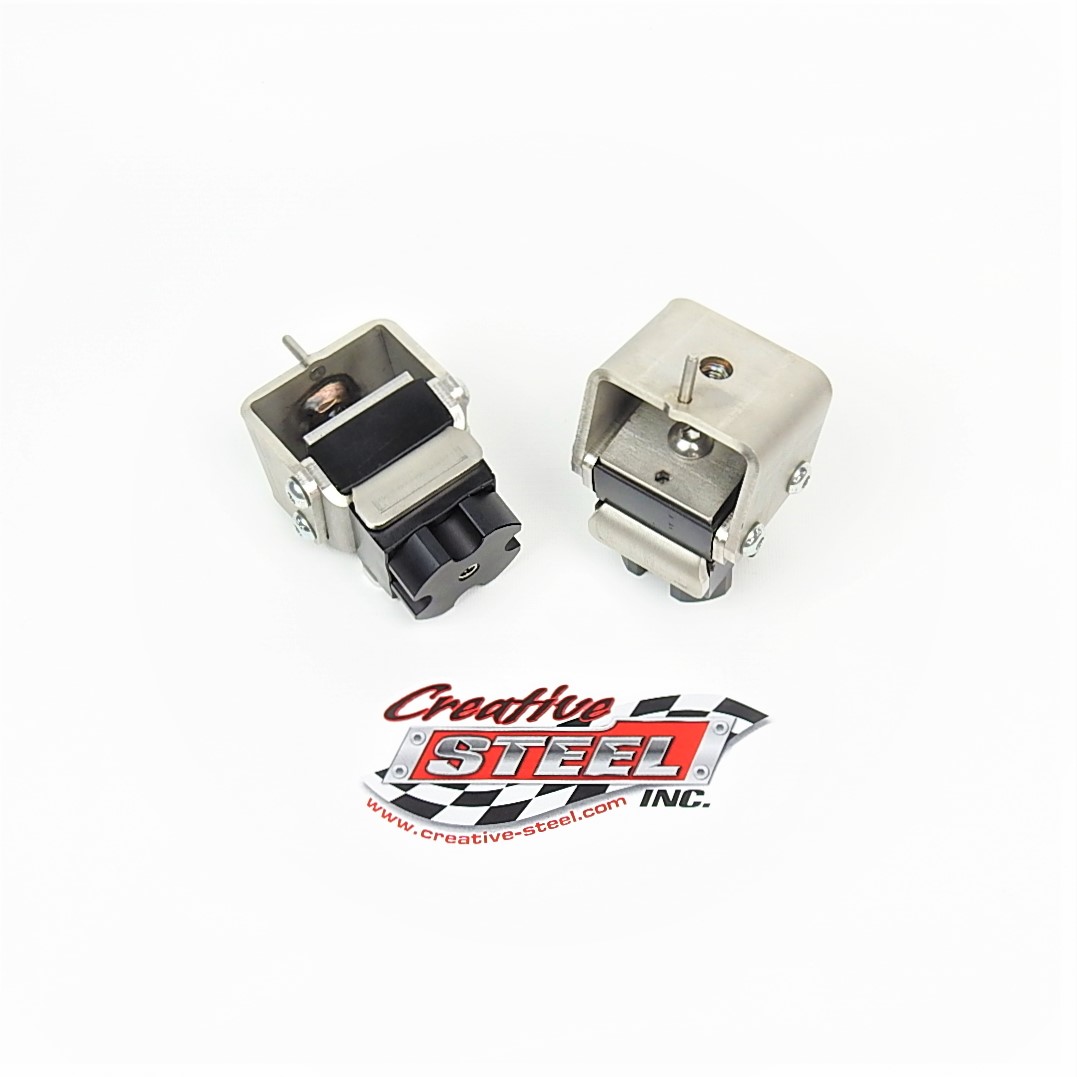 03-08 Mercedes SL55 AMG MANUFACTURED, PROCESSED, AND ASSEMBLED IN HOUSE Direct replacement Laser cut stainless steel framework Anodized CNC machined 6061 aluminum Grade 12.9 zinc plated fasteners Replaceable polyurethane isolators Available in two hardnesses Limited lifetime warranty Our...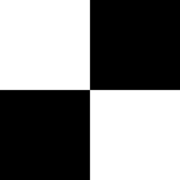 creative-steel.com