Discussion Starter
·
#1
·
Wondering if anyone had replace the 8mm clutch reservoir hose? This is the one that runs from the brake reservoir to the clutch master.
I noticed mine sweating last winter and I am thinking of replacing it before this winter. I know I can get bulk hose for it but I noticed an odd replacement from mercedes part 0039971252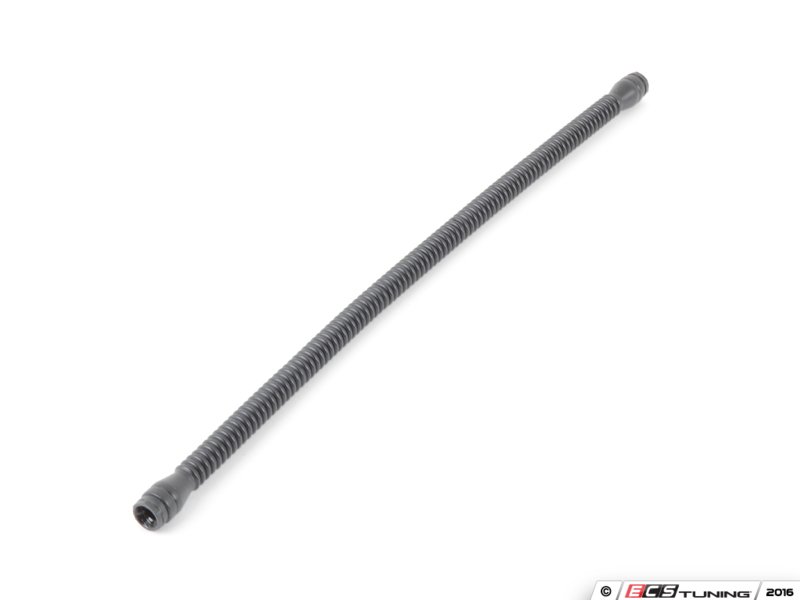 I wonder if this just locks onto the nipple from the reservoir and the clutch master? Its hard to tell what the connectors are. Don't know if any mods need to be done...It says direct replacement though...
Curious if anyone ever ordered one??