Discussion Starter
•
#1
•
Hi again guys!
I really need the wiring diagrams for the 300SE 1991, rear dome lights + rear door lights (courtesy lights, exit lamp, whatever they're is called). I guess the diagrams are the same for all the models?
Since I am doing alot of work on my car, and I am in constant need of diagrams and such, is there no book or program or something I can buy for this car? I have looked around a little, but can't seem to find anything, except that webpage alldiydata.com. Is that any good?
My problem:
I'm trying to fit an aftermarket keyless entry system in my mercedes, since the orginal owner didn't opt for that when he bought the car. I have discovered that the central locking system uses a negative (or a ground) connection to tell the PSE pump it should lock the doors.
Here are the diagrams I have access to (Thanks to Syljua) for the PSE pump connector: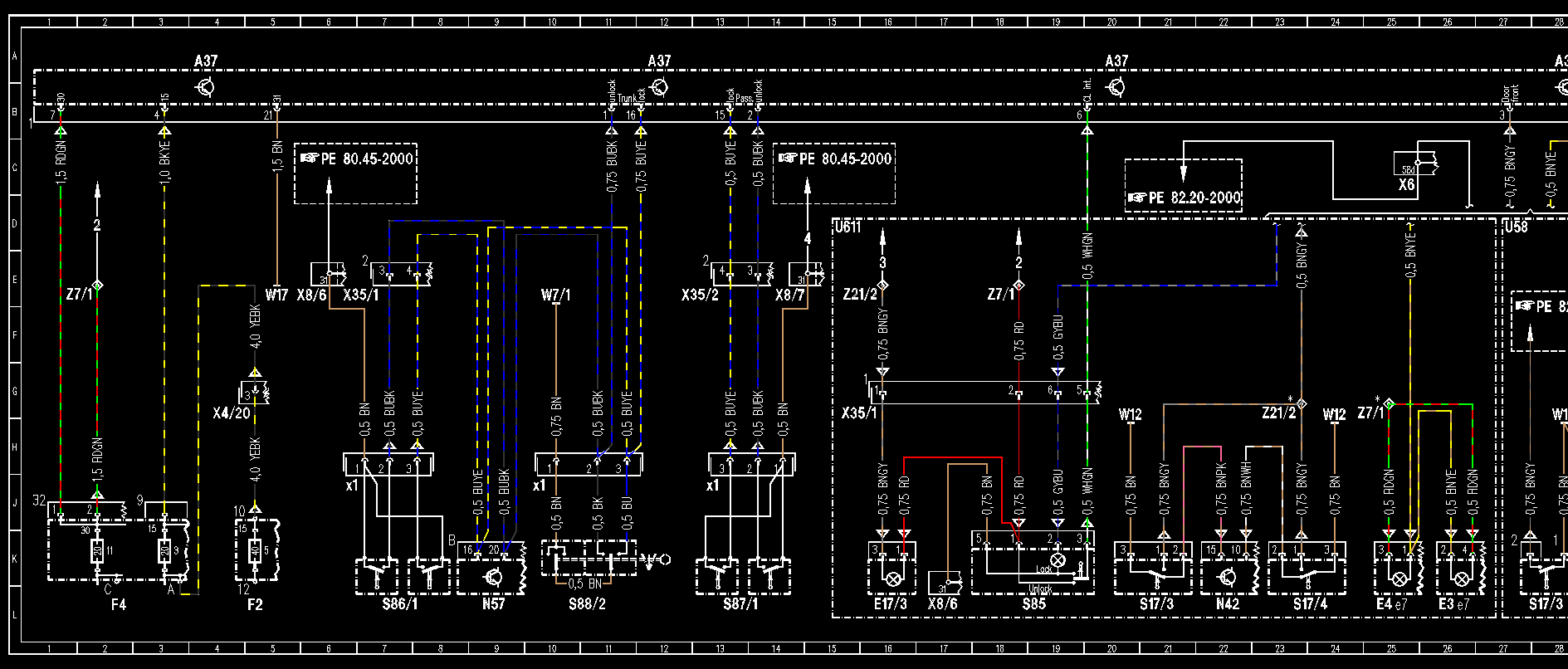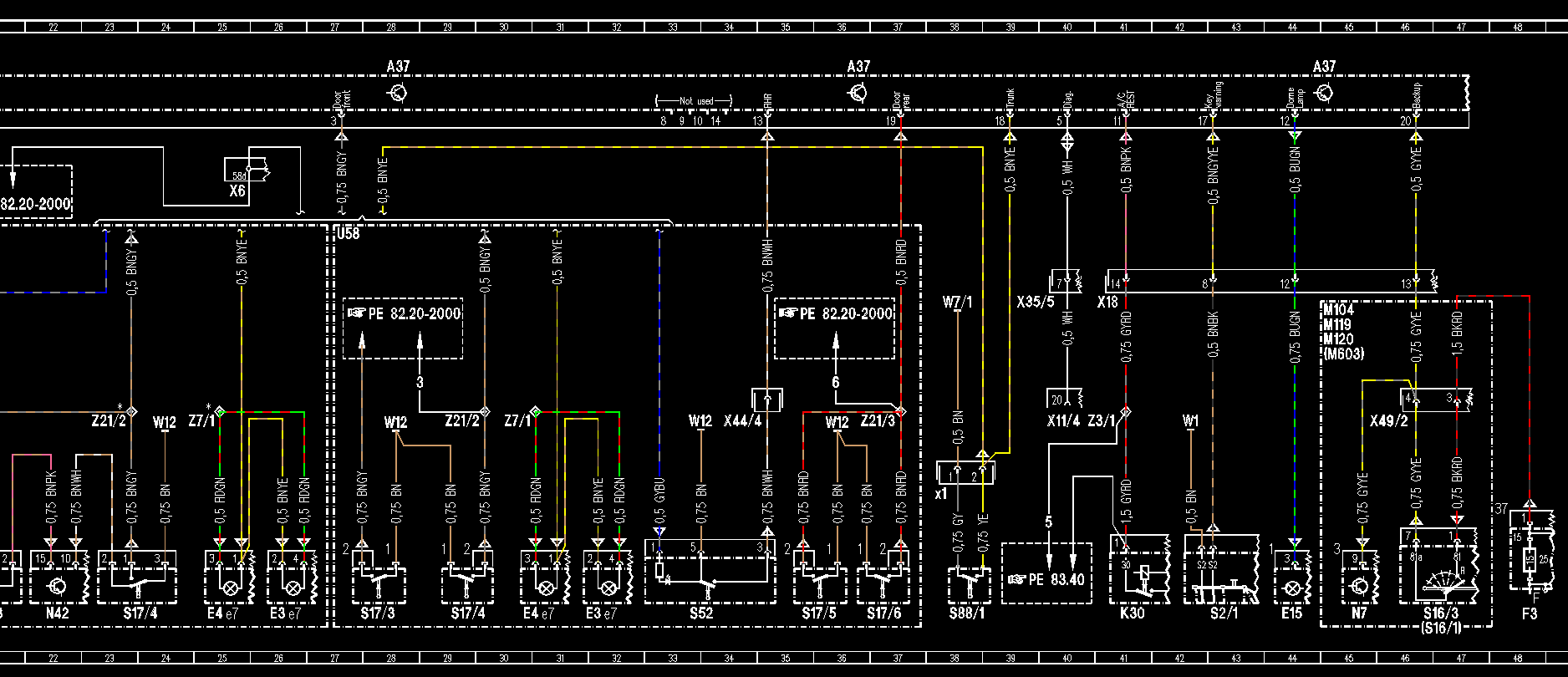 So I hooked the new keyless entry system up to the blue/yellow (connector 15) wire to lock the car, and the blue/black wire to unlock it (connector 2). And that seems to work excellently!
Was pretty pleased with myself as it took quite some time to figure it out (for a dummy like me).
However, I then turned on the front dome light today, which worked fine, but when I wanted to turn it off again, only the front dome light turns off, the one in the rear stays on forever, even if I disconnect the battery and connect it again, disconnect the PSE pump, disconnect the keyless entry system!! :crybaby2:
I have tried all sorts of things, unlocking the car with the remote, locking the car with the key, unlocking with key, etc etc, nothing gets the lights to turn off!!
So I may have a short somewhere or something. But I can't figure out where, because I don't have the wiring diagrams for the dome lights
So if someone has those, that would be awesome
I have to use the car to drive to the airport on friday, and I have to leave it there for a week, don't want to have to disconnect the battery and leave the trunk open for that long