Well guys, after almost 2 years of sitting around... and thinking of what to do with it, I finally pulled the trigger and sold the car. Some of you might want to kill me for this, but drove it to carmax, they offered $5000, I said $6500..they said yes, I took the check and said good buy.
Just so you guys get the picture, the car got driven 4000 miles in the last two years, with me not living no longer in Miami, the car was not receiving the care and attention it really needs to keep it in shape as it always was and I could really feel it was beginning to deteriorate on me, so before It got any worse, I decided to part with it, just the way I had it, HRE wheel and everything. Hopefully it goes to a good home where they will appreciate it and enjoy it as much as I did for all these years... this car had a real sentimental value and that is why I hold on to it for the past two years but I kind of felt I needed to move on as well, anyways, here are some pictures of it in all its stages, some of you have seen, some of the newbs around have not:
2001 SLK320.
First mods, OEM CLK grill (none of that ebay crap), SL shorty antenna, color-matched side reflectors...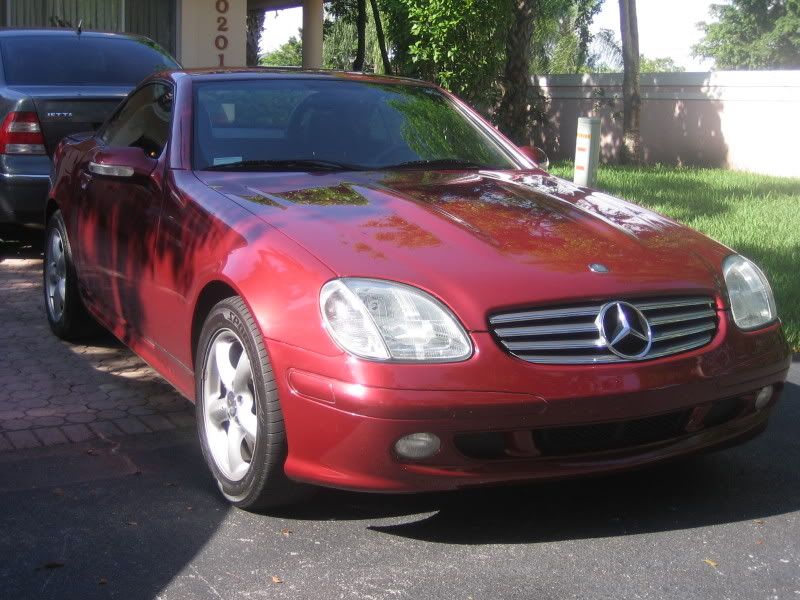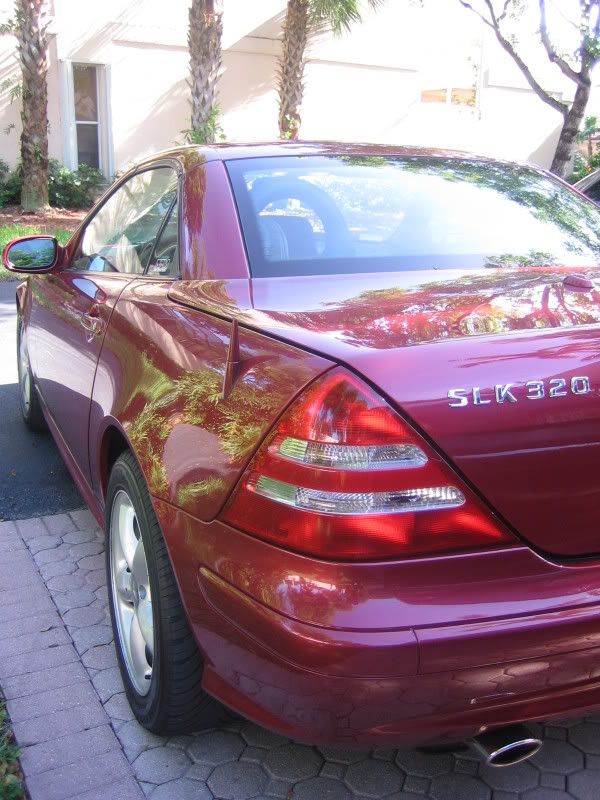 Then, in a blink of an eye... came the 18" staggered brabus reps, the koni/h&r suspension and a bunch of other little things...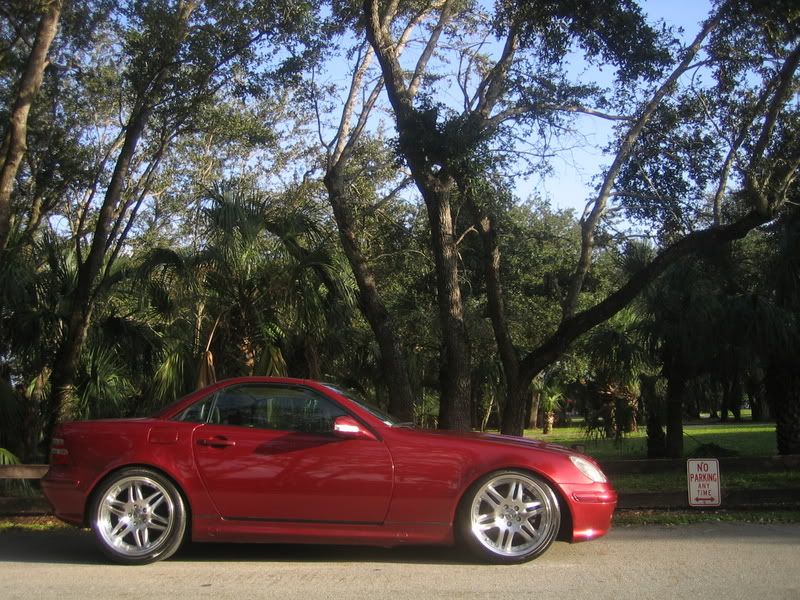 Shortly after, I got my custom magnaflow exhaust made... and got rid of my peeling interior for ever... lol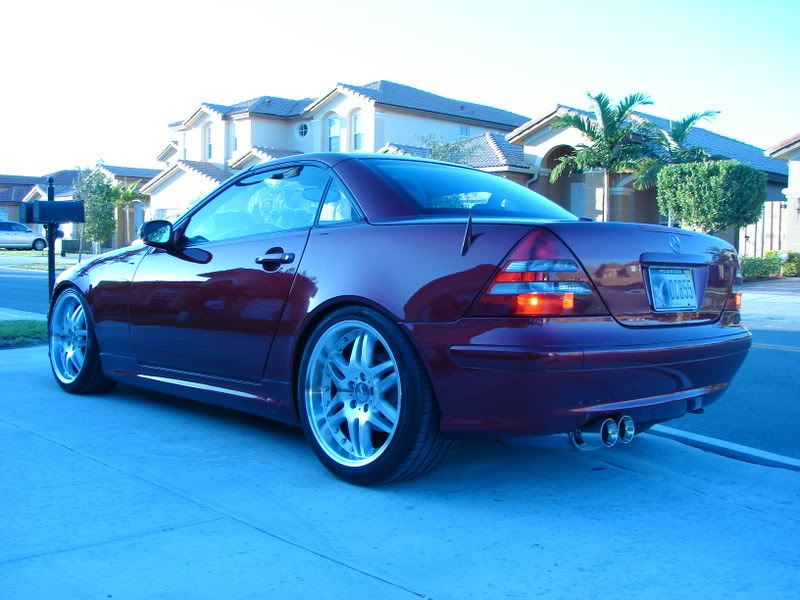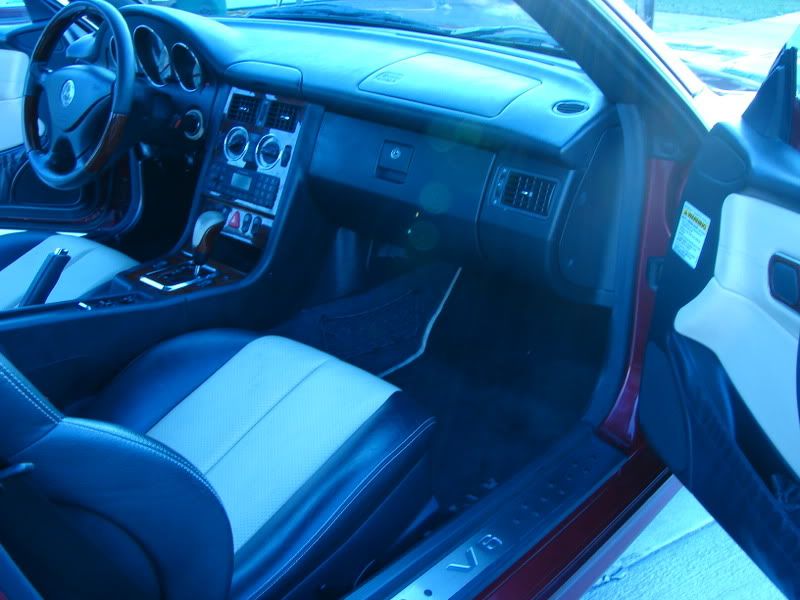 shortly after, the bug hit me again..and came the clear fogs, the projector headlights, stainless roll bars and smoked tail lights..