·
CH4S Admin , Outstanding Contributor
1985 500SEC, 1991 190E 2.6.
Discussion Starter
·
#1
·
Sorry guys, we are reduced to virtual Indy. But they sure had a bunch of real life heavy weight racers in the simulators, including 80 year old virtual racing 'Rookie' Mario Andretti. No kidding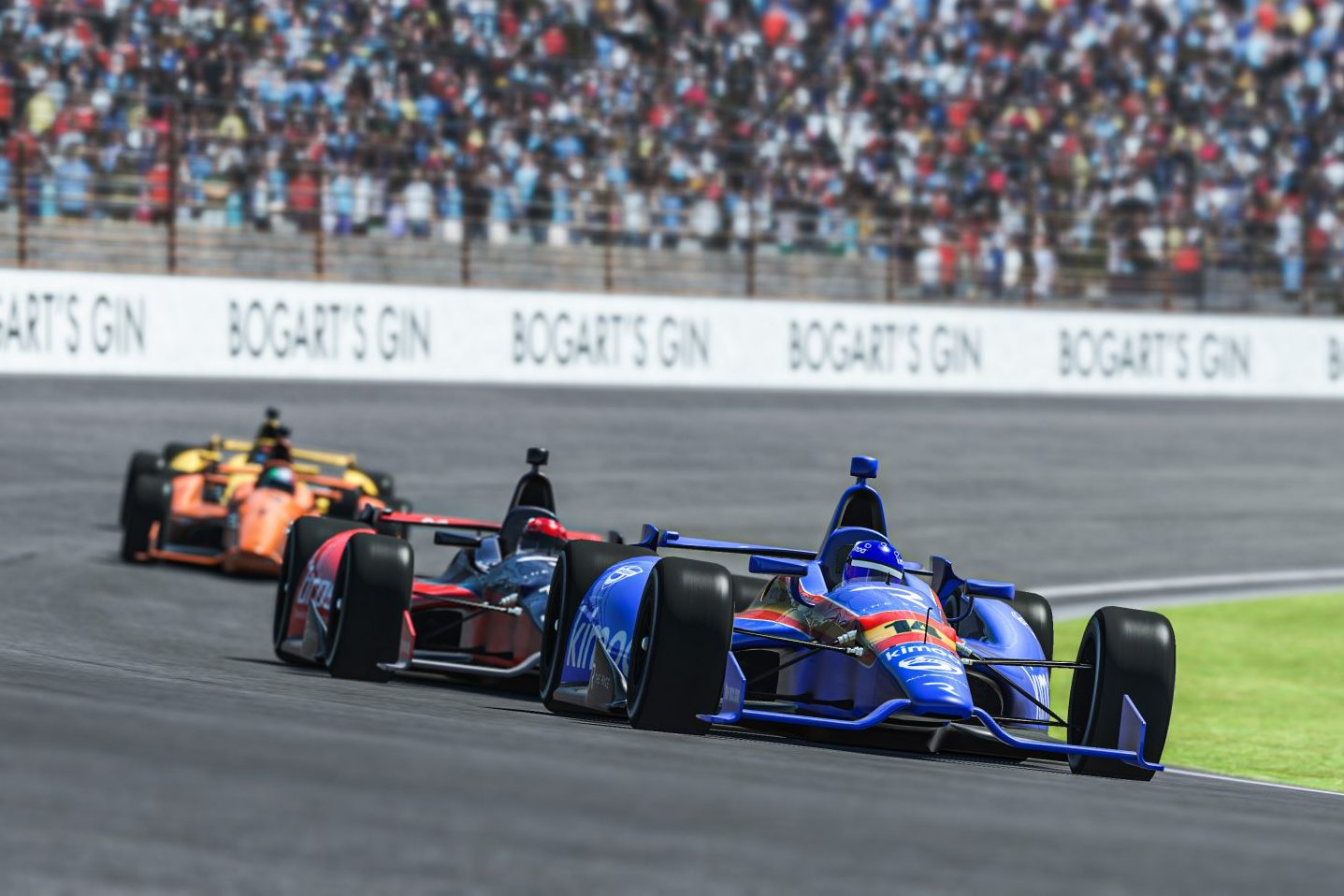 Fernando Alonso savored the Indy 500 winner's milk twice on Saturday, the Spaniard winning both rounds of the Legends Trophy at the Speedway.
f1i.com