85 280ce 5-speed / 83 280ce
Discussion Starter
•
#1
•
I've been away from the forum for a while but wanted to share my latest purchase. Picked up an 85 280CE 5-speed from Tulsa. The body and mechanicals are in very good condition. The front seats and wood trim need some attention though. I've got a set of grey SEC seats that will look good in this car. I'm changing the clear corners and removing the front spoiler. IMO the spoiler looks funny without the side skirts.
Here's a pic from my phone. I'll have to take some better pics when I get the chance.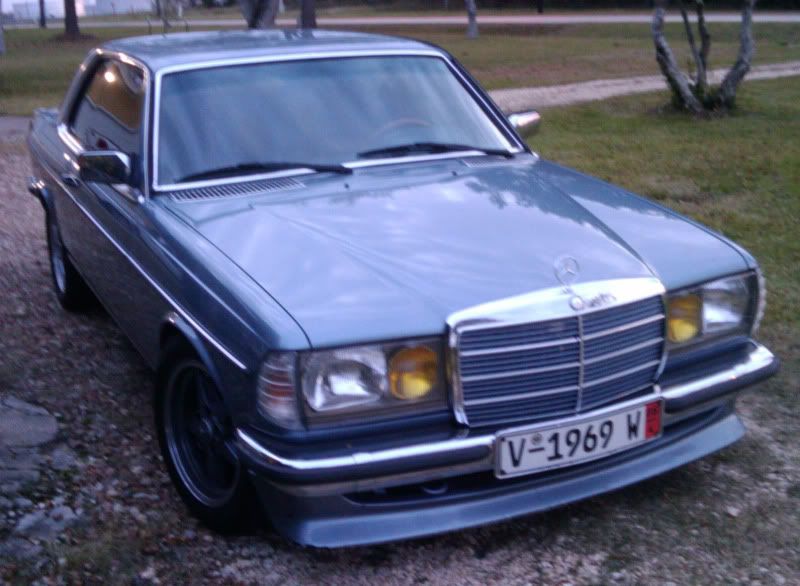 I don't know if anyone remembers this car. I went back through all of my 123 photos and found this one: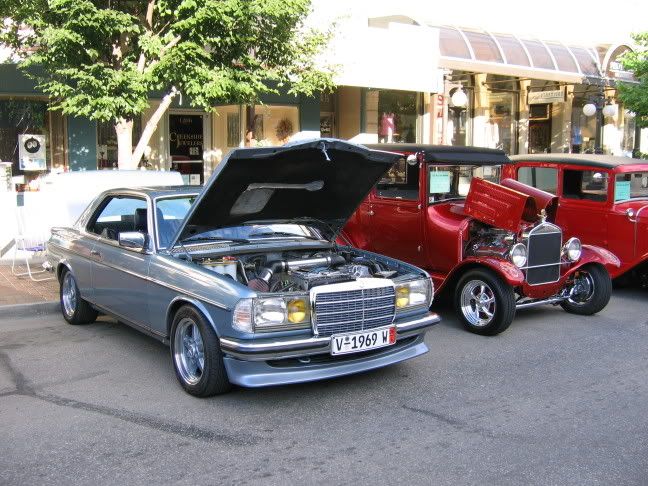 I didn't remember who originally posted it. Anyone else?
Anyway, I'm having a hell of a time driving it. I drove it from Tulsa to Houston without any troubles.
- Richard