Discussion Starter
·
#1
·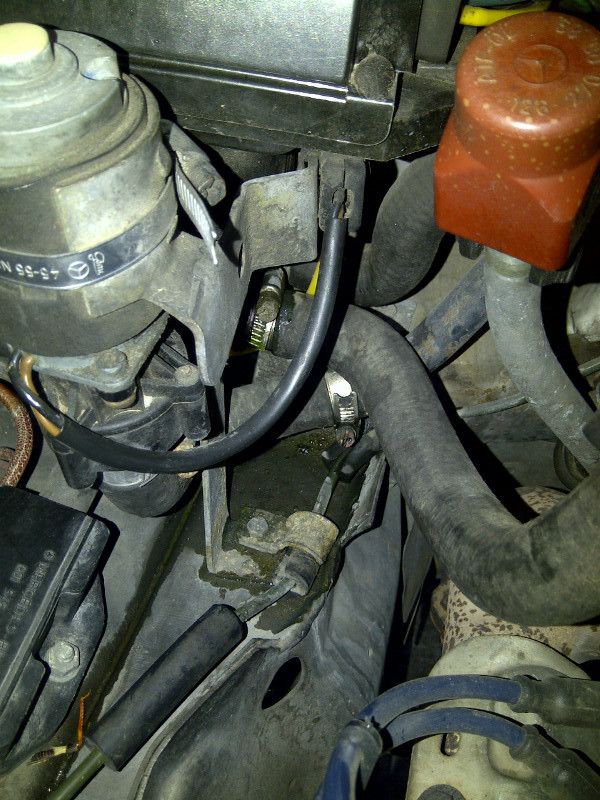 So, the servo seems to be leaking coolant.
This is on a 100% working ACC-II system (yes, it is possible). Servo still works fine, Ask for heat, get heat. Ask for cold, get cold. Vacuum tight as a drum. All pods A-OK. Etc.
Frustrating, especially since most have so-so results with reman units.
Consensus? Aluminum body reman ($450)? Unwired Tools digital replacement ($700)? Will I get lucky and find that I only need heater hoses ($20)?
Grrrr ....