Hi, folks.
I've recently bought a set of 9x16, et11 Enkei rims for my 280CE. These wheels are the way perfect for my taste, so i want to fit them to my car at any circumstances:bowdown:
I tried them on yesterday: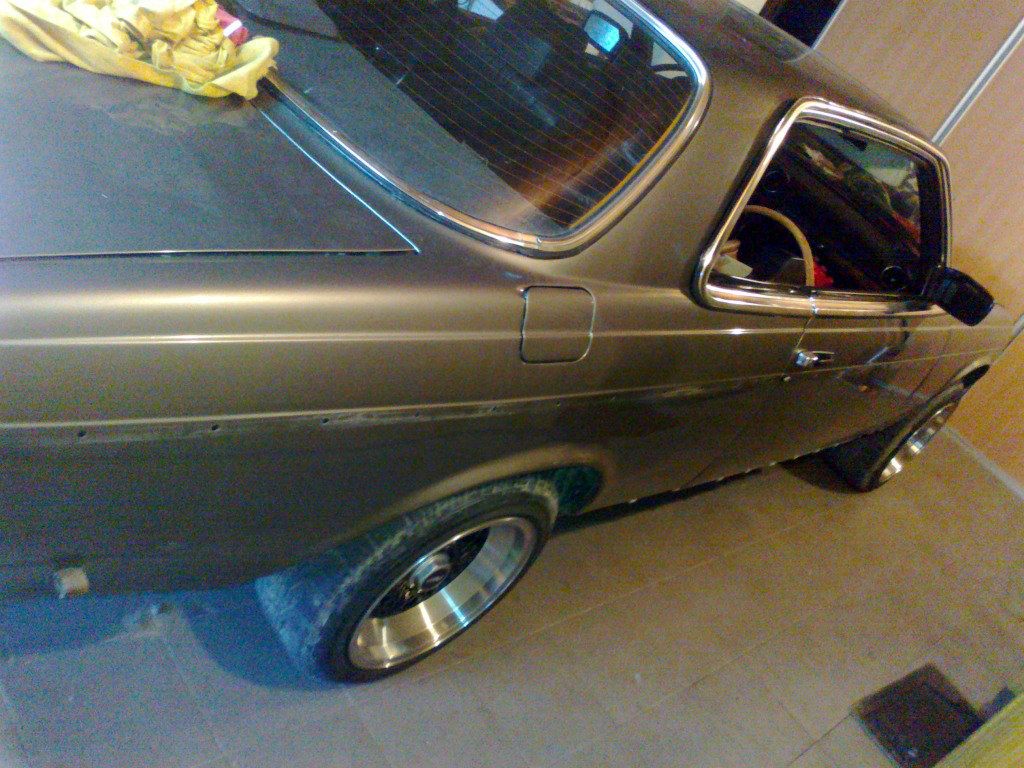 and noticed that suspension components (specifically the ring rubber) slightly touches the front wheel: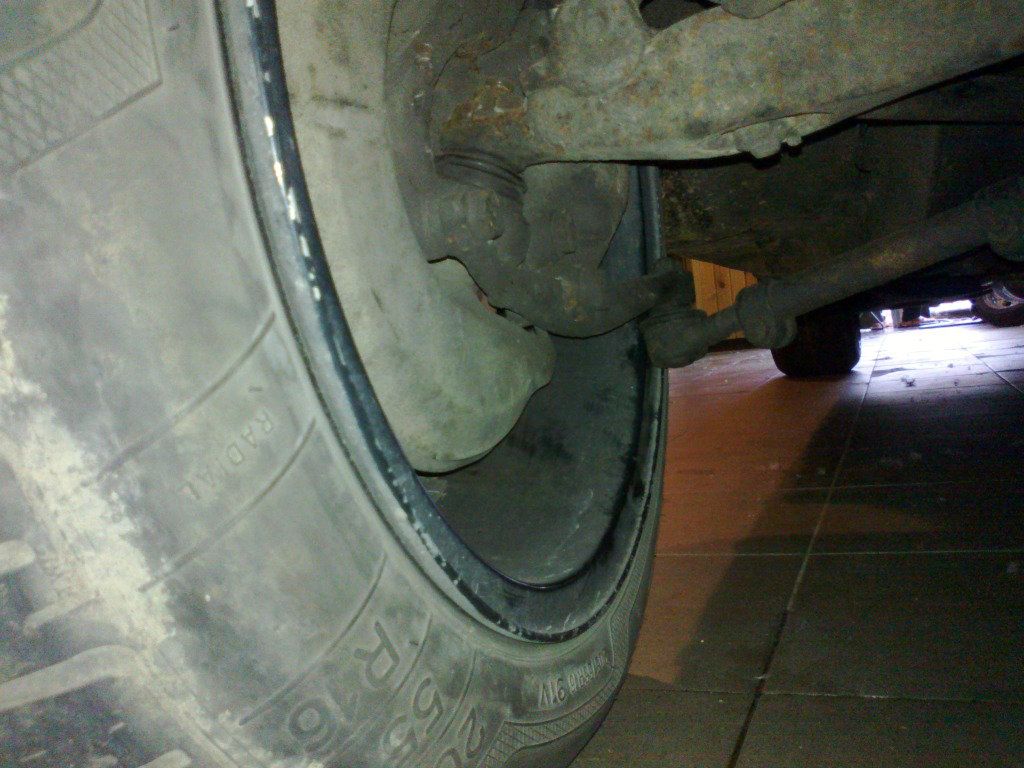 Anybody would say "try spacers", but keeping in mind, that the car is going to be lowered soon, i am affraid, et11 rims + spacers can damage my front arches, even though, these are rolled.
Are there any ideas?
By the way, does anybody except me run 9' wide rims in the front?