Good morning folks. I'm Stan and a new member to this forum. I am 60 years old and have loved Mercedes style all my life, as has my wife. She fell in love with a 1962 190 Fin tail years ago that she drove by daily on her way to and from work. So we went to look at it one day to see if we might be able to buy it, it was gone, sold. She wanted me to build her a RestoMod, a sleeper. "I want to pull up next to some Ricer at a light and smoke their azz".
I build custom Land Cruisers for a living, specializing in putting LS based motors in them and RestoModing the rest of the truck. I want to do something different but not a typical American Muscle type build, Camaro Mustang and Tri Fives type. I've always loved SLs and for some reason my mind focused on the 380SL.
The plan is an 85 380SL, LS3/ 6 speed auto, Mustang II front suspension/steering, Art Morrison Compact Multi link IRS out back, Speed Hut gauges, full interior and paint. There will be quite a bit of fabrication including joining the sub frames, also adding European type bumpers. We drove from our small town, Chesnee SC to Georgia yesterday and picked up a beautiful 85 in Anthracite Gray that is sitting outside the window in front of my desk. Goal is an 85 canyon carver that is a sleeper and a reacher. Only wheel and tire combo and gauge cluster will hint at what lies underneath to the casual observer.
I am slammed in the shop so the reality is I will not be starting on this build until the beginning of 2021. Question is, are you guys and girls interested in a build thread or not interested? Let me know your thoughts.
Prettiest vehicle ever to arrive here on a trailer
Add one of these
Something like this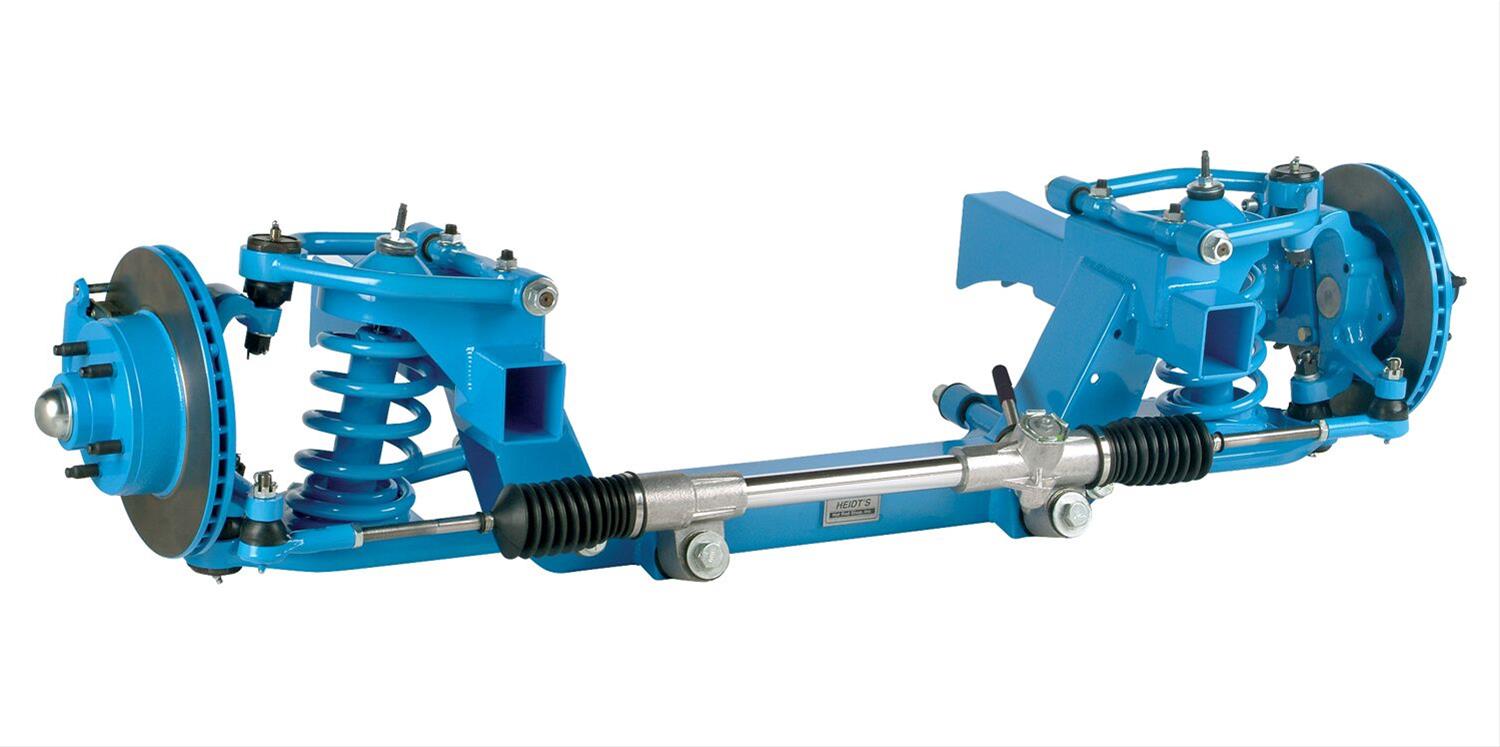 And this