83 500SEC, 87 300D, 92 190E 2.6, 02 C32, 02 C32T, 03 C320T4, 03 E55, 05 CDI, 06 CDI
Discussion Starter
·
#1
·
Heres a car I've worked on in the past, my neighbor took these and sent them to me. owner had a little too much to drink and she went of the road, hit a pole and rolled it three times.
for a ~50mph crash she fared pretty well. looks beat up and bruised but no broken bones. :bowdown: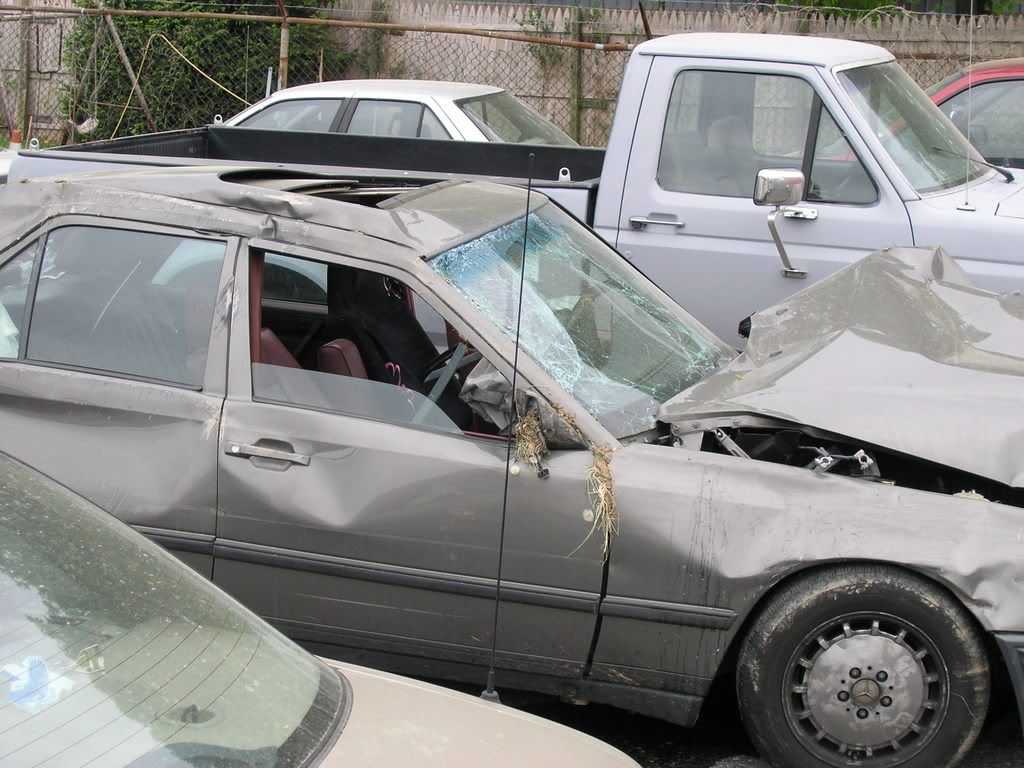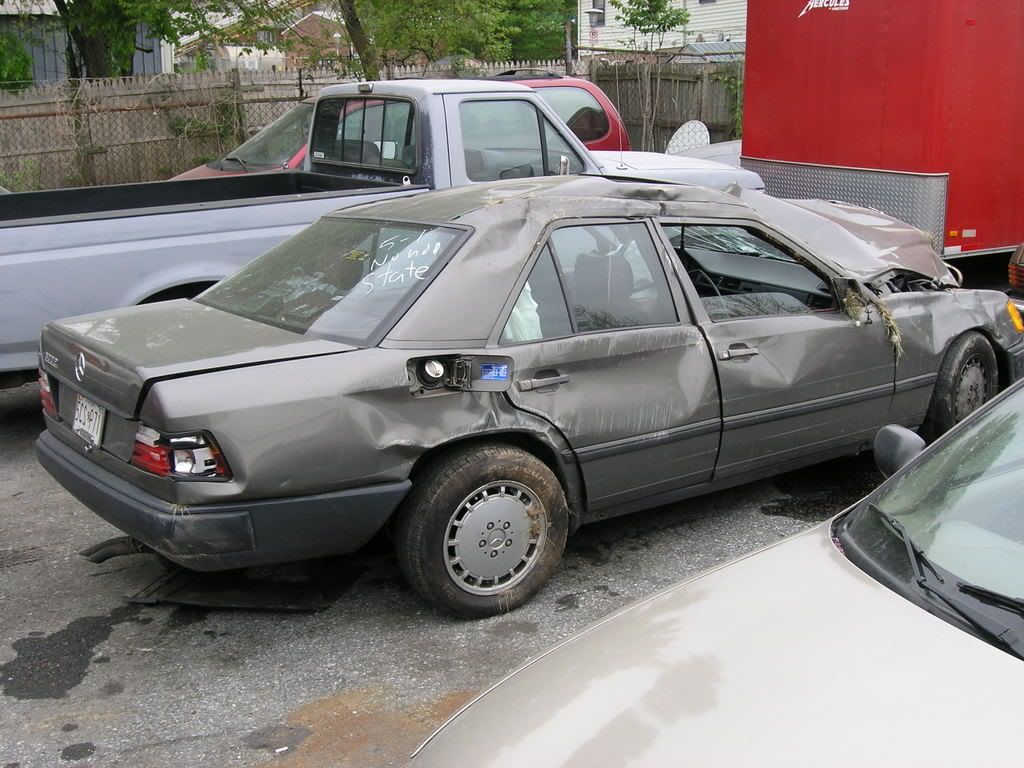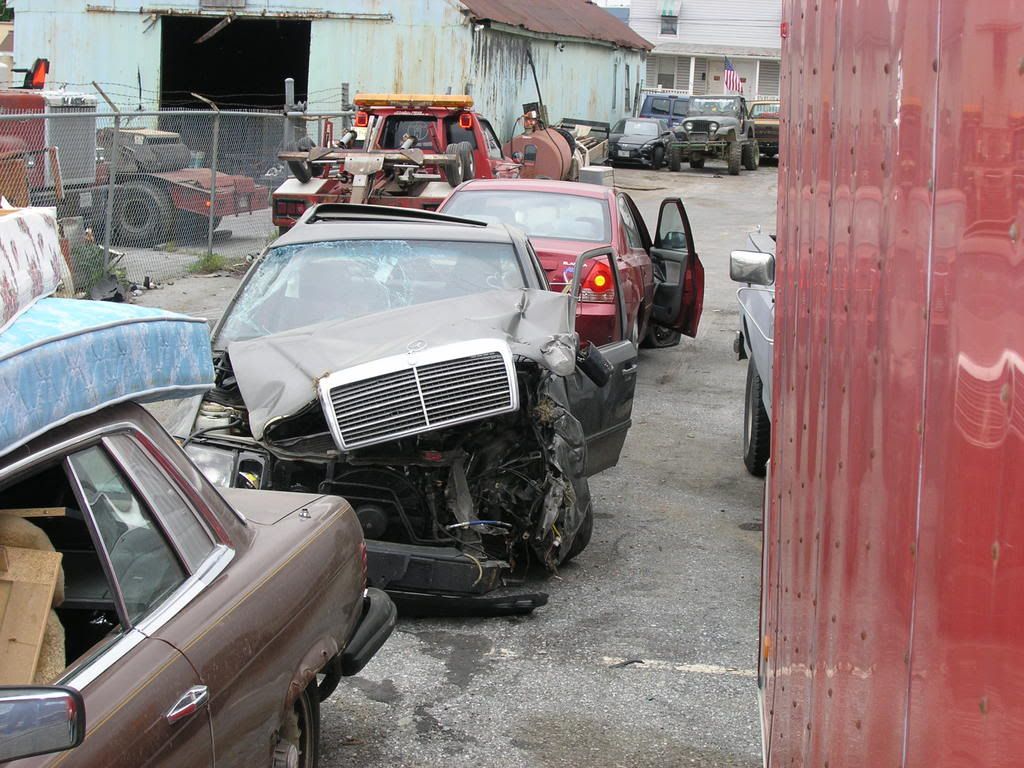 I'm picking the car up today, who needs parts?