2006 Mercedes-Benz S-Class S 65 AMG 4dr Sedan, on ebay 103k miles, open no reserve bid of 5,000 USD. Currently a Californa car, seller is a dealer that talks nice in the ad but left out a lot of information. At 5k, might be worth the risk after seeing how many owners it had, maintenance records, accident records, and where the car lived. I am tempted to research and bid, but I think Tusubes will want this and pay with his California budget!
Sorry for the large font. Trying to edit without success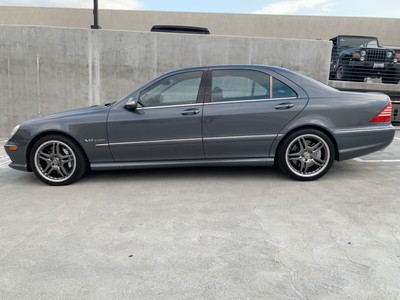 New 12v battery + aux battery. front brakes and rotors recently serviced and replaced with sensors. oil changed every 3,xxx miles only using synthetic motor oil and MANN filter. new fuel pump.