Discussion Starter
·
#1
·
As title peeps, I'm getting rid of my Lorinsers off my SE ( can't justify keeping them just as spare wheels).
The wheels are just north of london at the moment, but i'm at uni in bournemouth so they can be down there as well.
Couple of quick pics: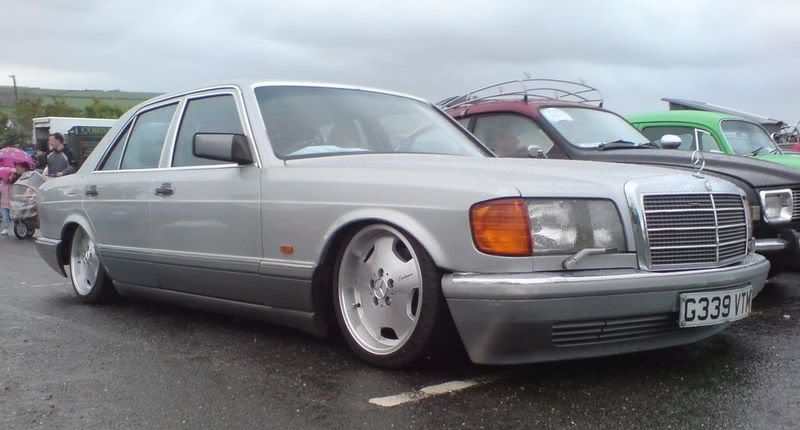 I'm wanting 600 pounds for them, p.s. they havesome well useable tyres on. Can't remember the details but can get them if anyone needs them.