Discussion Starter
•
#1
•
I'm in the middle of installing my Mobridge Ipod integration kit into my USA spec 2006 SL65 AMG and I have everything wired correctly except I need to tap into a 12V power source. I was wondering if the CD changer that I removed was running on 12V power and which wire I should tap into.
This is the connector that I removed from the CD changer, could I tap into any of these for a 12V and a ground?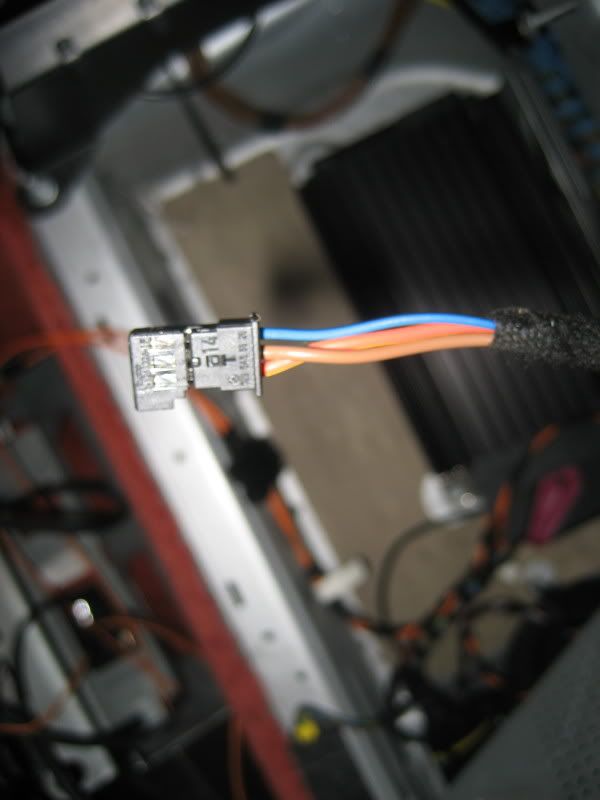 Here are the 12V wires from the Mobridge I am referring to.