BenzWorld Junior Member
Date registered: Jun 2010
Posts: 6
Mentioned: 0 Post(s)
Quoted: 0 Post(s)
(Thread Starter)
Need help with rear suspension on 78 300d- Pictures inside
---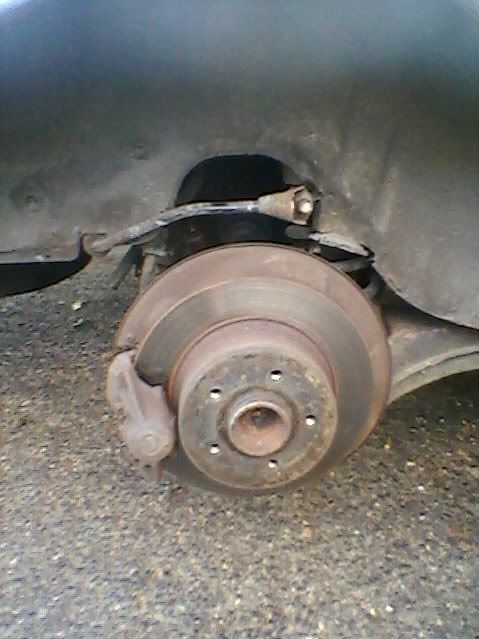 So everytime I take a right turn at anything over 10 mph I hear a really nasty grinding sound from the rear right. It looks like a ball and socket joint has come apart back there, i put it back together once and it stopped making that sound and rode smoother for about a week. I noticed before that it looked like there was a broken plastic piece that is now missing from my neglect, but it looked like that broken piece was the culprit. I just need to know what I need to buy to repair this and if anyone can give me some advice on how to go about it I would appreciate.
BenzWorld Elite
Date registered: Oct 2009
Vehicle: 2000 VW Golf Variant
Location: Leiden, Netherlands
Posts: 2,952
Mentioned: 0 Post(s)
Quoted: 4 Post(s)
You'll need the connecting rod for the rear stabilizer bar. The new ones are made of plastic.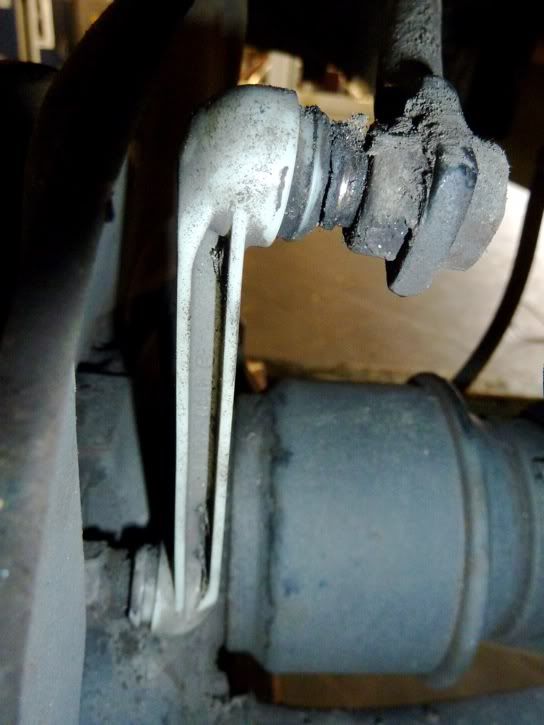 MB part number A1233200989
BenzWorld Junior Member
Date registered: Jun 2010
Posts: 6
Mentioned: 0 Post(s)
Quoted: 0 Post(s)
(Thread Starter)
Thanks a lot. I ordered the part, I should pick it up tomorrow. Thanks again I really appreciate your help!
Currently Active Users Viewing This Thread: 1

(0 members and 1 guests)
Similar Threads
Topic
Author
Forum
Replies
Last Post
300D Rear Suspension Noise

Bluedevils39

W123 E,CE,D,CD,TD,TE Class

10

03-09-2010

08:08 PM

Rear Suspension Pictures

My560SEL

W126 S,SE,SEC,SEL,SD,SDL Class

4

02-03-2009

02:46 AM

HID'S are here... Pictures inside.

Kerr

G-Class

10

12-30-2008

03:18 PM

Labor cost for rear suspension job. 87 300D.

20swrt

W124 E,CE,D,TD Class

0

03-01-2007

11:21 AM

Lack of trim on inside of C-pillars, cleaning inside of rear window

fgwinn

R171 SLK-Class

13

09-25-2004

02:21 AM