BenzWorld Junior Member
Date registered: Apr 2009
Posts: 26
Mentioned: 0 Post(s)
Quoted: 0 Post(s)
(Thread Starter)
Before and After Chnages
---
A did slight changes to my S-Class. I changed the left rear lamp because it was slightly cracked. I even cut of the end tip of the muffler because it was portruding out and drouping and very ugly.
For the front I installed almost new chrome IPO fog lights and new chrome trim for the mainbeams. I even took off the grill badges. Can anyone tell me if these foglights were original and standard/ option on this Mercedes? Becuase I happen to pull them out from the other s-class I have. The lefty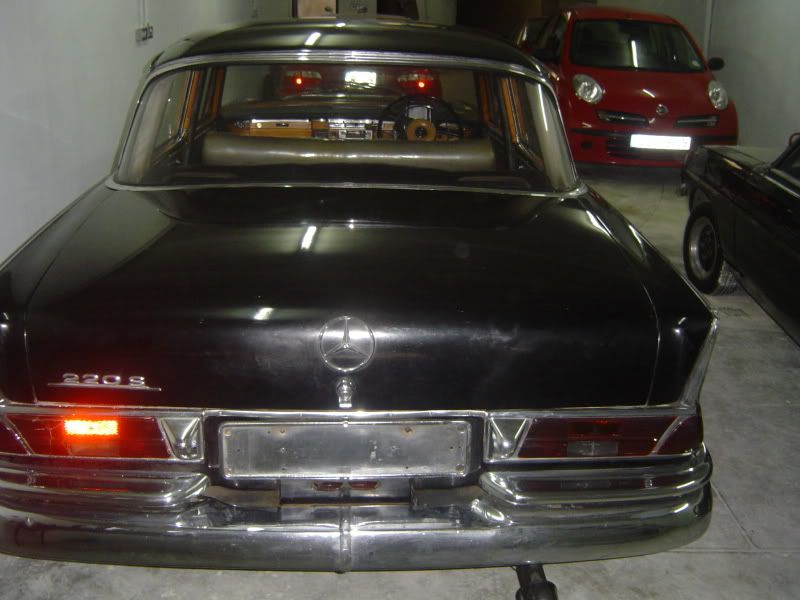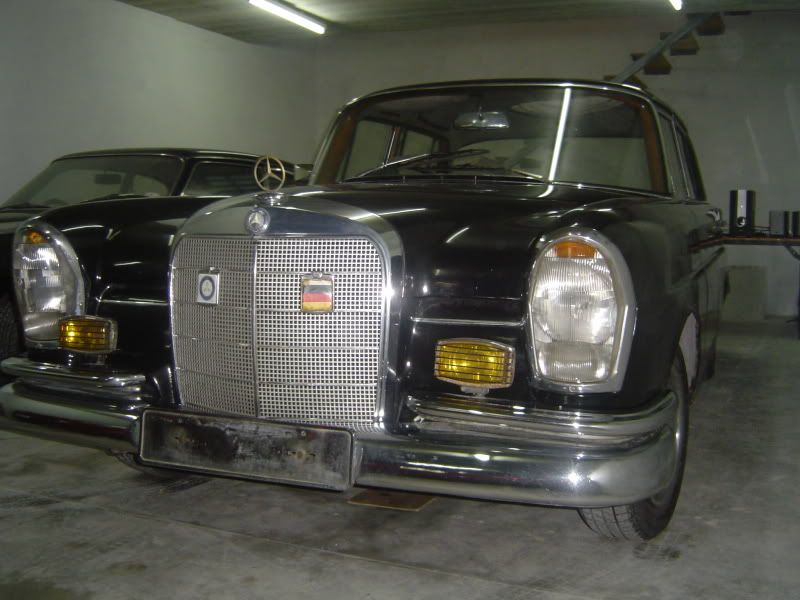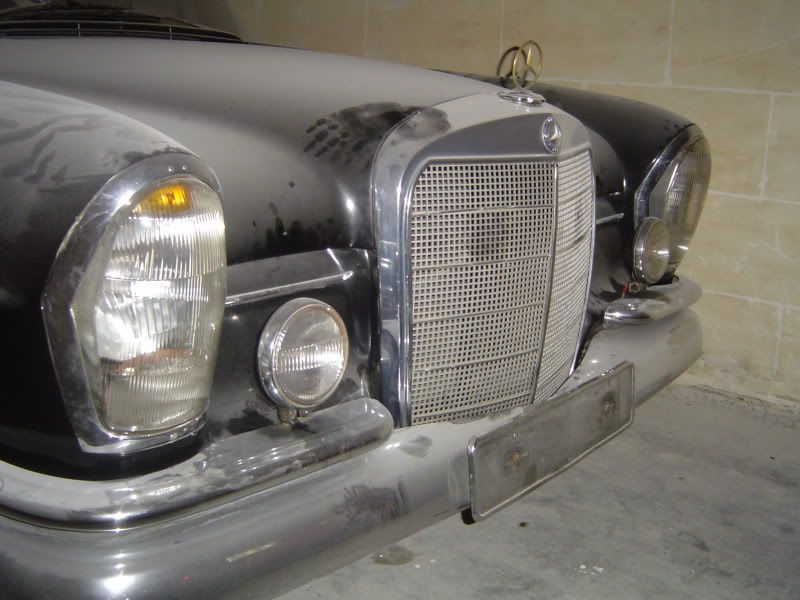 BenzWorld Elite
Date registered: Mar 2005
Vehicle: 1983 240d AT; 1993 e320 AT
Location: Sta. Rosa, Laguna, Philippines
Posts: 2,254
Mentioned: 0 Post(s)
Quoted: 4 Post(s)
Nice S you have there! I rarely see those nowadays.
---

Administratoris Emeritus
Date registered: Aug 2002
Vehicle: 2021 SL770
Location: Fountain Hills, AZ
Posts: 45,193
Mentioned: 2 Post(s)
Quoted: 737 Post(s)
Yellow fogs are definitely aftermarket...
---
"If spending money you don't have is the height of stupidity, borrowing money to give it away is the height of insanity." -- anon
Currently Active Users Viewing This Thread: 1

(0 members and 1 guests)