BenzWorld Newbie
Date registered: May 2007
Posts: 1
Mentioned: 0 Post(s)
Quoted: 0 Post(s)
(Thread Starter)
Anyone identify this rubber?
---
Hello, I am trying to identify what vehicle this rubber profile came from. I am into coachbuilt vehicles from a German firm named Binz in the 50's and it is suspected that they took parts from existing manufacturers for their product or what was available pre-made elsewhere. I was hoping Mercedes might have been the source for this? Anyone ever seen it or something similar on any Euro made vehicle? Thank you!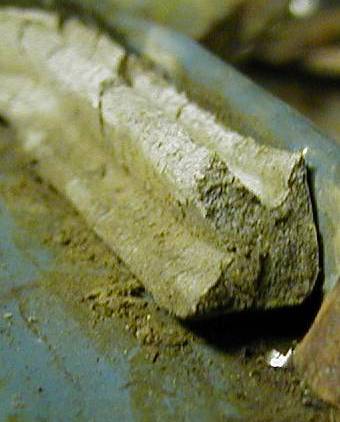 Moderator
wheres the pix?
---
BenzWorld Junior Member
Date registered: Jan 2007
Posts: 12
Mentioned: 0 Post(s)
Quoted: 0 Post(s)
What is the seal used for? It would be helpful to know if it is a trunk, door, window etc seal.
Also, I'm sure we'd all be interesting in seeing photos of the car
.
Lifetime Premium Member
restoring a Double cab?
---
Performance parts for w126, r/c107, w201, m117, m119, m102, m104 and few other things.
Reproduction 17" Penta wheels coming soon.
Feind Motorsports
---
But then again, I could be wrong.........
Where is everyone? Find out here (and let everyone know where you are, too)...
http://www.frappr.com/w123club
Currently Active Users Viewing This Thread: 1

(0 members and 1 guests)