BenzWorld Elite
Date registered: Sep 2005
Location: Ann Arbor, Michigan
Posts: 11,243
Mentioned: 0 Post(s)
Quoted: 1 Post(s)
RE: Look what i inherited! '64 190
---
I'm very sorry to hear about your grandfather. I never got to meet either of mine. They both passed away before I was born.

It's amazing how well he's kept that car. It's very hard as other members have said in the winter, and for a car that old. It's very nice, and I hope your grandpa gets better.
---
2002 Mercedes-Benz ML320 (sold)
2011 Chrysler Town & Country
2008 Toyota Camry Hybrid
2003 Yamaha V-Star 650 Classic
2002 Jaguar X-Type 2.5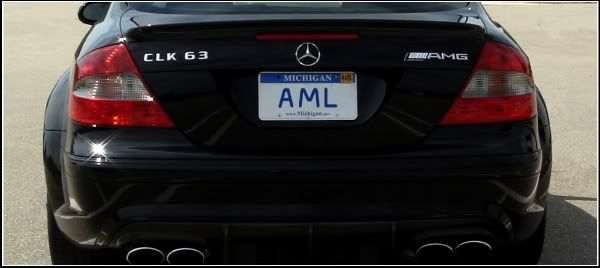 Moderator
Date registered: Oct 2005
Vehicle: 107, 115, 116, 123, 124, 126
Location: E-I-E-I-Ohio
Posts: 5,920
Mentioned: 1 Post(s)
Quoted: 1 Post(s)
RE: Look what i inherited! '64 190
---
Sorry about your Grandpa...very nice of him to bequeath you the car. It's great looking...do keep it off the winter roads!
BenzWorld Elite
Date registered: Nov 2005
Location: Southern California
Posts: 4,174
Mentioned: 1 Post(s)
Quoted: 1 Post(s)
RE: Look what i inherited! '64 190
---
sorry to hear about your grandpa. those are cool liscence plates
---
My cars:
BLACK
1996 S500 (W140)
BURGUNDY
1989 560 SEL (W126)
____________________________________________

Currently Active Users Viewing This Thread: 1

(0 members and 1 guests)