BenzWorld Newbie
Date registered: Dec 2015
Posts: 2
Mentioned: 0 Post(s)
Quoted: 0 Post(s)
(Thread Starter)
FOR SWAP / TRADE LEASE: 2014 C250 Coupe! Black! Beautiful!
---
Here's the official link for lease trader to start the lease swap / trade :
2014 Mercedes-Benz C250 Coupe Lease - Lease a Mercedes-Benz C250 for $497.00 per month - Saint Petersburg, Florida 33714 - 2014 Mercedes C250 Lease - Mercedes-Benz C250 Lease - 2014 Mercedes-Benz C250 Lease Special - Lease Promotion on Mercedes-Benz
Hi! I am new to posting in this forum, but I have stalked it for the last two years.
I have a beautiful 2014 C250 Coupe ...black with black leather, navi, heated seats, AMG wheels, etc. up on LeaseTrader.
I just began law school and had to take a lower paying job and it doesn't make sense for me to have this car anymore.
I put $3,500 down (I AM NOT ASKING FOR ANY DOWN PAYMENT) and it has 14 months left on the lease at only
*** $497 a month ***
I only drove it 18,000 miles, so it has 18,000 left to go!
I also put "limo" tint on it (5% on rear windshield and rear windows and 10% on driver windows) | really looks fabulous on this car.
I included before and after tinting photos below.
Disclosure of other fees for lease trader:
There's a $545 transfer fee and $50 app fee to apply and transfer to you (or someone you know) and each wheel has a little curb rash (I work on the beach where there was a lot of construction for a while and it was inevitable) and I really need out of the lease so I am not asking for any of that $3,500 down payment, you just take over the payments free and clear.
Also, MB tends to call about 6 months before the end of the lease and offer all kinds of deals for a new lease for a newer vehicle, so this gives you an "in" to Mercedes-Benz within 7 months, keep your down payment for the next MB you want!
If you or someone you know is interested in driving a beautiful Benz, please let me know... Thank you!
Here are a few photos: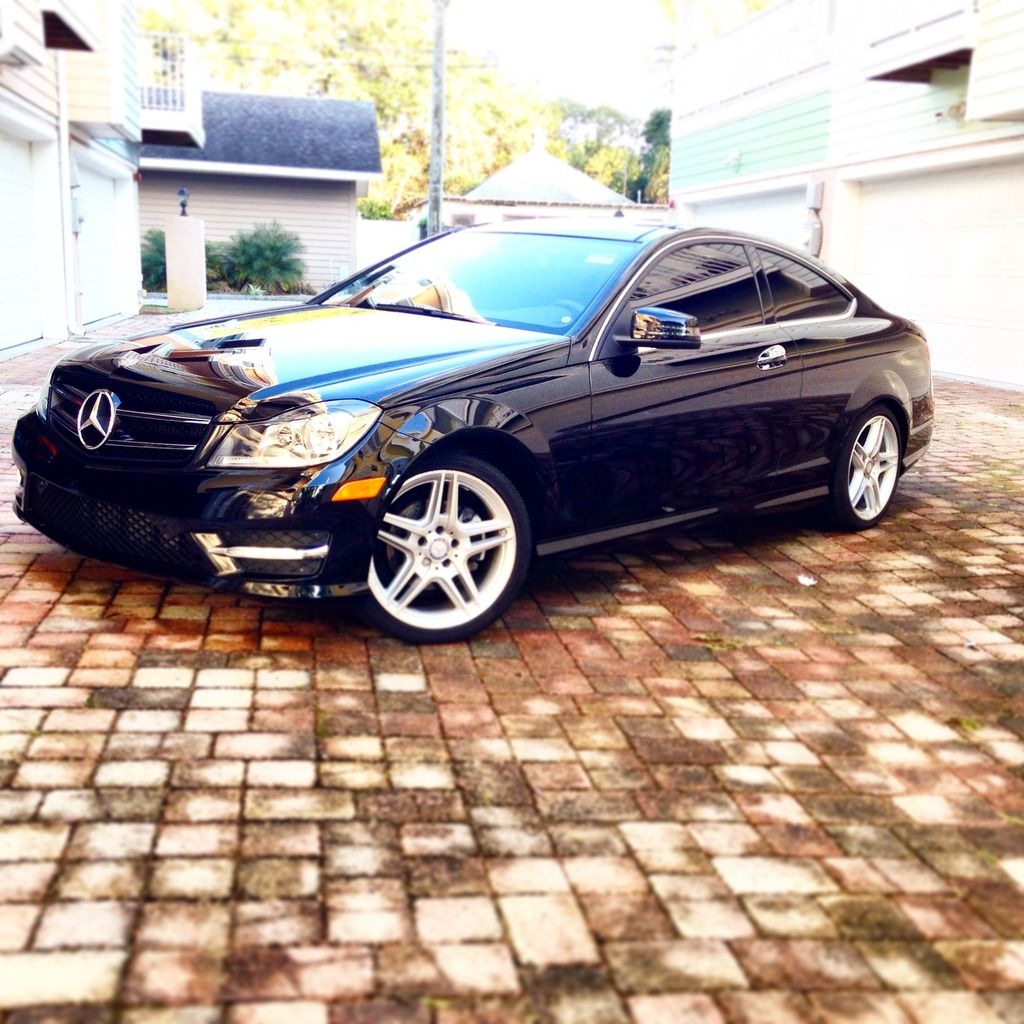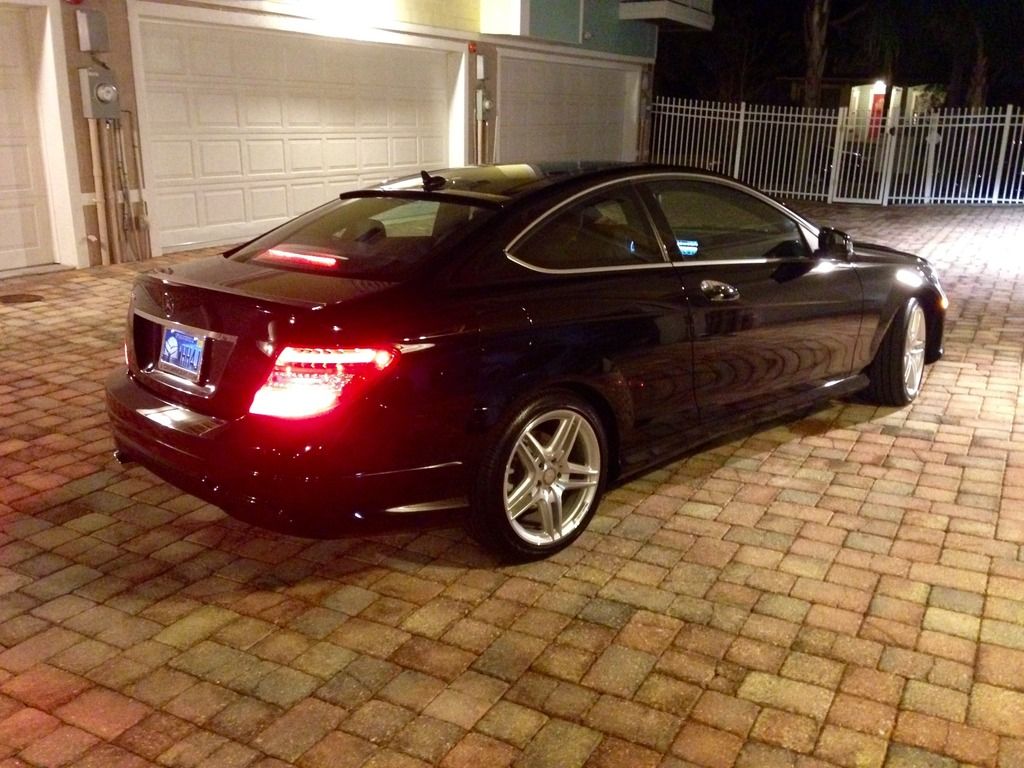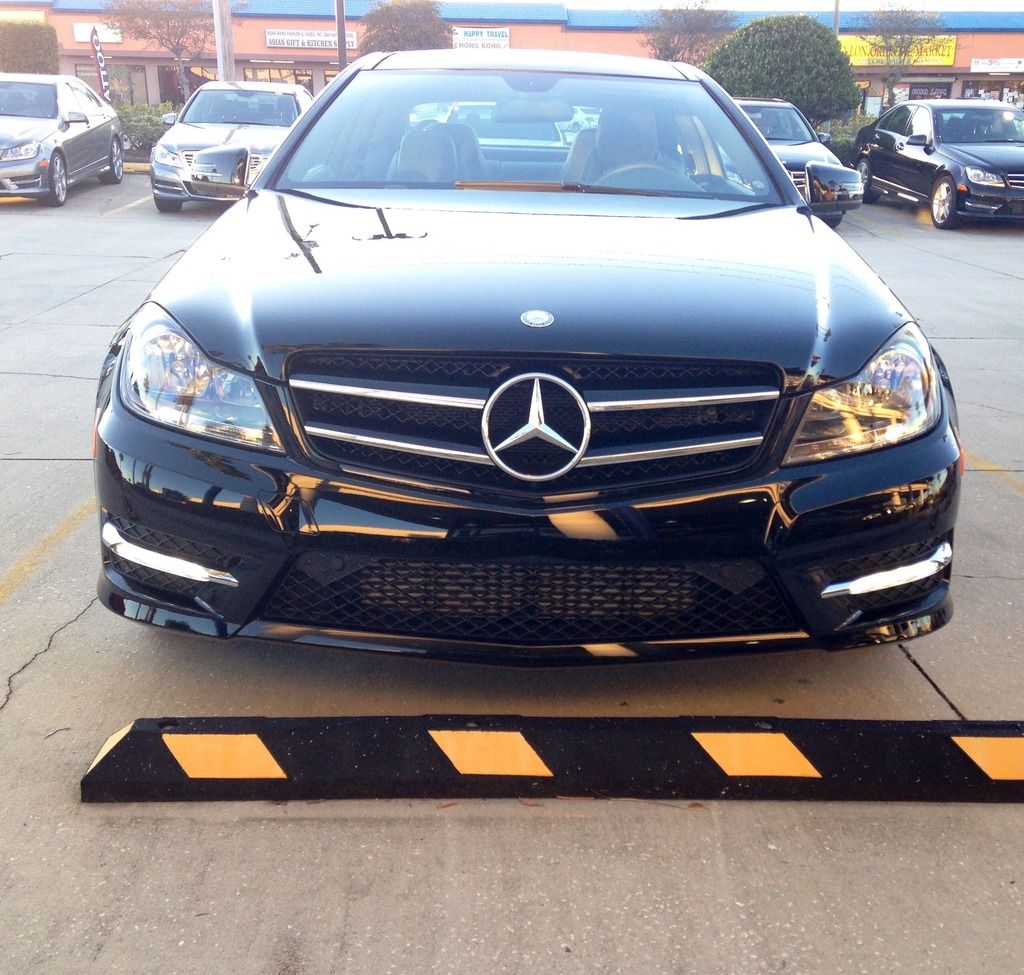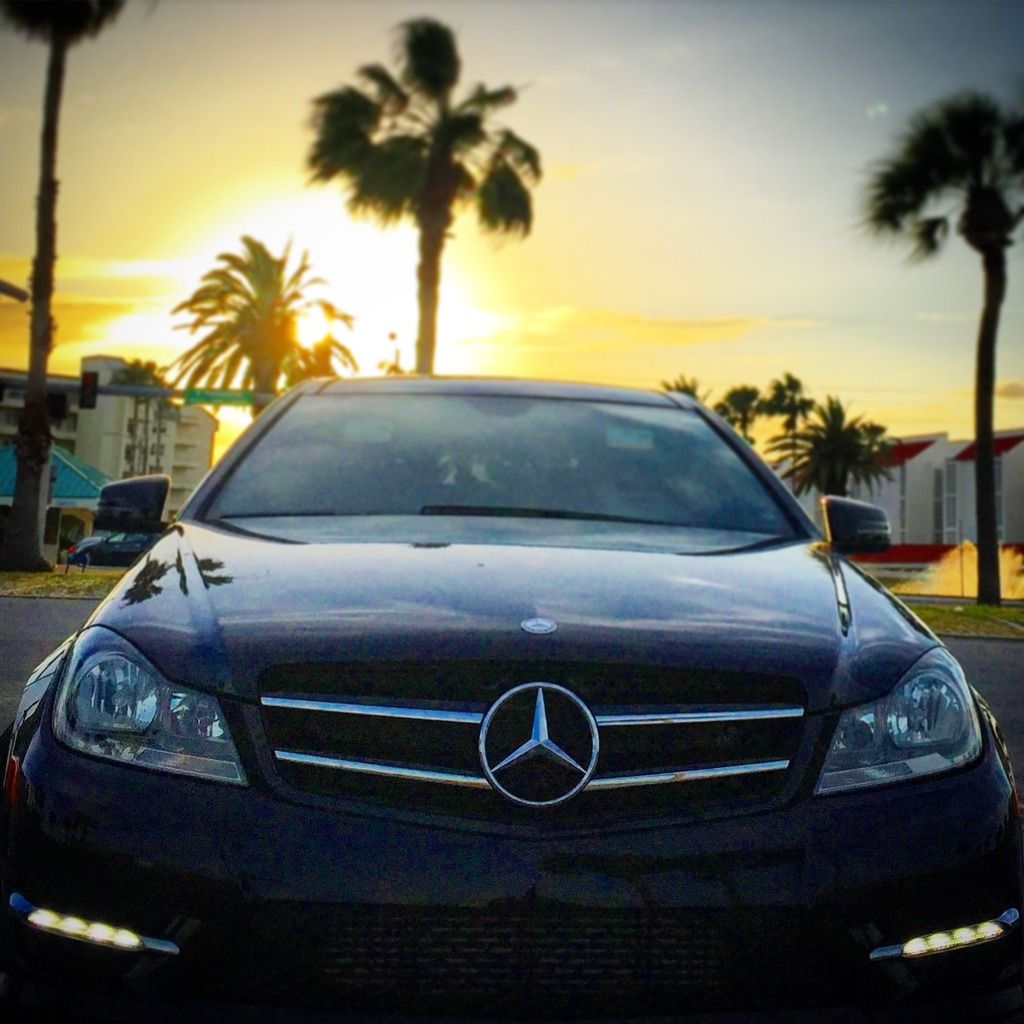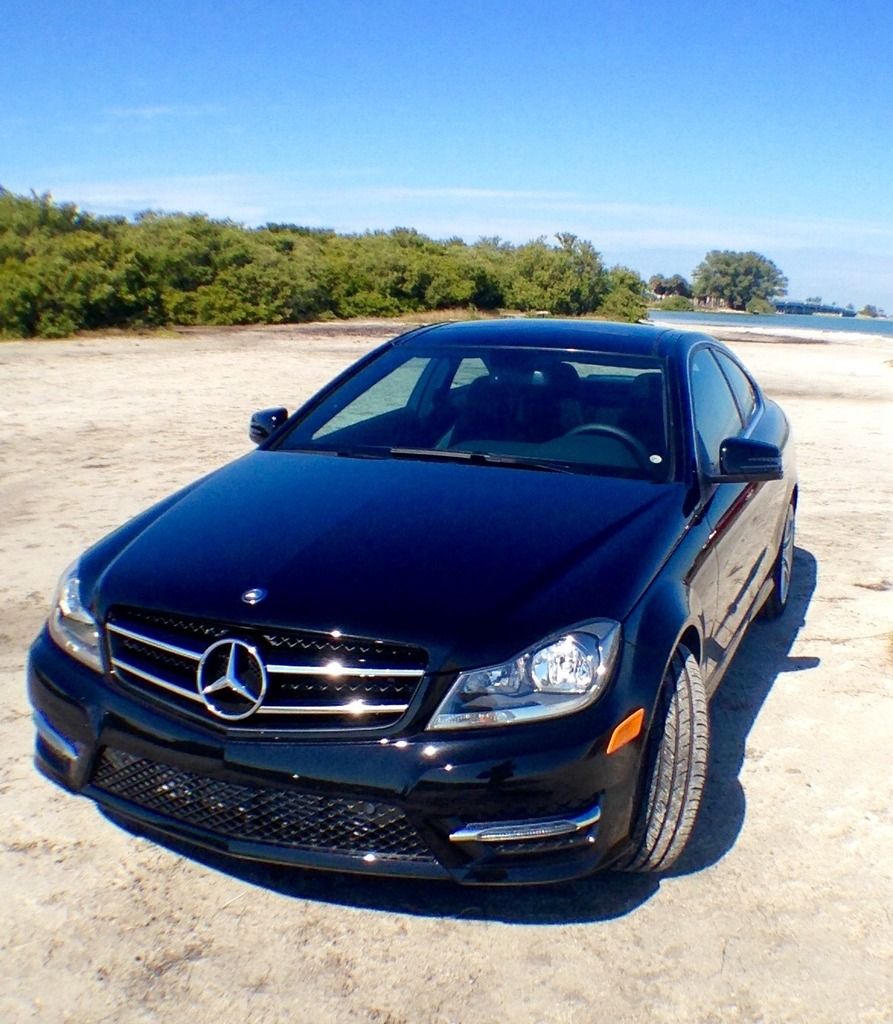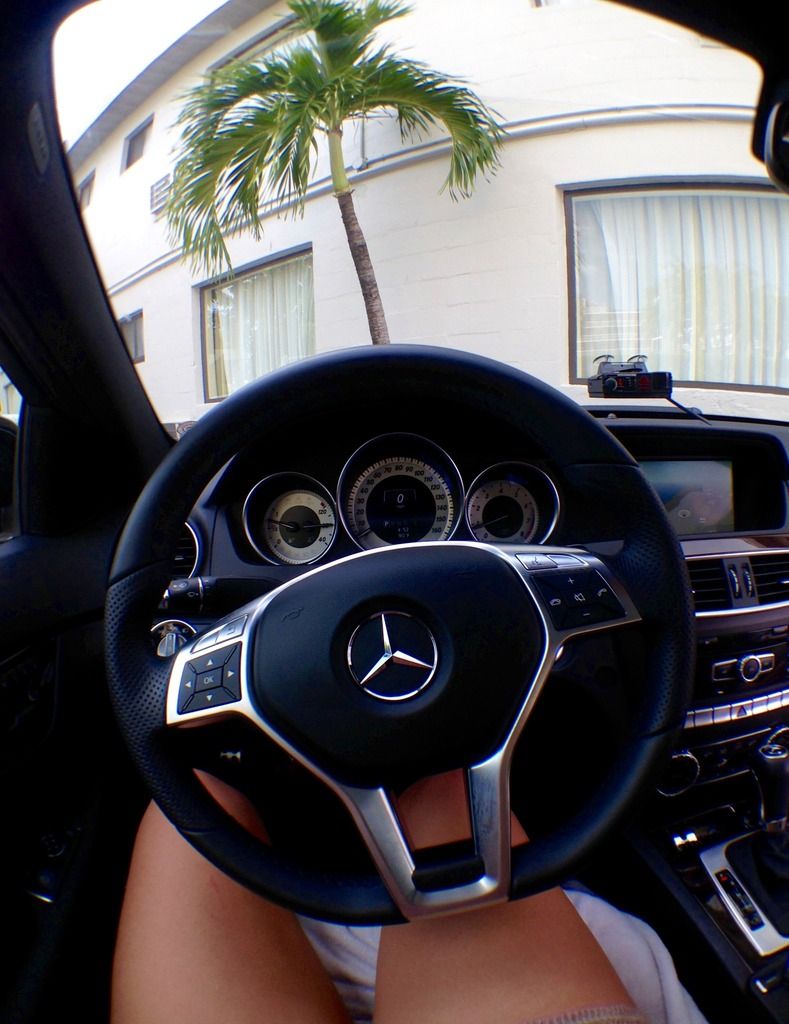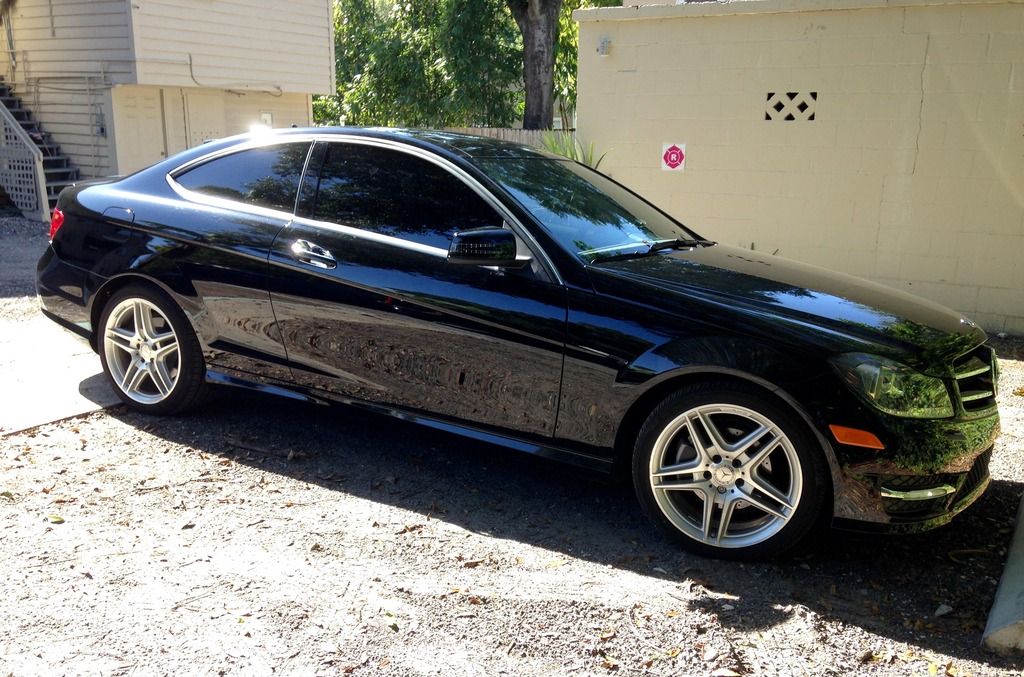 Currently Active Users Viewing This Thread: 1

(0 members and 1 guests)