BenzWorld Junior Member
Date registered: Sep 2010
Posts: 41
Mentioned: 0 Post(s)
Quoted: 0 Post(s)
(Thread Starter)
FS: 1983 300CD Turbo Diesel
---
1983 Mercedes 300CD Turbo Diesel
Car has 308k on it and will easily run another 300k if maintained. This car is cherry, local Greenville car, AC does not work however everything else works perfect. All vacuum locks work, all windows/sunroof work perfect. This car runs incredible, always starts instantly. Interior has one blemish on the passenger seat bolster where it is worn as well as some peeling above the seat belt on the rear door card (not really noticeable, I will get pictures tonight)
Dashboard has ZERO cracks which is incredible. Come see the car, it is one of the best condition W123 that I have seen.
Tires are in great shape, most of suspension gone through in the last 10,000 miles. Car was serviced by Southern Star automotive its whole life. Have all original owners manuals for it as well. Recently aligned when upper control arms replaced.
Just replaced all the injector return lines, adjusted the valves, oil cooler lines, and changed the oil and filter in the car.
$5000 not really interested in trades unless its a 300TD, fintail or some weird old benz ...NO JUNK
here is a link to the supposed value of these cars, they only made 8007 turbo diesel coupes from 83-85 so these cars are not easy to find, especially in such good condition.
Price Guide Report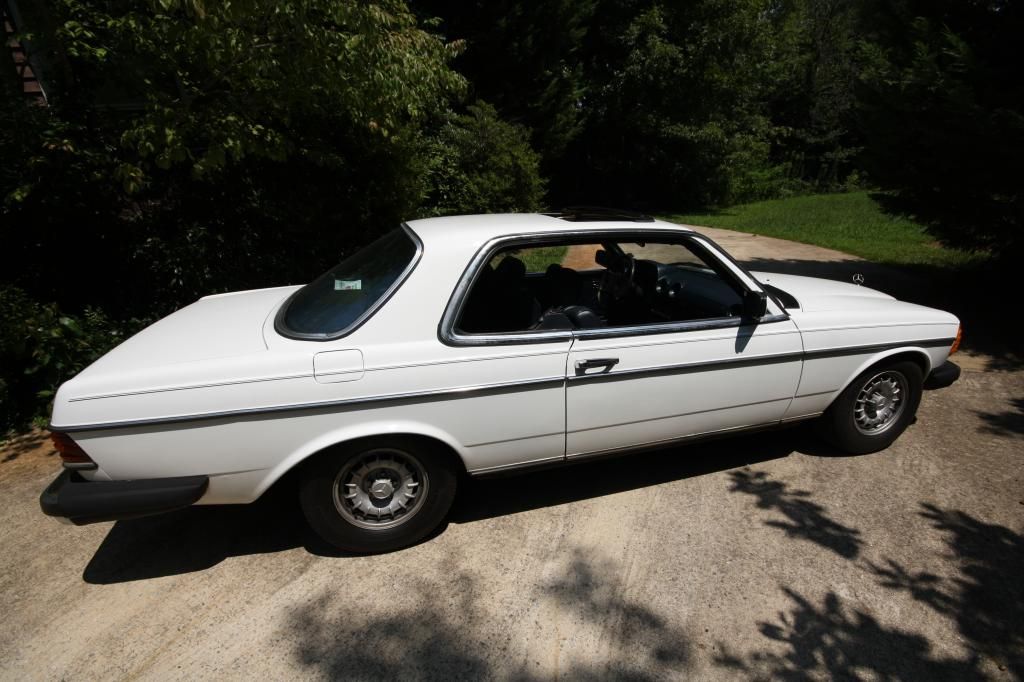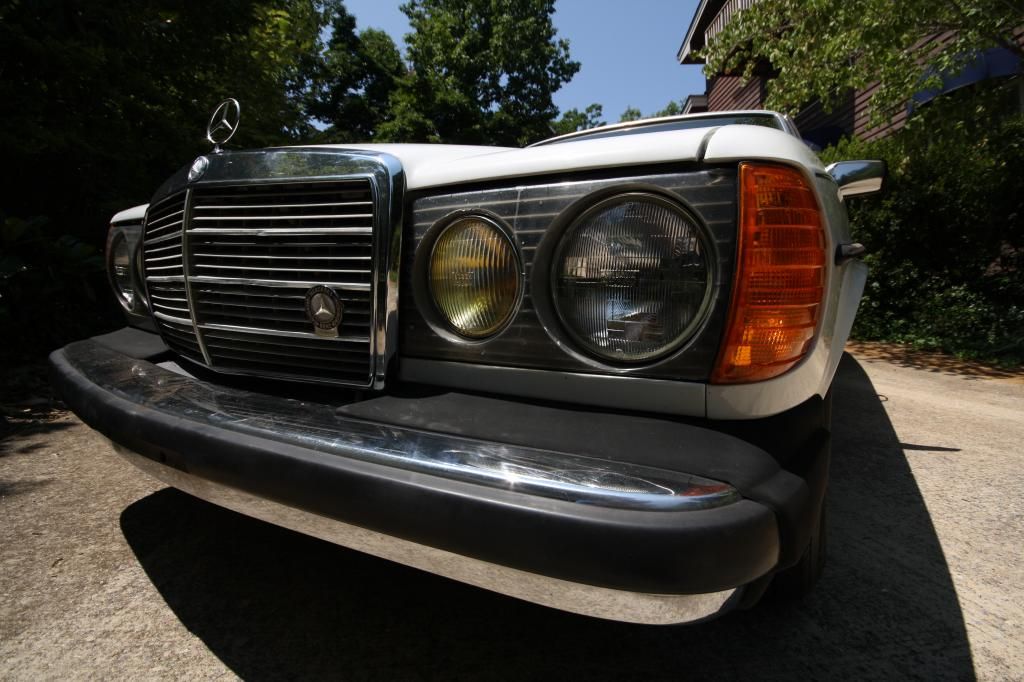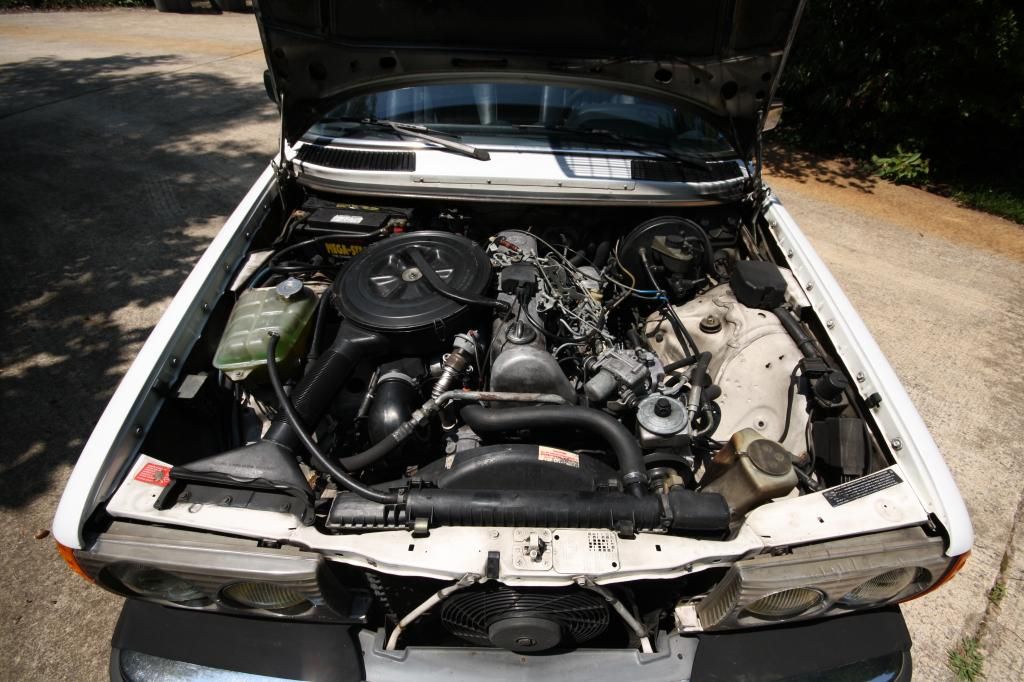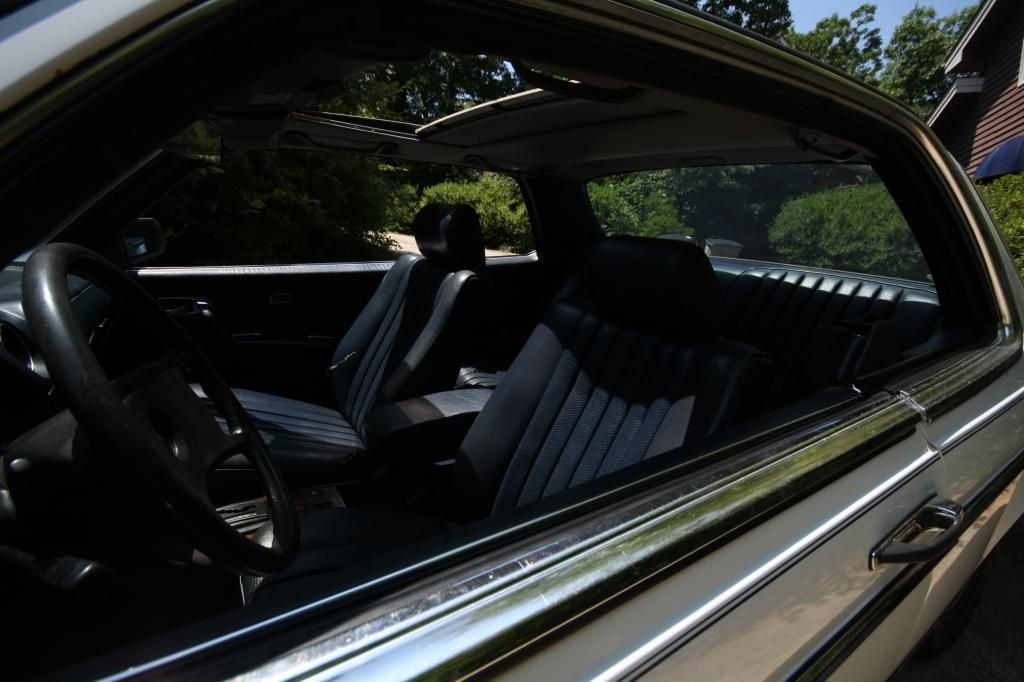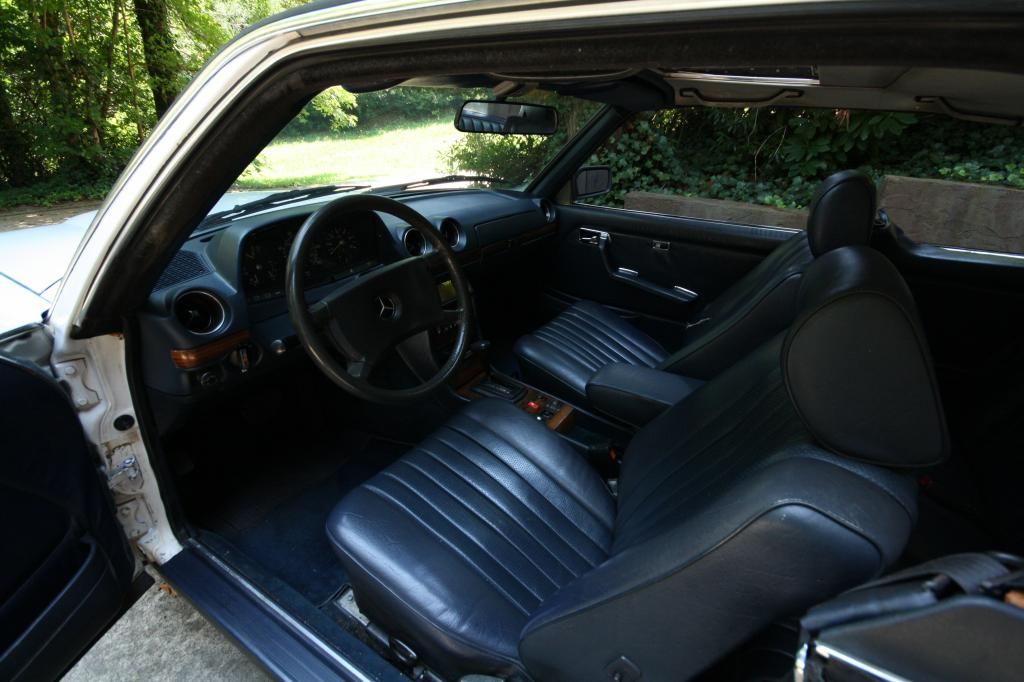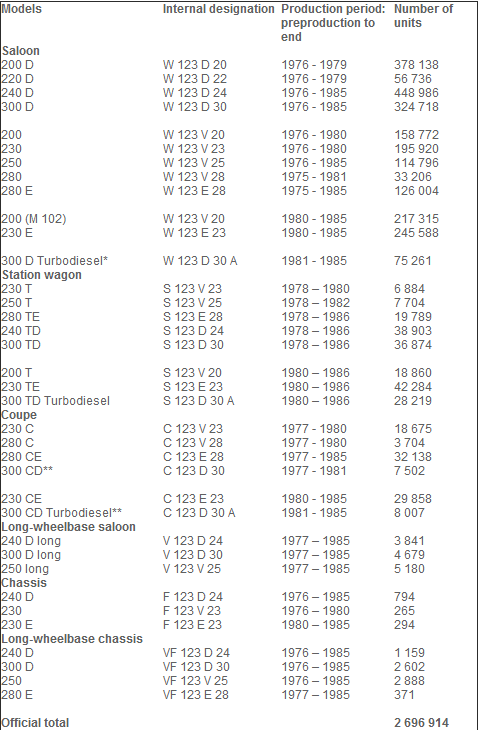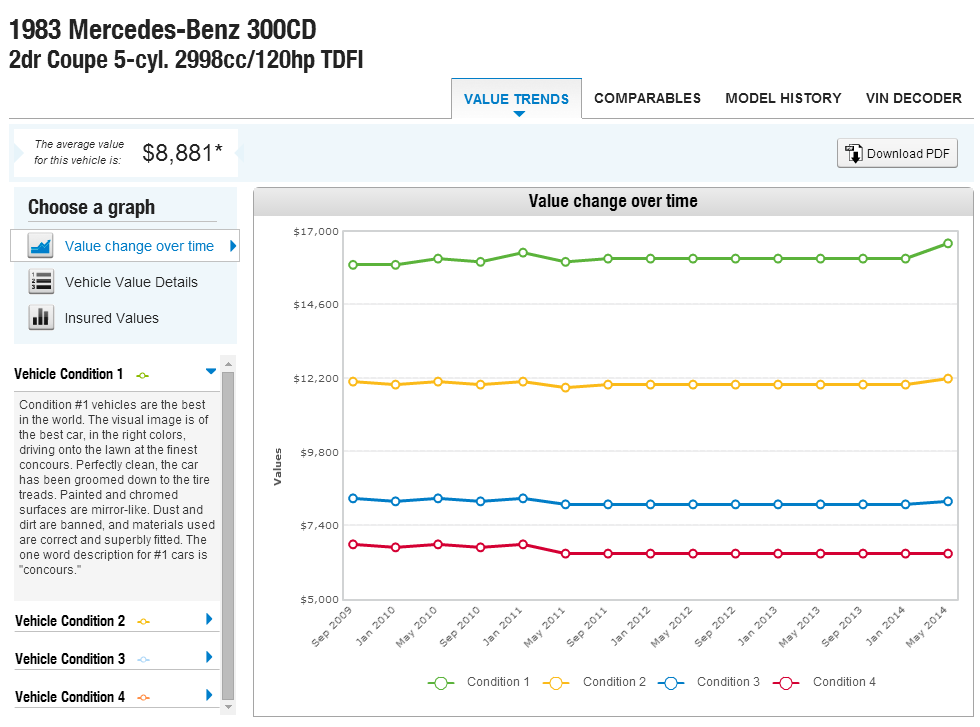 BenzWorld Member
Date registered: Nov 2011
Vehicle: 1980 230TE
Location: North NJ/ SW Virginia
Posts: 104
Mentioned: 0 Post(s)
Quoted: 2 Post(s)
BenzWorld Junior Member
Date registered: Sep 2010
Posts: 41
Mentioned: 0 Post(s)
Quoted: 0 Post(s)
(Thread Starter)
Sorry about that. Car is in Greenville SC but I have family out west so any trades and I'm willing to travel.
BenzWorld Elite
Date registered: Jul 2008
Posts: 5,001
Mentioned: 4 Post(s)
Quoted: 372 Post(s)
eeeppppp green coolant....
Currently Active Users Viewing This Thread: 1

(0 members and 1 guests)