BenzWorld Junior Member
Date registered: Apr 2006
Posts: 15
Mentioned: 0 Post(s)
Quoted: 0 Post(s)
(Thread Starter)
2003 CL600 For Sale - 536 HP 700 ft/lbs Torque!!
---
This 2003 Mercedes CL600 is a beautiful example of ultimate luxury mixed with pure racecar!
With an original sticker price of over $130,000, you can own this beautiful automobile for a fraction of the original price!
What really sets this car apart from the rest is the powerful V-12 engine that has been upgraded with a Eurocharged Performance intercooler system, giving the car a staggering 536 HORSEPOWER and 700 ft/lbs of TORQUE! In driving this car I can honestly say that it is the fastest car that I've ever driven. But given the racecar-like abilities, it drives with the refinement and comfort of a true luxury vehicle!
You'll notice that this is a top-of-the-line Mercedes when you sit inside and see the upgrade Napa-grade leather seats and trim. The upgraded Napa-grade leather with stitching is includede everywhere in this car... the dash, the doors, even behind the rear seats! This feature is not available in the run-of-the-mill Mercedes models! Look up and you will see the Alcantara Suede headliner!... Also not found on the "average" Mercedes! Burlwood accents along the center console, instrument cluster, doors and dome lights remind you that no expense is spared on this car!
The headlights have been upgraded with an aftermarket 8,000K lighting system (including ballasts to provide extra power to the lights), giving that slightly blue hue to the headlights and providing increased visibility at night.
To give a slightly custom touch on the exterior, the taillights and rearview mirror lenses have been smoked to tie into the black-on-black color theme of the car.
If you want the best of the best, then this is the car for you! The quality is unmatched... even in lower-end Mercedes models.
With only 51K miles, this Mercedes is the one to own!
Where else can you get this kind of power and luxury for only $22,500!
Email Marc at
urgoncraz@hotmail.com
and I can get you my number.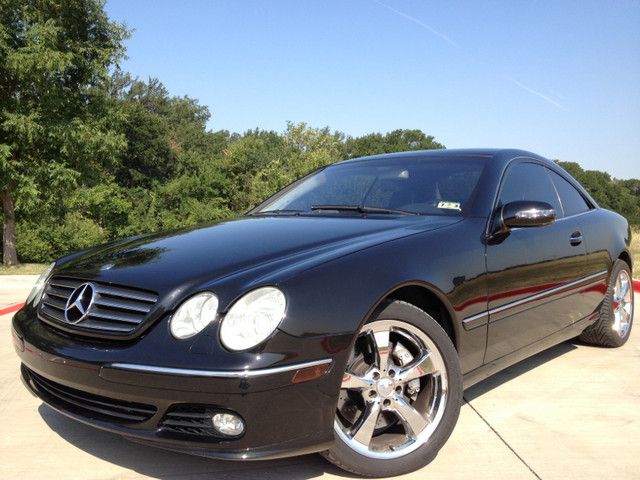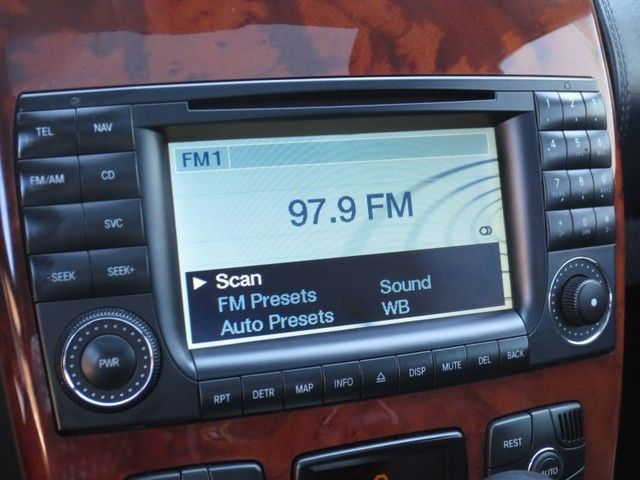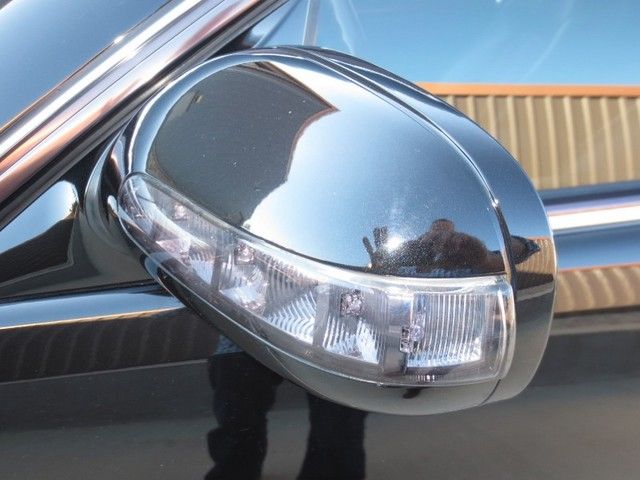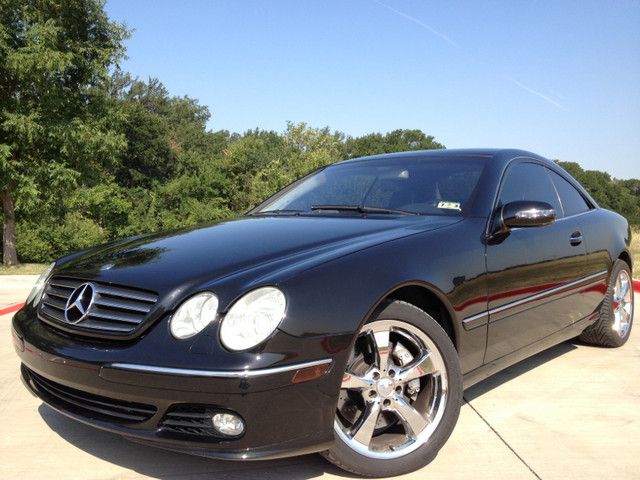 BenzWorld Veteran
Date registered: May 2005
Location: Delaware, USA
Posts: 752
Mentioned: 0 Post(s)
Quoted: 16 Post(s)
OK, I may be interested. Give me a hint, what zip code is this located in? What works and what doesn't? Lien or clear title? accidents, flood, or other information (other than more leather) about the car? THanks!
---
Hanno
79 6.9
83 280SL 5 spd. Euro
94 E320 new DD
94 E320 (future 5 spd?)
95 E320 wagon
95 E320 sedan (on loan to mom!)
95 E320 sedan (parting out, 98K miles)
87 300E, 5 spd. conversion (sold)
79 280E, parting out. Blue interior
Currently Active Users Viewing This Thread: 1

(0 members and 1 guests)