BenzWorld Junior Member
Date registered: Feb 2012
Posts: 7
Mentioned: 0 Post(s)
Quoted: 0 Post(s)
(Thread Starter)
WTS - White Star Badge - $90 shipped
---
I bought one of these last year for my 2006 C280 and it was hands down one of the best visual upgrades available. However, I recently traded the car for an Audi and have no need for it anymore. I also don't believe these are being made anymore. In any event, willing to part with it for $90. Also have a set of slightly used all season mats if anyone is interested.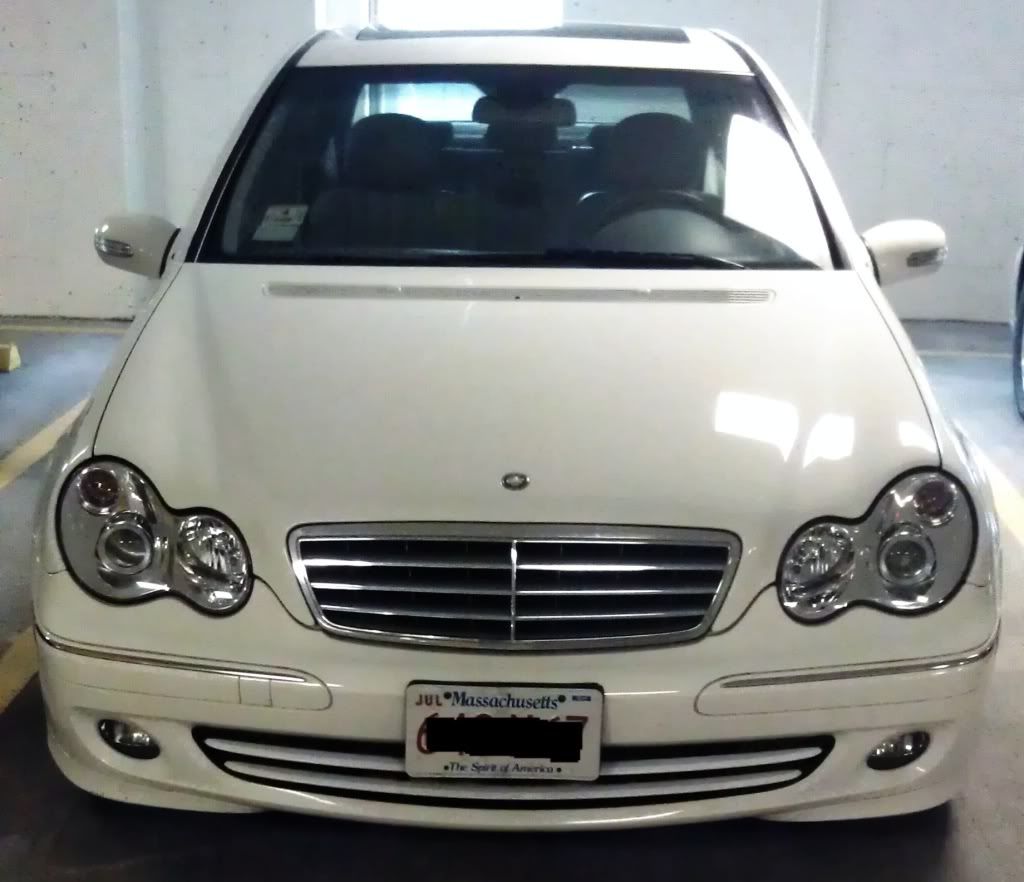 Lifetime Premium Member
Pardon my ignorance, but what is the significance of the white star badge having a certificate of authenticity? Is this a very limited product hood badge that for some odd reason Mercedes decided to make a collectible item? How odd...
---
Currently: 1967 250 SL, 1963 220Sb, 1965 300SE Lang, 1971 280SE parts car, 1972 Alfa GTV, 1965 Alfa Duetto, 1993 BMW R100R
Past: 1971 250 C, 1985 300 TD, 1967 250 S, 1968 280 S,1981 300 D, 1982 280CE, 3 Facel Vegas, Borgward Isabella Coupe, Alfa 2600 Sprint, Volvo P1900 (yes), numerous less interesting Volvos, ...
BenzWorld Junior Member
Date registered: Feb 2012
Posts: 7
Mentioned: 0 Post(s)
Quoted: 0 Post(s)
(Thread Starter)
The white star badge is hand crafted by one of the users on this forum. If you just search for the term you will find quite a bit of information on it. Only 600 made.
BenzWorld Junior Member
Date registered: Aug 2013
Vehicle: 2010 Ford Escape Ltd Hybrid; 2008 MB CLK350 Cab; 1995 Porsche C4 Cab
Location: Saint Louis
Posts: 19
Mentioned: 0 Post(s)
Quoted: 0 Post(s)
Will this fit a 2008 CLK? have not bought car yet, but always looking.
Currently Active Users Viewing This Thread: 1

(0 members and 1 guests)