BenzWorld Newbie
Date registered: Sep 2012
Posts: 3
Mentioned: 0 Post(s)
Quoted: 0 Post(s)
(Thread Starter)
Mercedes 190E Evolution DTM selges
---
Mercedes Evolution I, snobec car 000022, My fia
dokuments starts in 1991. m111 engine(230 kompressor) with turbo and DTA S60Pro, 352hk & 525nm @ the wheels. Getrag gearbox(#108),Quartermaster 7.25" clutch, motorsport diff, Bilstein shok, H&R springs.
Adjustable antirollbar, centerbolt, Brembo calipers, 330x35 front & 310x30 rear. Arms with unibols in the rear are brand new. Dashlogger with transponder.
I alsow have some spareparts like 3 different antirollbars(front), Gearbox(#2)+ some spare parts, brakedisc & pads, springs +++. 12x OZ 9"x18" & 5x BBS 10"x18"
I have used the car in Norwegian GT-series
The car is in Norway.
This is a real motorsport car.
May consider US car older than 30years + money for the car
For example Pick-up, hearse, trans-am++
Because of the norwegian taxes (that sucks by the way) must this be older than 30years
More info and pictures here(not the black car, but after that):
190E2.5-16EvoI DTM & my old 16v(again)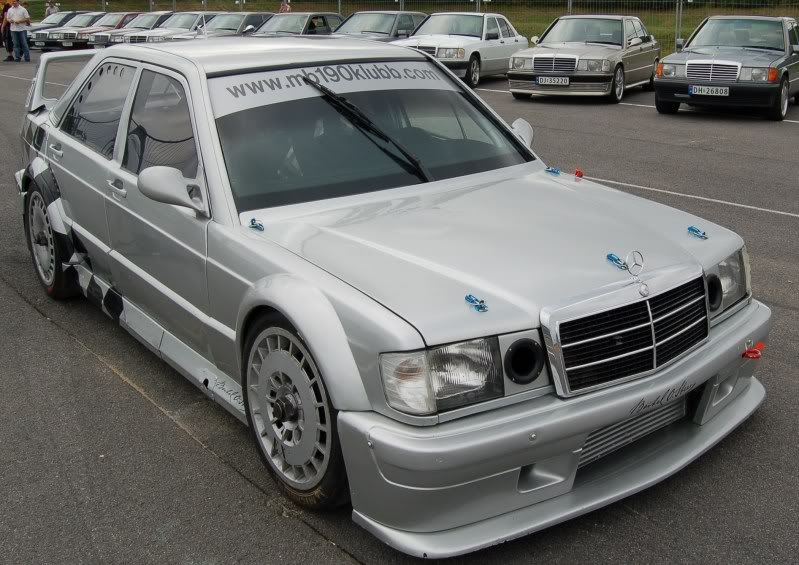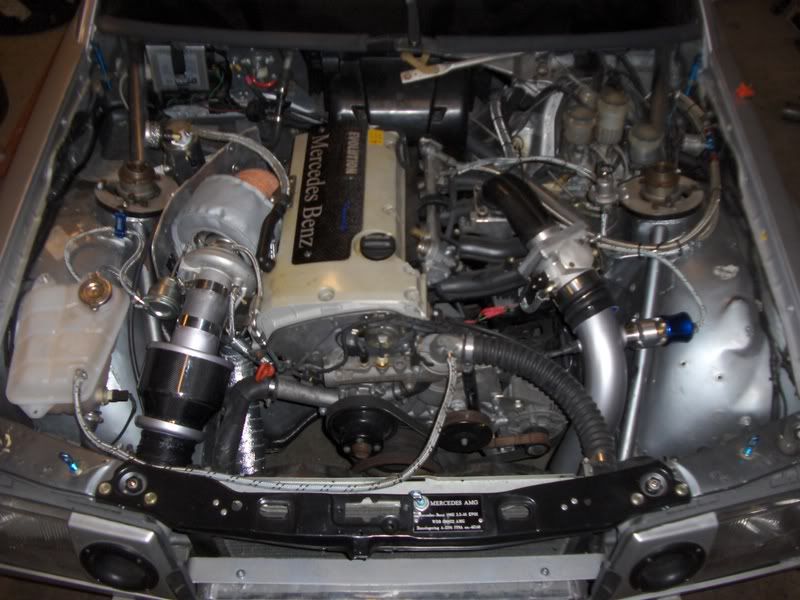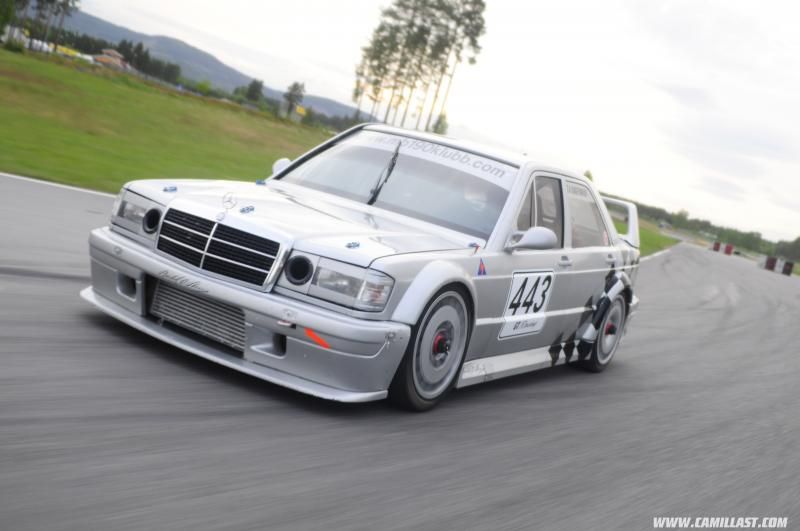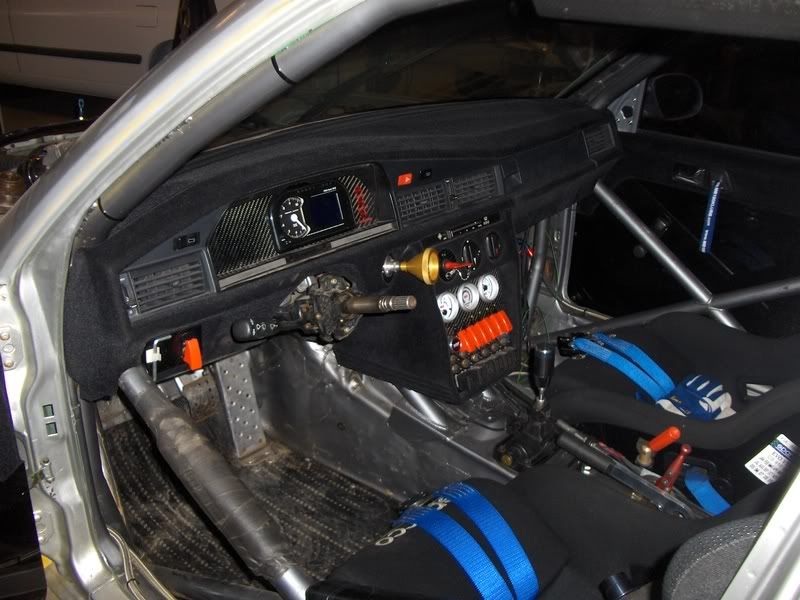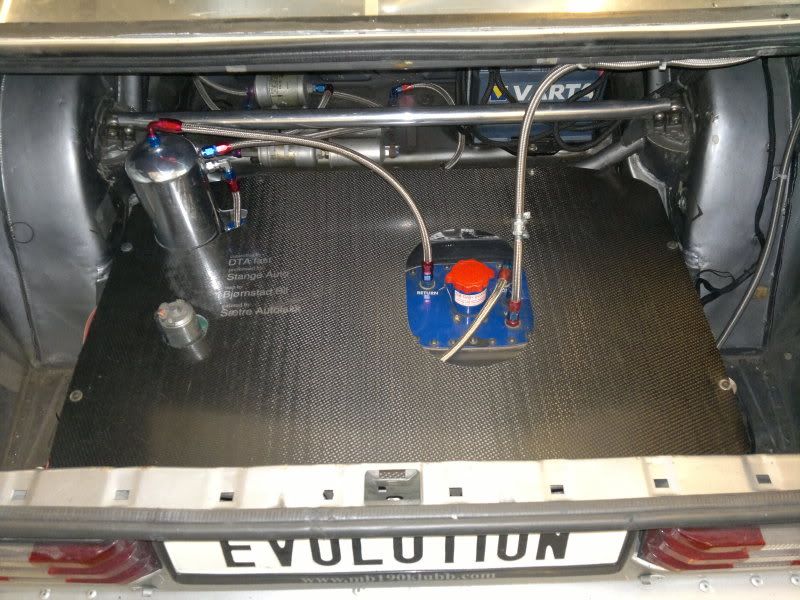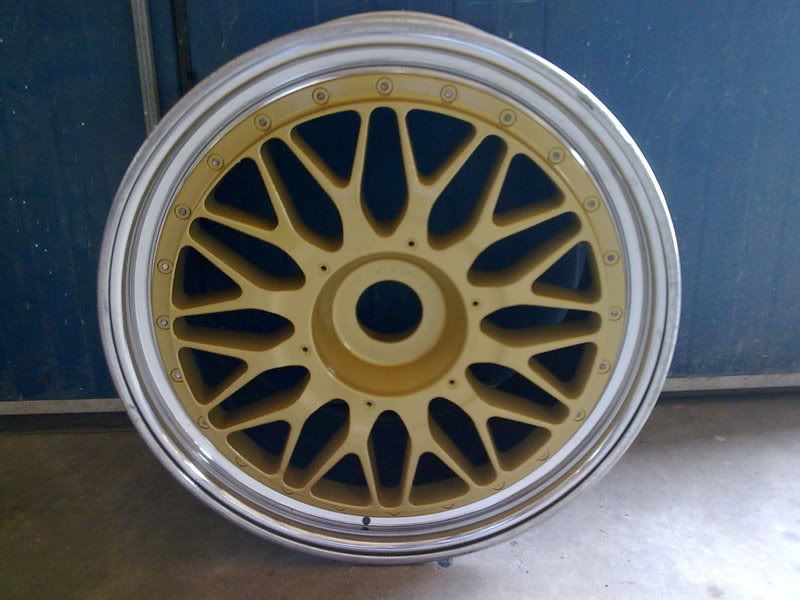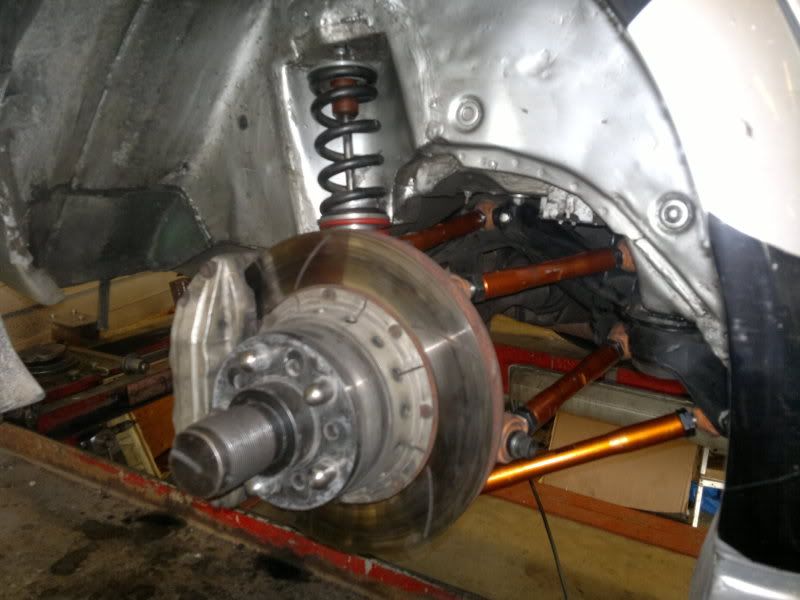 Please give me a bid om PM
---
Last edited by w201-16; 07-19-2013 at

12:06 PM

.
BenzWorld Elite
Sex
---

1987 300D Sturmmachine
1991 300D Nearly Perfect
1994 E320 Cabriolet
1995 E320 Touring
2000 VW eurovan FOR SALE
1985 300D car, sold and missed.
OBK #42
BenzWorld Elite
Date registered: Feb 2010
Vehicle: 1993 190E 2.3 Limited #566/700
Location: Vallejo, CA/ Merced, CA
Posts: 1,739
Mentioned: 0 Post(s)
Quoted: 95 Post(s)
Wow, this car is a freaking legend.
BenzWorld Newbie
Date registered: Jul 2013
Vehicle: 190E
Location: New Zealand
Posts: 1
Mentioned: 0 Post(s)
Quoted: 0 Post(s)
190E DTM
---
I have sent you a PM re this car. Thanks
Stephen
Currently Active Users Viewing This Thread: 1

(0 members and 1 guests)