BenzWorld Junior Member
Date registered: Mar 2013
Posts: 15
Mentioned: 0 Post(s)
Quoted: 0 Post(s)
(Thread Starter)
FS: (SoCal) 1977 450SEL $3,500 OBO
---
Hi everyone,
I'm back and with a price to sell.
I am selling a '77 Mercedes Benz 450 SEL. This car is very clean and a perfect buy for any Mercedes collectors or a nice Sunday cruise car. The car has 132k on it and has been garaged most of its life. All the original parts are on the car as well. The interior is 9/10 and the original leather is still in perfect shape. There are also no tears or rips on any of the seats or door cards. All the electrical components still work great and have no issues. The sunroof works perfectly and has no leaks and the power windows go up and down with ease. The exterior is 9/10 with no dents on the body, rust, or fading. The wheels were freshly powder coated and new tires have been put on. All the exterior lights, turn signals, rear lights are in perfect condition and work / light up perfectly. The car drives great and cruises down the road with ease. I am the third owner only because I inherited this car and I have all paperwork / repair records on the car since '77. I also have more badges for the front grille as well as a bonus.
Now there are some blemishes on the car. The front bumper bar has a dent in the center. The rear glass has a small rock chip but does not leak. The driver's side front carpet is worn and has a small tear near the pedals. The rear cubby on the deck has the leather lifting. Those are the only cosmetic issues with the car. As far as mechanical is concerned, the starter might need to be replaced soon. Other than that the car is in great condition.
Description;
1977 Mercedes Benz 450SEL
134,000 miles
Silver
Exterior 9/10
New tires
Freshly powder coated wheels
New battery
All records since '77
Original badges for grille
Interior 9/10
Original leather (no rips / tears)
Power windows / sunroof
Price – 3,500 obo (no reasonable offers will be refused, if you have an offer please let me know)
Please PM, email @
91ej22t@gmail.com
or text @ 424-232-1143 for fastest response. Please do not call Monday - Friday 8-3. Thanks for looking.
Pictures don't do it justice and you need to come see it. If you have any other questions or need a specific picture / info please let me know.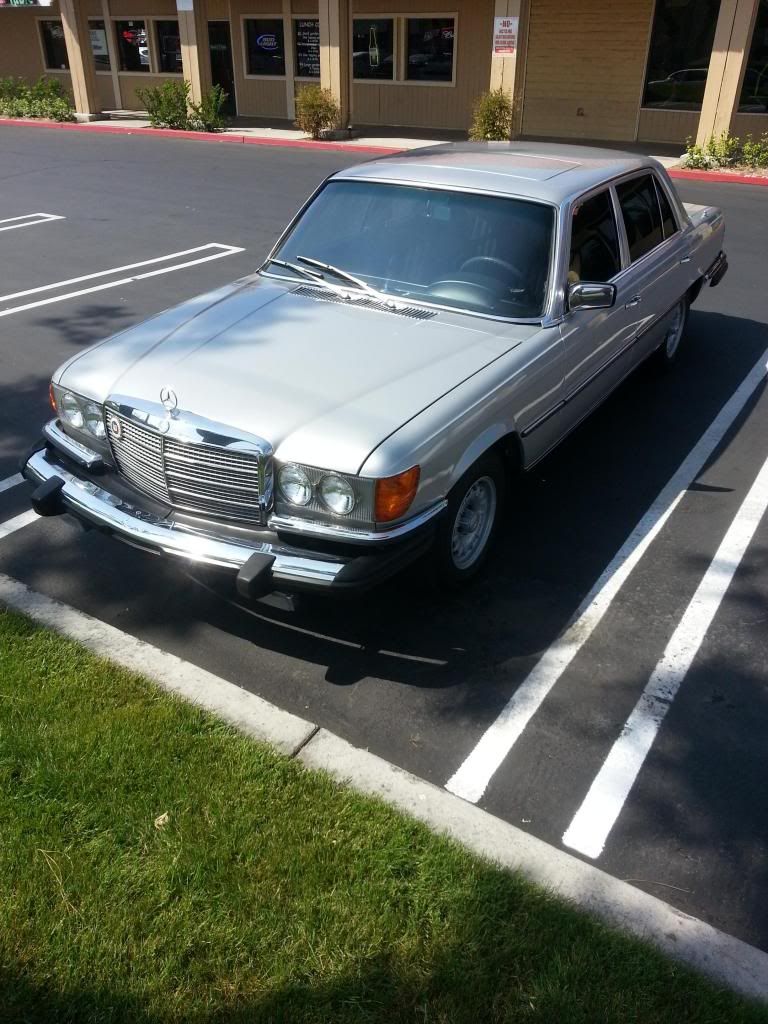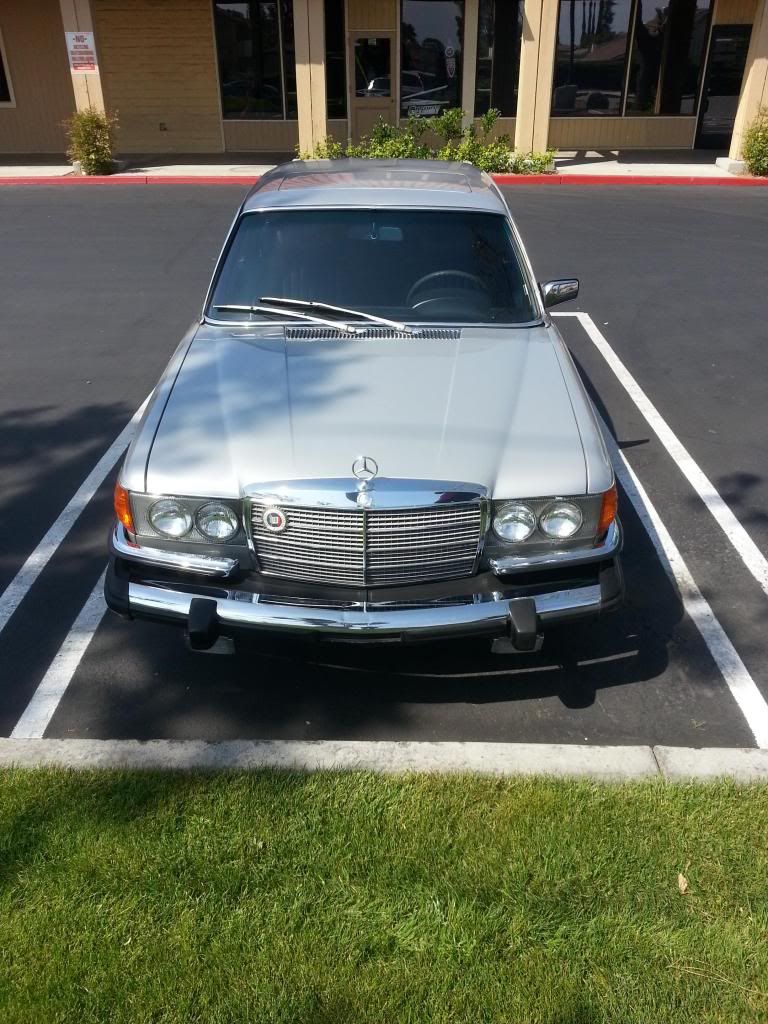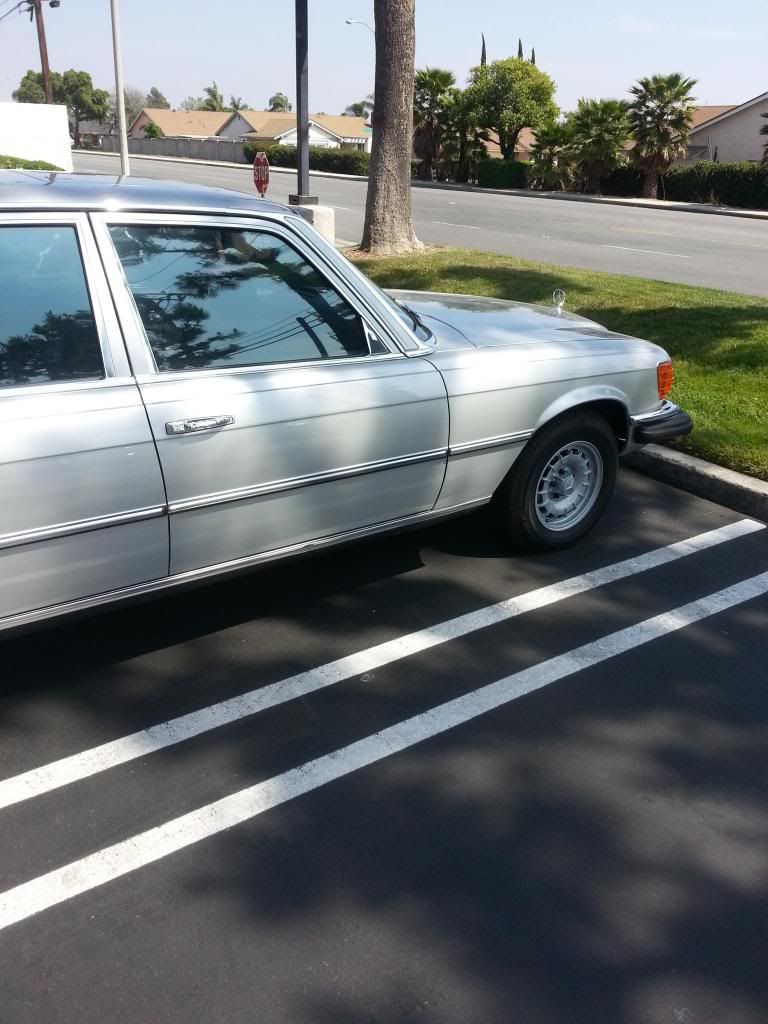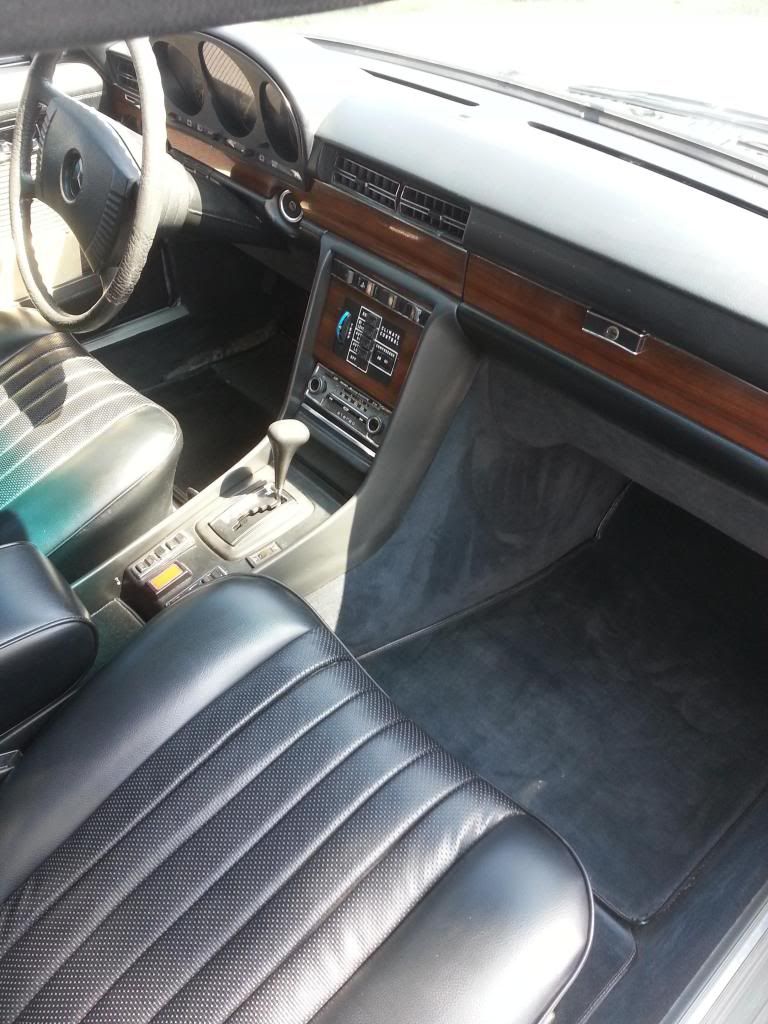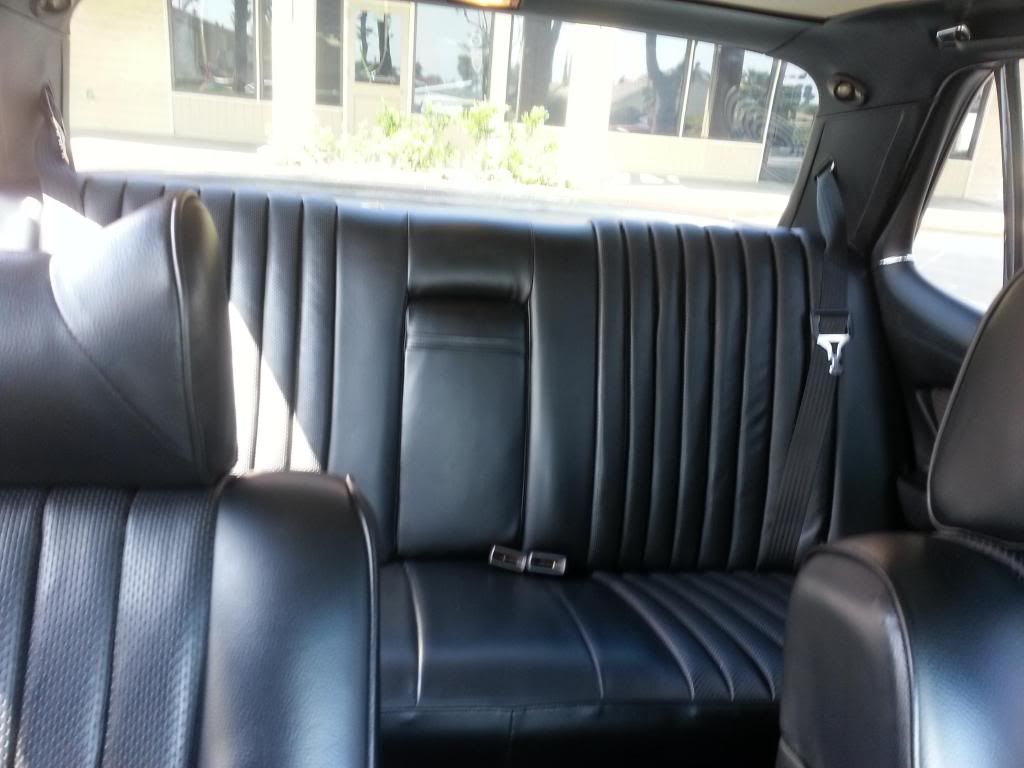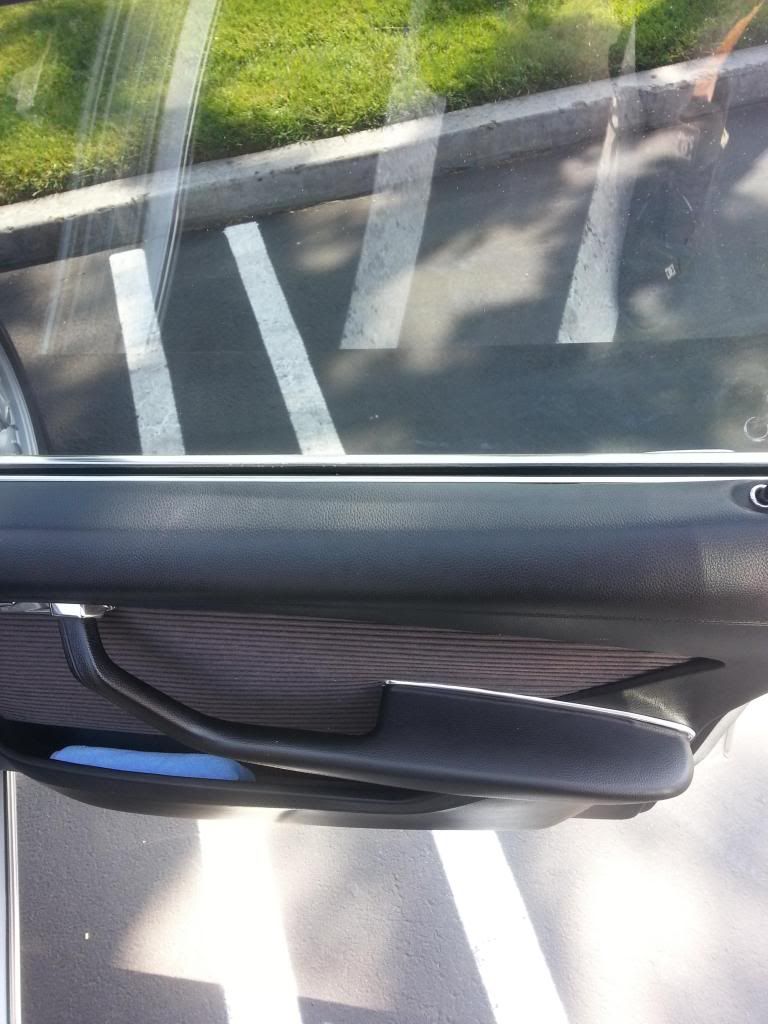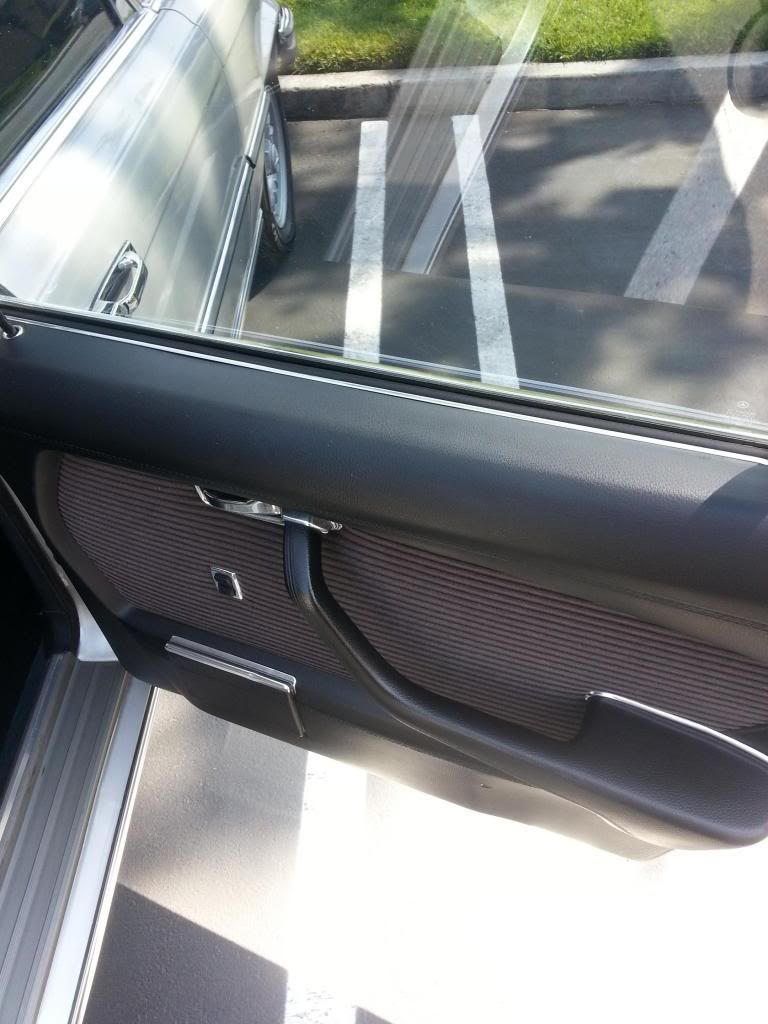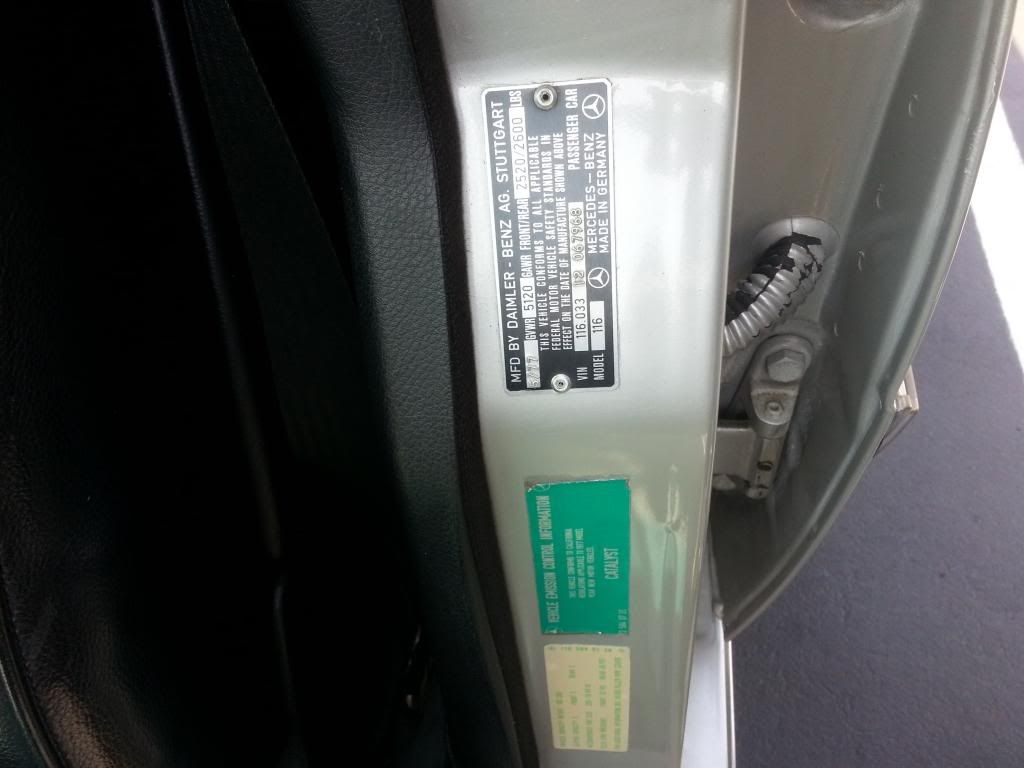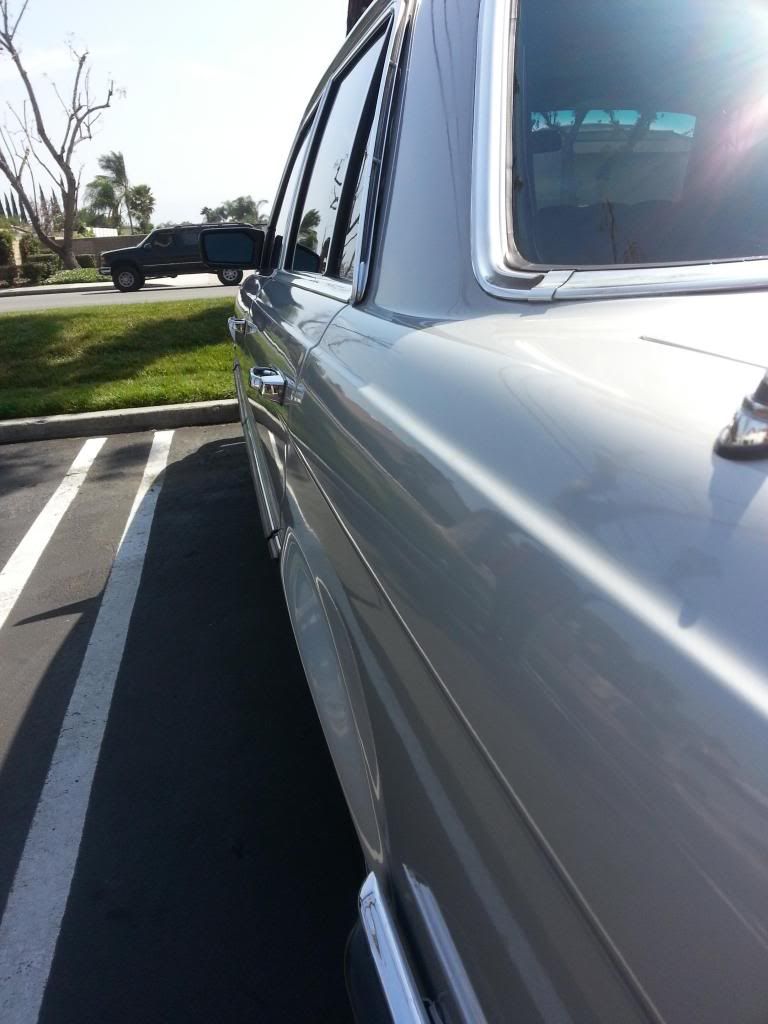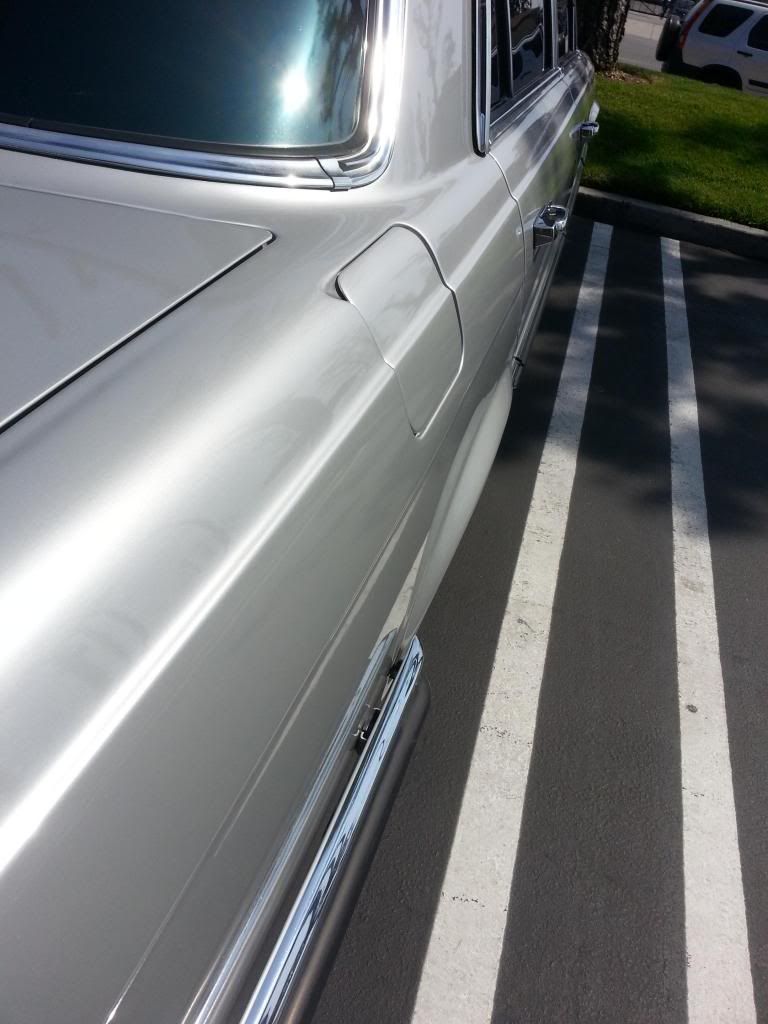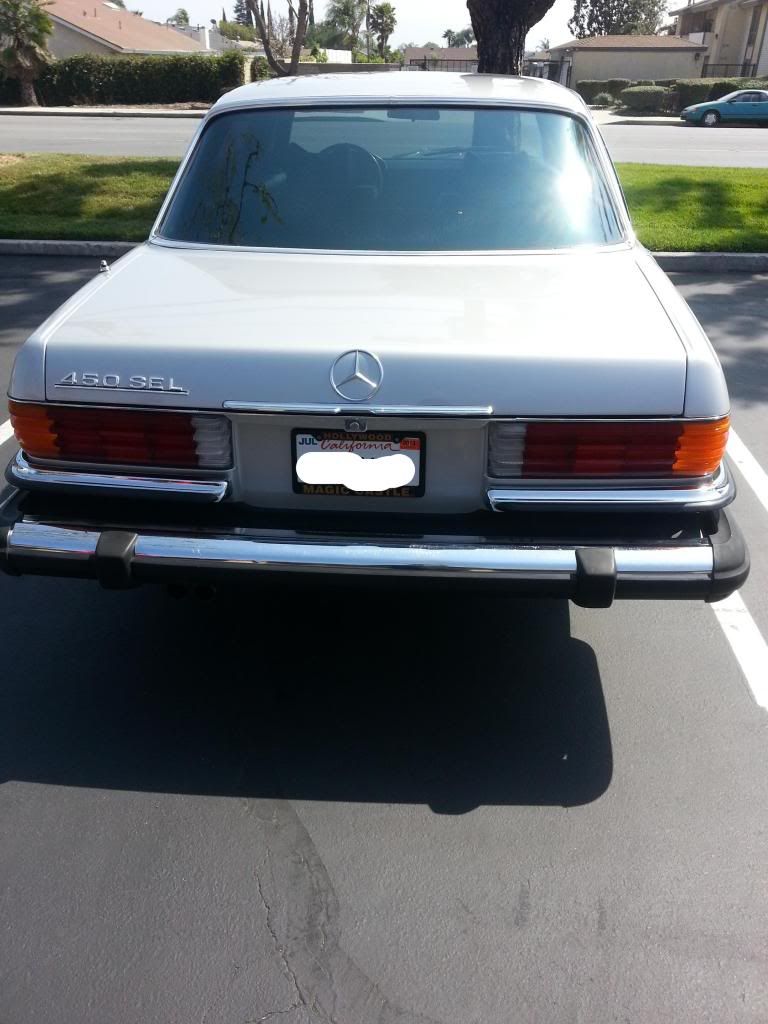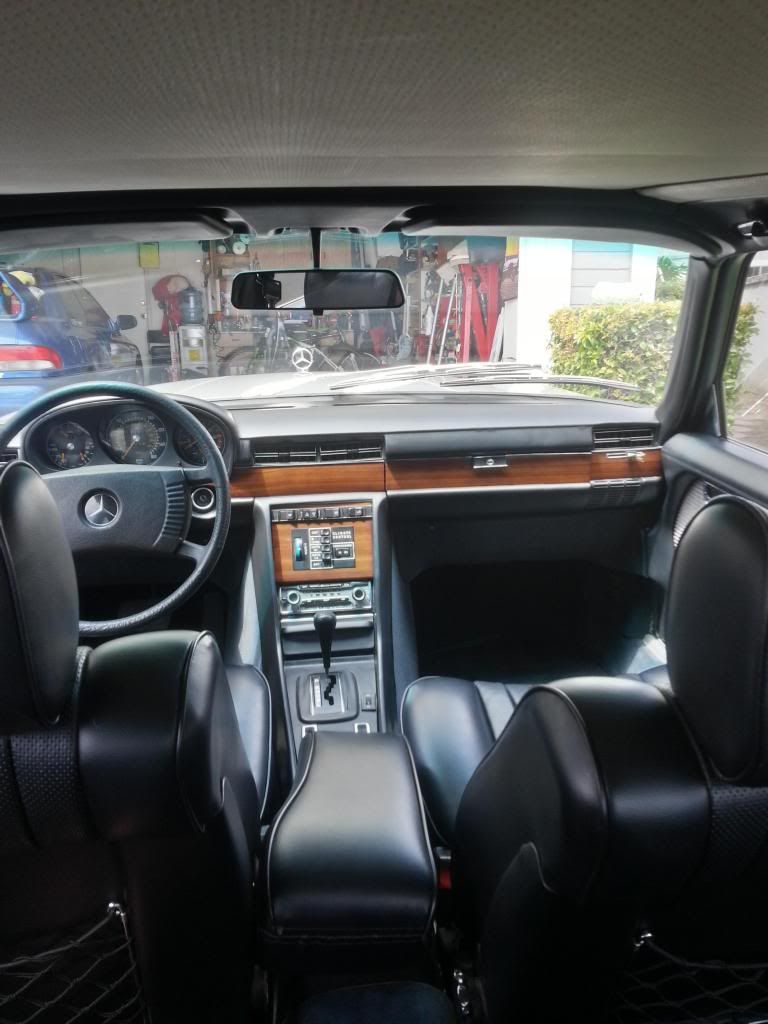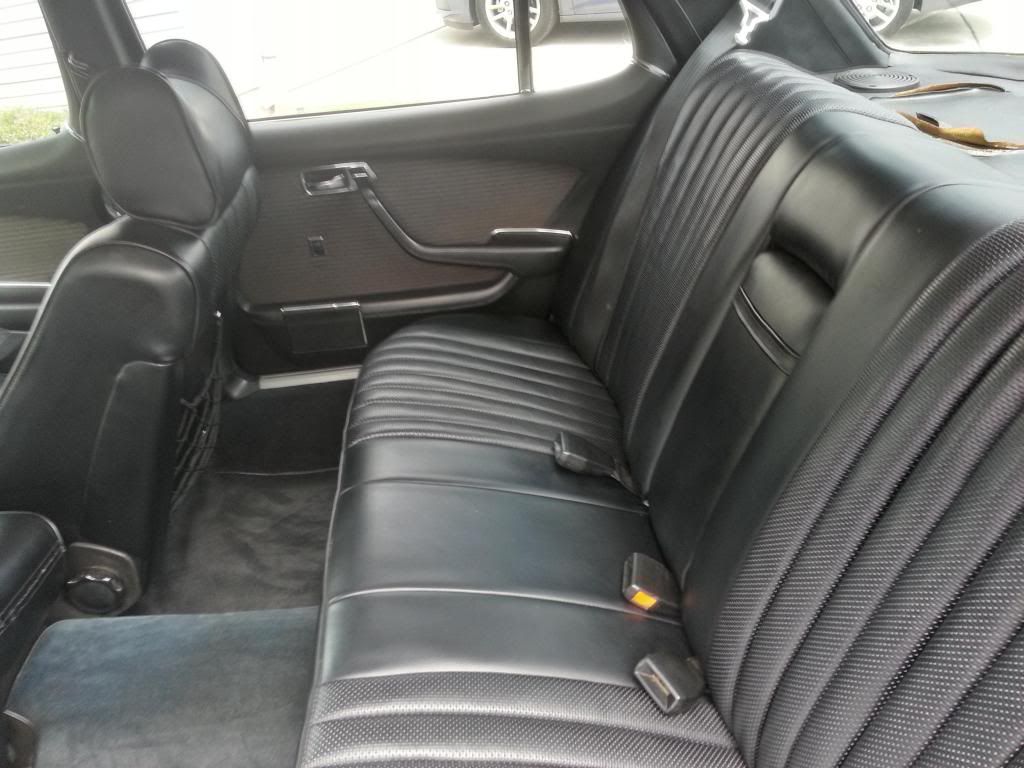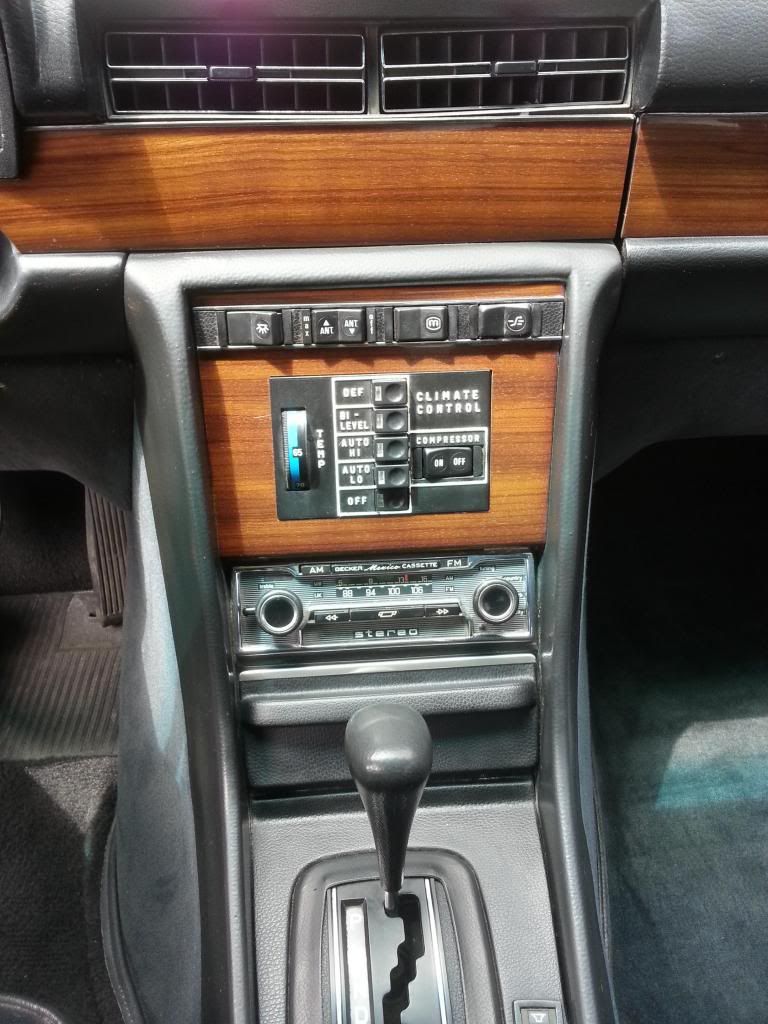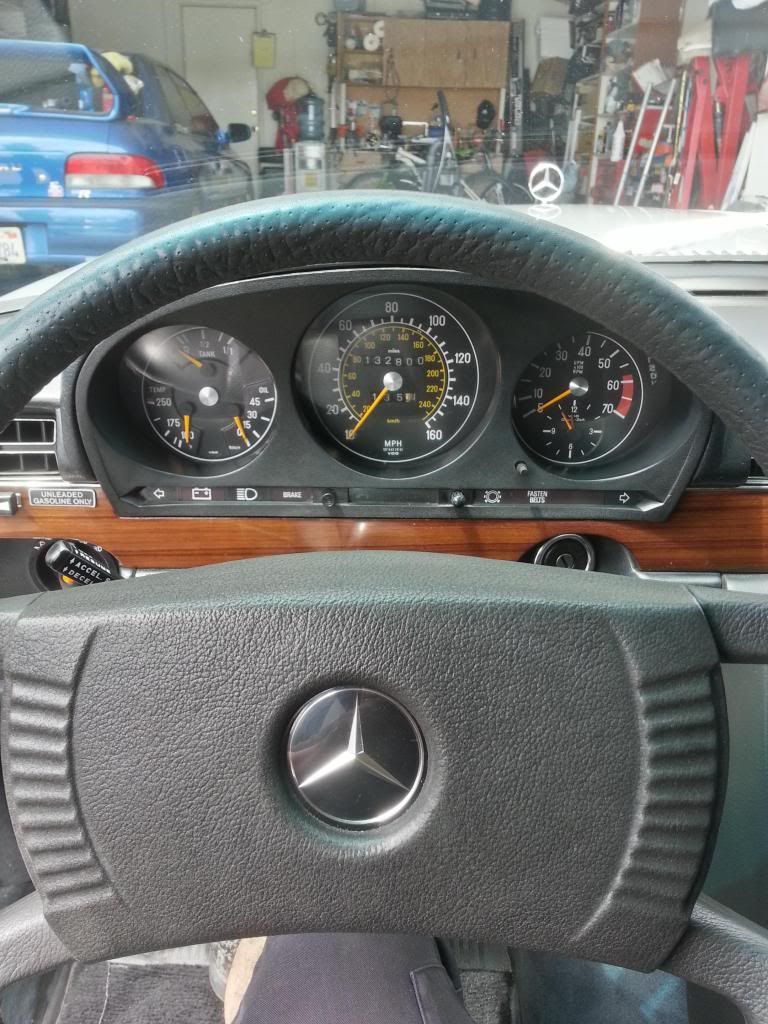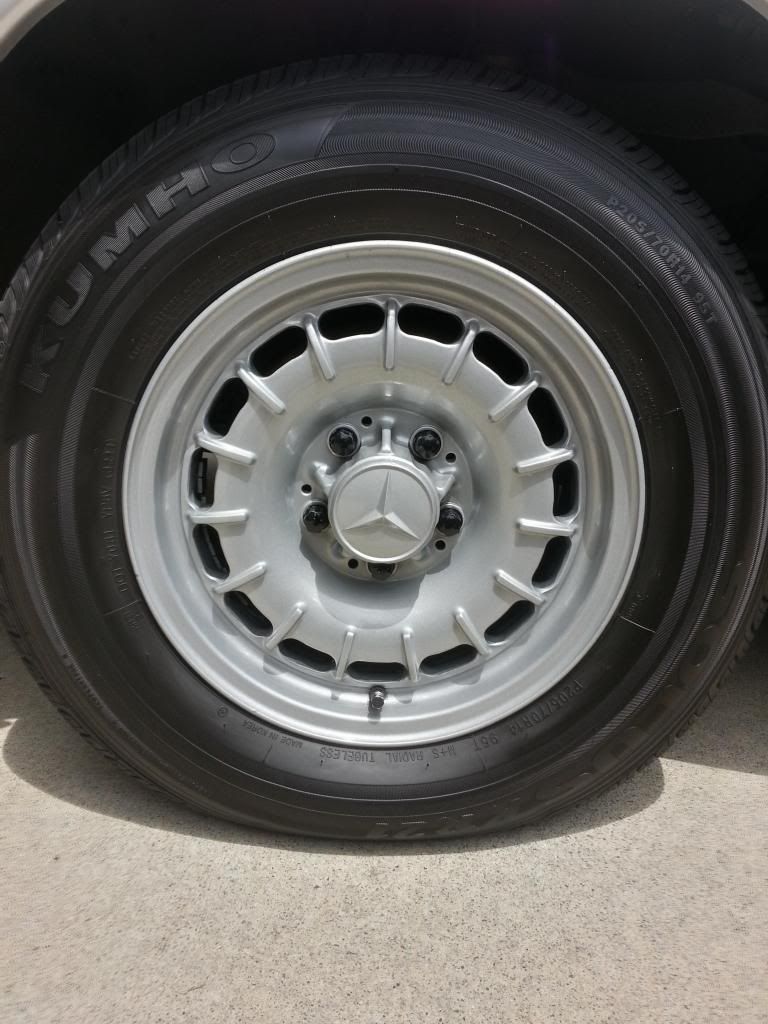 [URL=http://s1203.photobucket.com/user/3v1lk3n00/media/20130413_130712_HDR.jpg.html]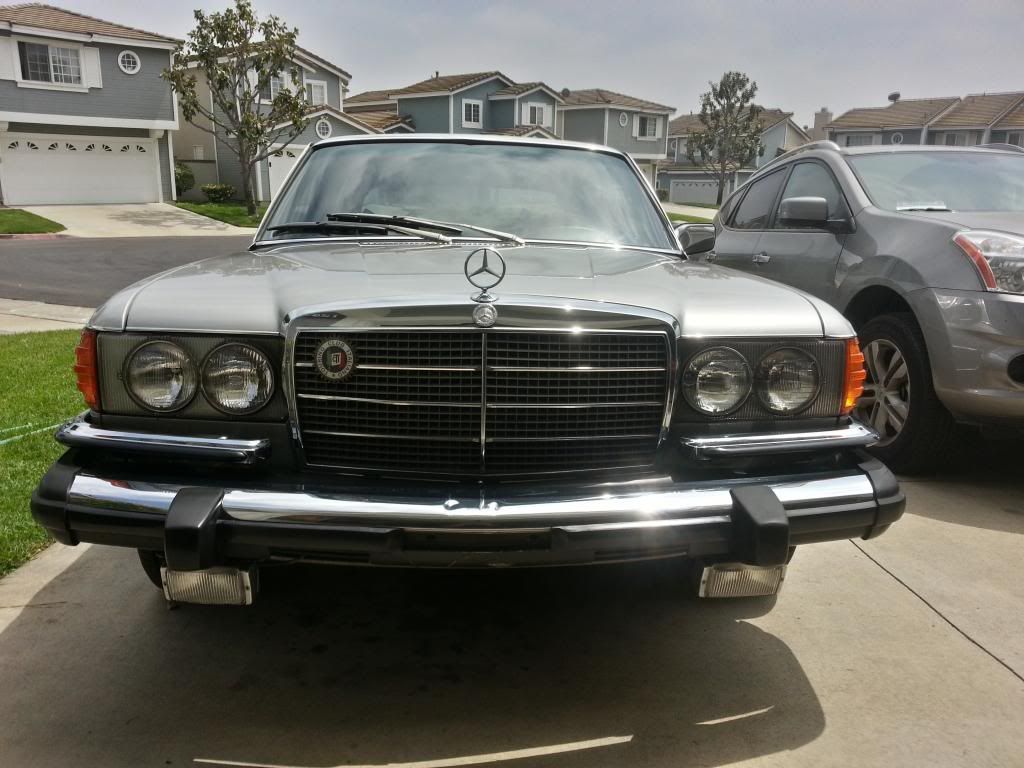 [/URL
BenzWorld Junior Member
Date registered: Mar 2013
Posts: 15
Mentioned: 0 Post(s)
Quoted: 0 Post(s)
(Thread Starter)
Bump
Lifetime Premium Member
Are the interior door panels european / velour ?
---
Currently: 1967 250 SL, 1963 220Sb, 1965 300SE Lang, 1971 280SE parts car, 1972 Alfa GTV, 1965 Alfa Duetto, 1993 BMW R100R
Past: 1971 250 C, 1985 300 TD, 1967 250 S, 1968 280 S,1981 300 D, 1982 280CE, 3 Facel Vegas, Borgward Isabella Coupe, Alfa 2600 Sprint, Volvo P1900 (yes), numerous less interesting Volvos, ...
Currently Active Users Viewing This Thread: 1

(0 members and 1 guests)