BenzWorld Newbie
Date registered: Feb 2013
Posts: 1
Mentioned: 0 Post(s)
Quoted: 0 Post(s)
(Thread Starter)
FS: 18" BBS RS Genuine
---
Hey guys
so finally putting these up. I barely even got to use these wheels, but I feel like before I get too attached to them ill put them up for sale. Anyways a little back ground as far as the wheels. I spent roughly 5 Months waiting for these wheels to get built. They are 17" faces stepped up to 18" wheels. The faces, and waffle caps were sprayed white, lips have been polished (and will be repolished when they get sold), the barrels are matte black, and the hardware is 24K plated. I have two sets of hex caps, a set of half heights in full polish, and a set of full heights sprayed in gold. All the bbs caps are red with gold writing. The lips are slant lips, with CCW valve stems and caps.
I've owned these wheels for roughly 4 weeks now, they also have roughly 1,500 miles on them (drove to SOWO).
Price: 4,000 OBO with practically brand new Hankook V12's.
Specs:
Fronts:
BBS RS 316
18x10.5 et 26 (2.5in lip)
Hankook V12 225/40r18
CB: 66.6 (will include hub rings to 57.1)
Rears:
BBS RS316
18x11 et 24 (3in lip)
Hankook V12 2235/40r18
CB: 66.6 (will include hub rings to 57.1)
Caps:
Red BBS caps
Full Height Gold (sprayed) OR
Half (full polished) caps
Hardware:
24K Plated
Feel free to pm me with any questions
Pictures of the wheels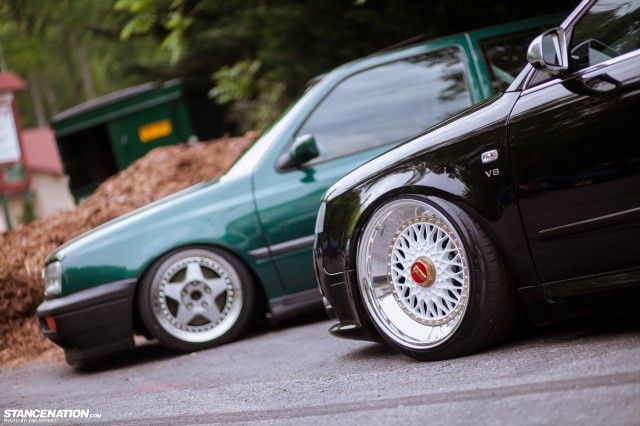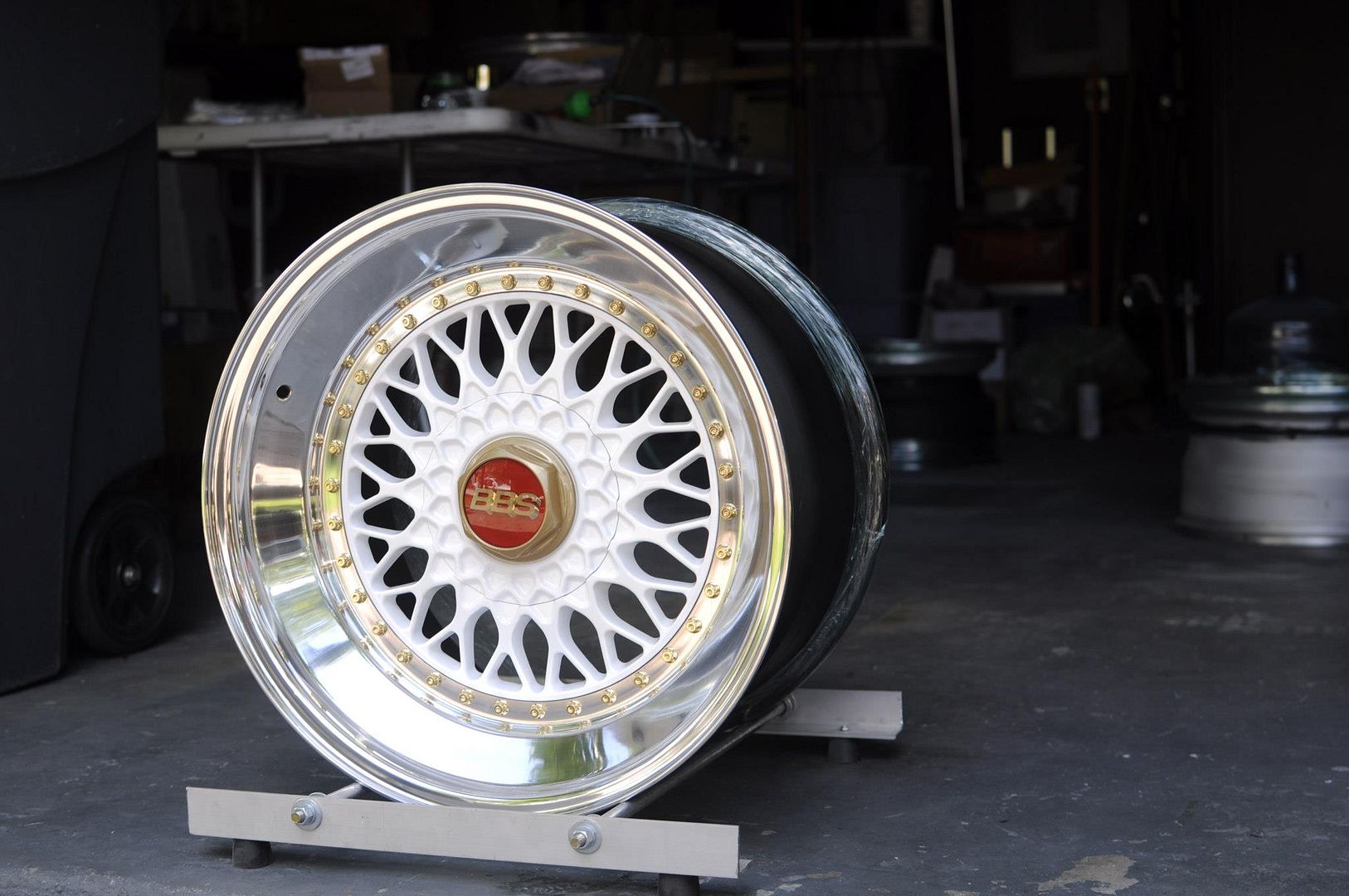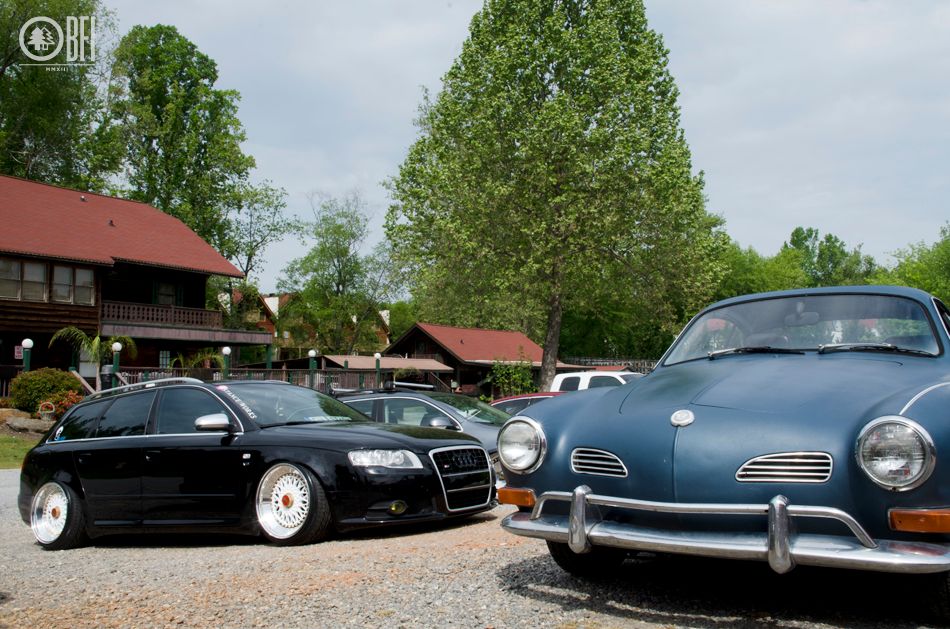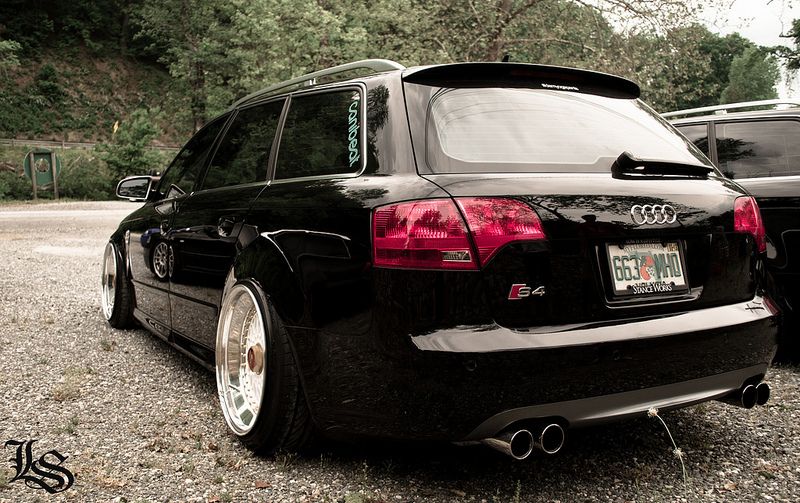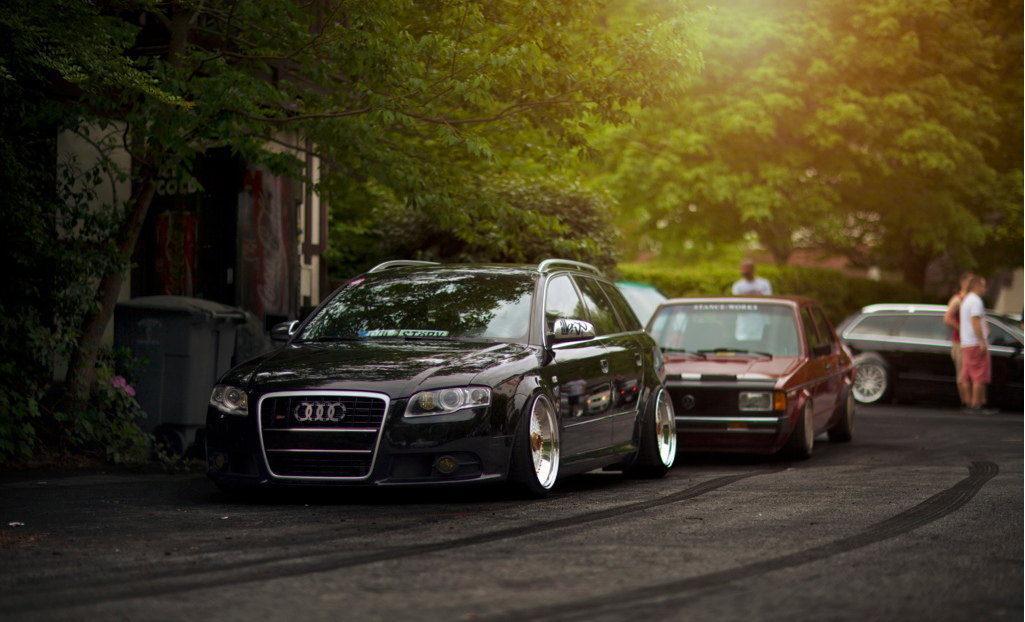 Currently Active Users Viewing This Thread: 1

(0 members and 1 guests)