BenzWorld Junior Member
Date registered: Mar 2013
Posts: 5
Mentioned: 0 Post(s)
Quoted: 0 Post(s)
(Thread Starter)
FS: Front U-clip (entire nose of car) $1000
---
Hi everyone! First post on here, just signed up so I can get this thing sold.
It is the front "u-clip" (as my dad calls it, its his) of a 1998 E-300 Turbodiesel.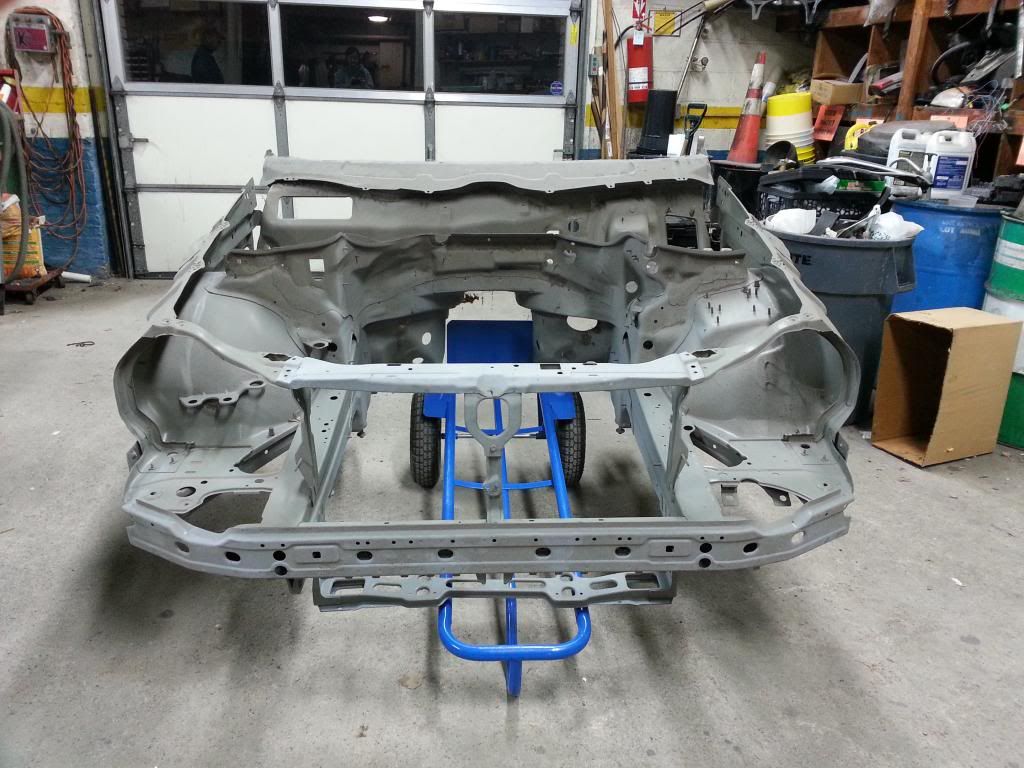 My dad bought it several years ago when he got into a nasty accident which pretty much totaled his car,
and decided he wanted to fix it because he loved it so much.
My parents own a body shop so for him it wasn't going to be too hard, but it sat for so long that he junked it after several years.
This was left behind because it is brand-spanking-new, never used or worked on, straight from the manufacturer.
Mind you, it's a little dirty from sitting so many years.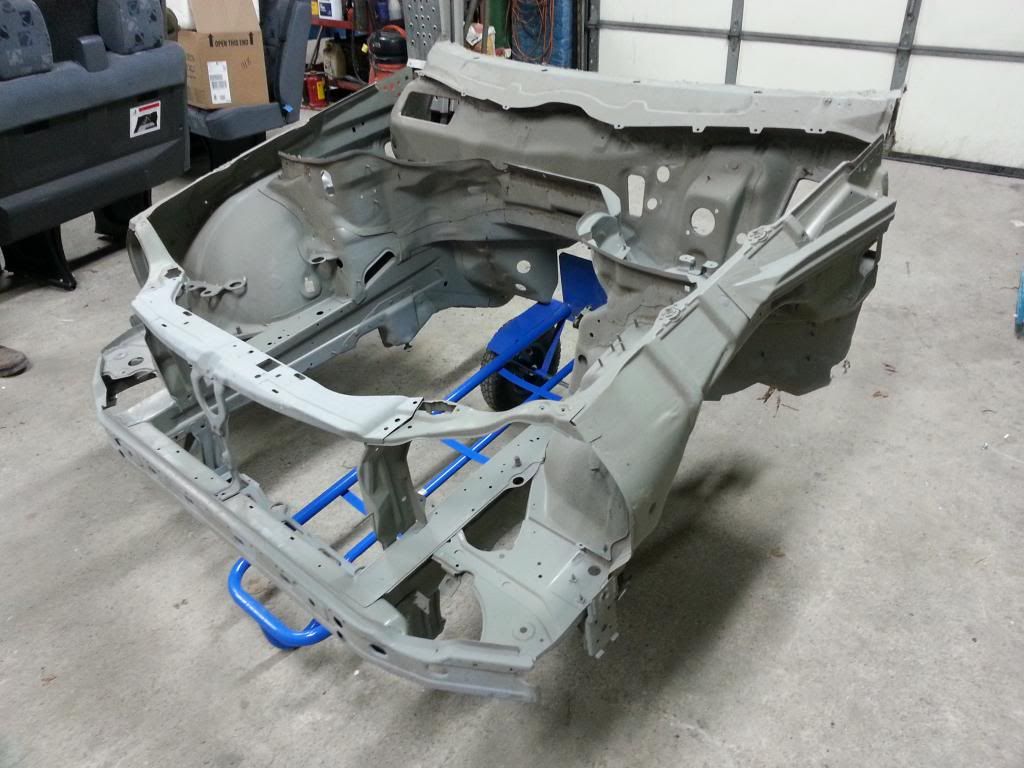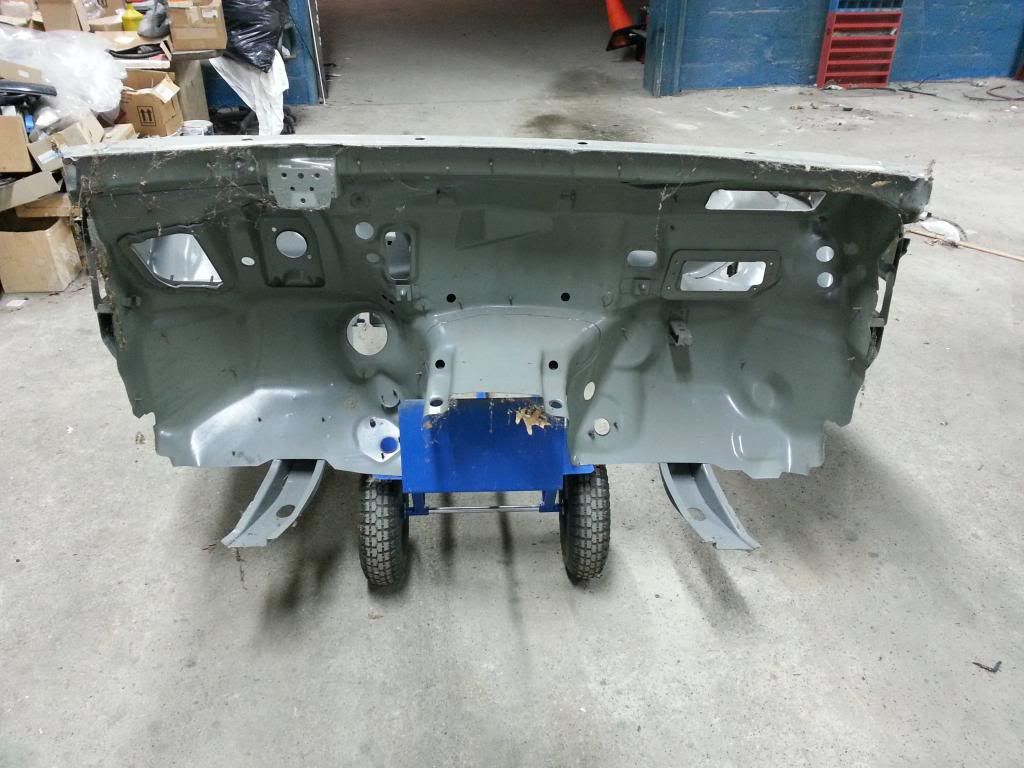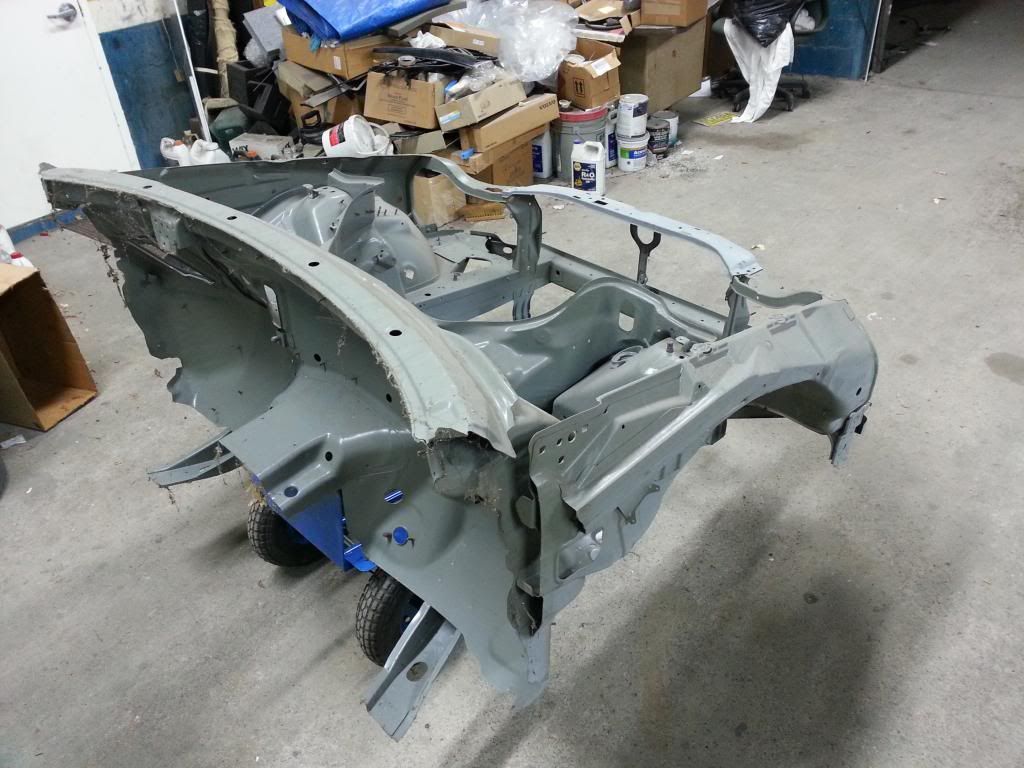 Obviously an item like this would be pick-up only.
My parents shop is in Clifton, NJ 07011
You can send me a PM or email me at zubev780(at)gmail.com
Asking price is $1000 firm.
Currently Active Users Viewing This Thread: 1

(0 members and 1 guests)