BenzWorld Newbie
Date registered: Dec 2012
Posts: 4
Mentioned: 0 Post(s)
Quoted: 0 Post(s)
(Thread Starter)
Winter Tires on Rims 18x8, 225/40/18 located in MD
---
Selling a set of Blizzaks on a set of MSW Rims. Sorry for the somewhat blurry pictures. I came into ownership of these rims through a client of mine who just got rid of his c63. I needed a set of snow tires for my bmw 335, we thought these might fit but the lug pattern doesn't line up. I would ideally like to trade for a set of rims and tires at least 18" but in a bmw lug pattern. Otherwise, I think $1,000 would be a fair price, as this is what I could get a set of BMW used wheels/tires for. If I am 100% off the mark feel free to throw me an offer.
Size is 18x8 on the rims, and 225/40/18 on the tires.
Located in MD, and will only be able to do local pick up, no shipping.
Rims have seen better days. They all have curb rash on them, they have in-ground brake dust, etc.. The tires are in really good condition. 2 years old, but only 1 winter on them as the guy never put them on last year with as mild a winter we had. I know I am new here but I have a bunch of posts/references on bimmerforums under the name 'crucifudge' if you want to check that out. Come with rings/lug bolts.
Pics to follow: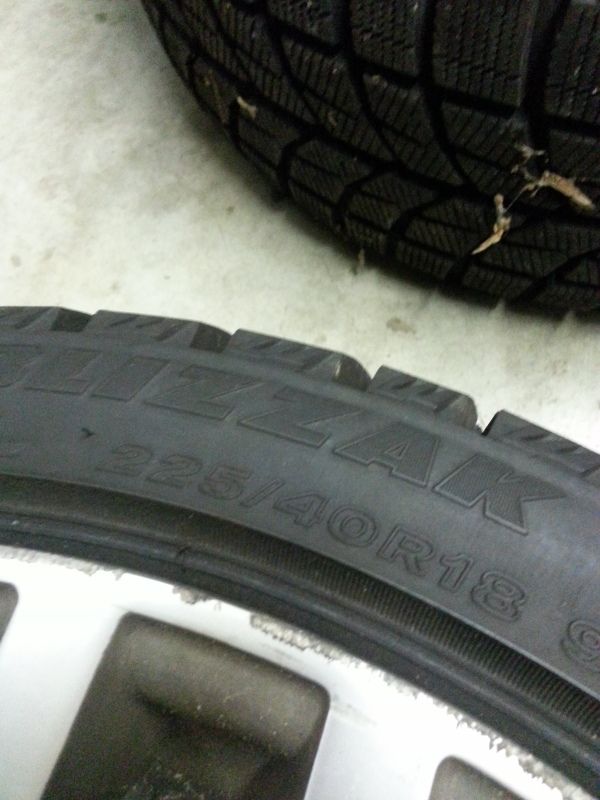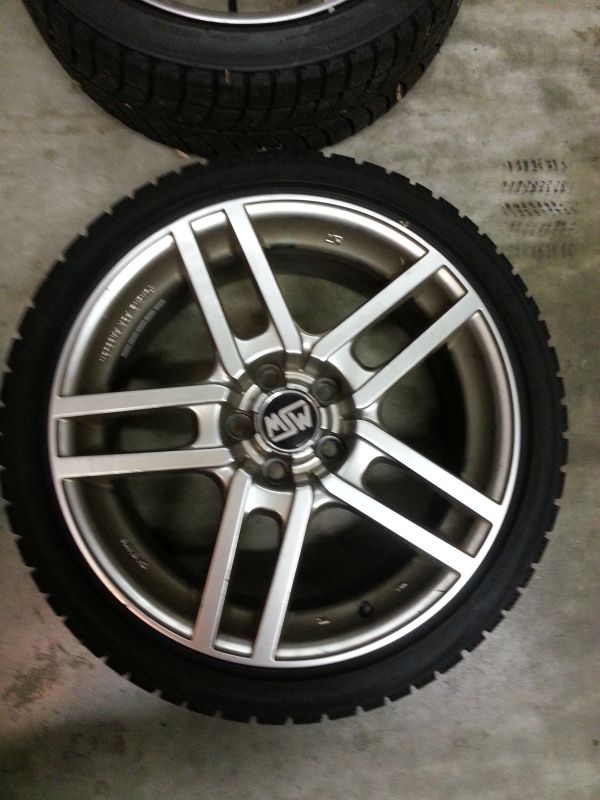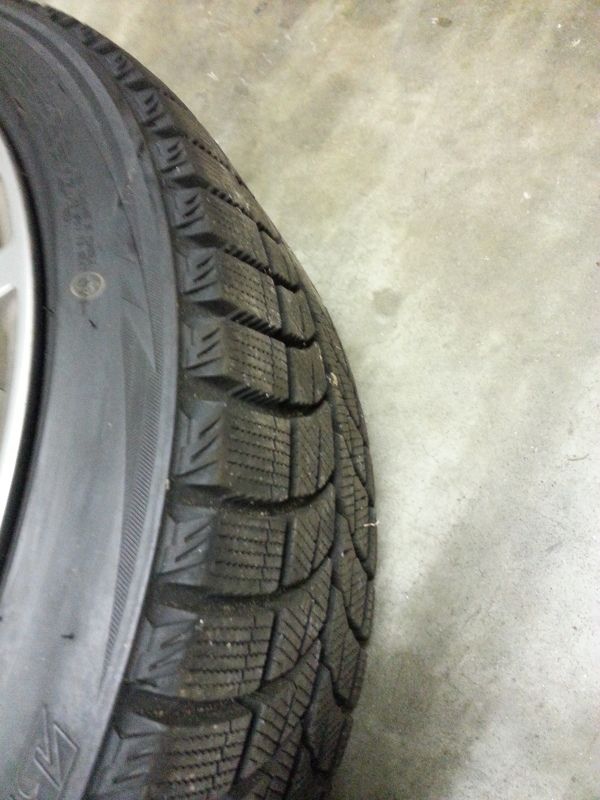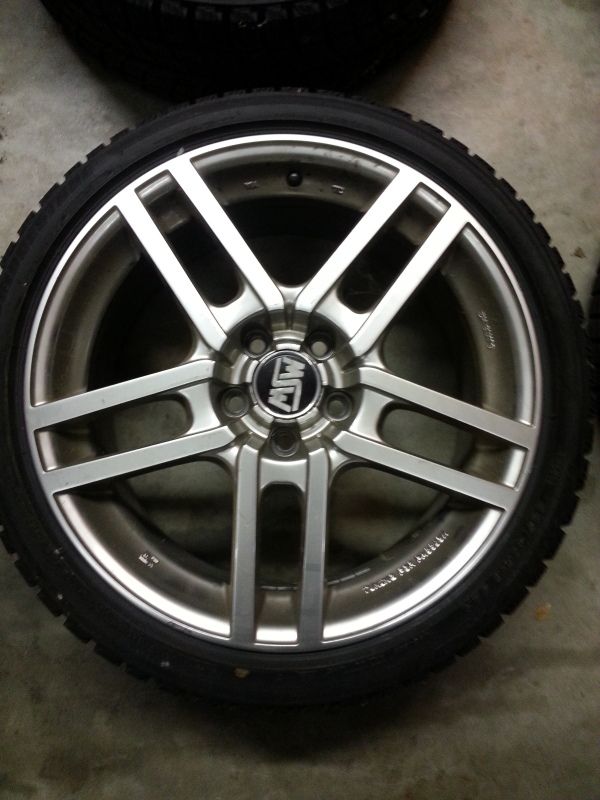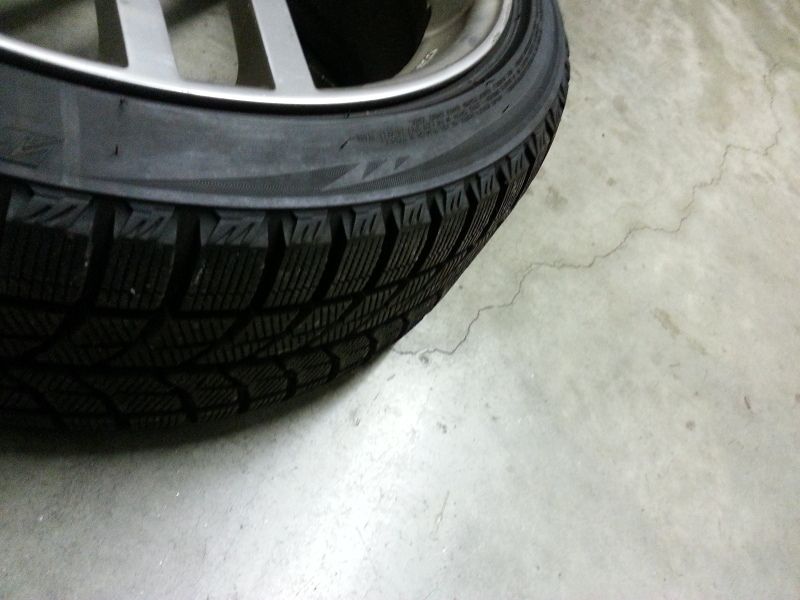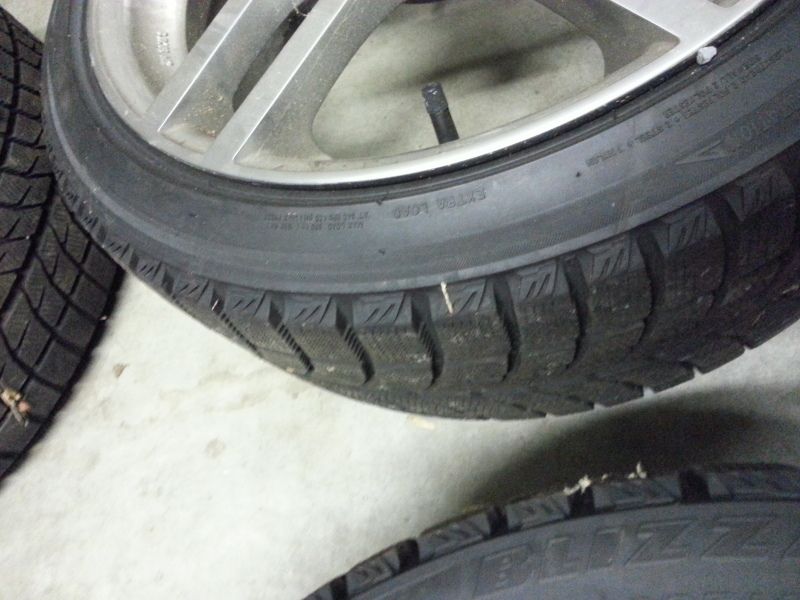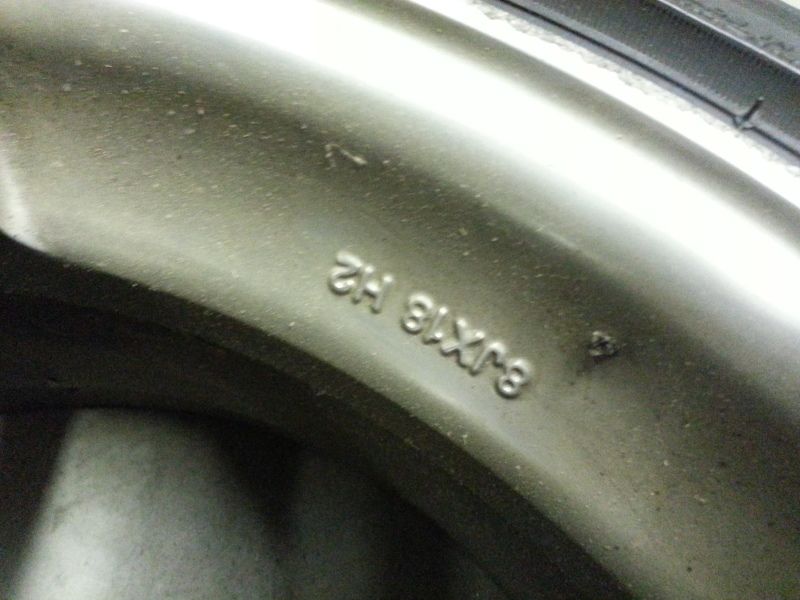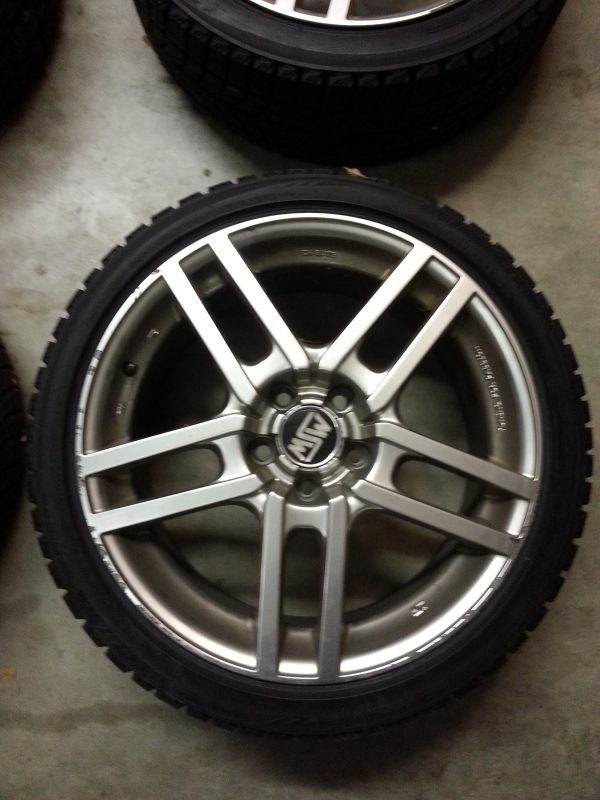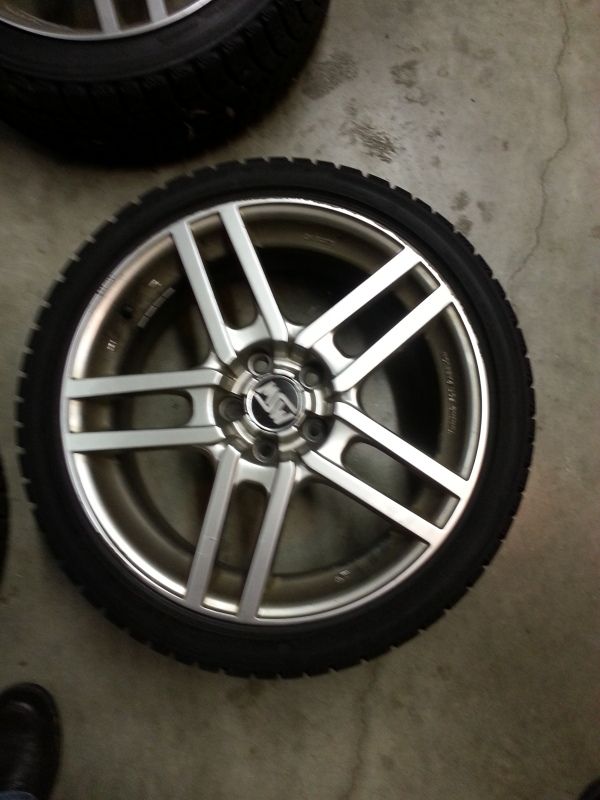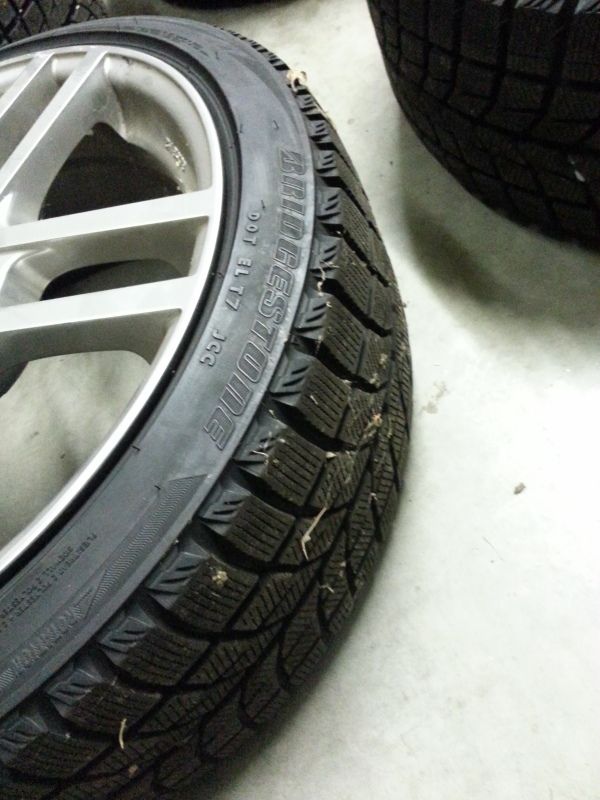 BenzWorld Newbie
Date registered: Dec 2012
Posts: 4
Mentioned: 0 Post(s)
Quoted: 0 Post(s)
(Thread Starter)
Currently Active Users Viewing This Thread: 1

(0 members and 1 guests)