BenzWorld Member
Date registered: Jul 2008
Posts: 119
Mentioned: 0 Post(s)
Quoted: 2 Post(s)
(Thread Starter)
19" Genuine CARLSSON CR 1/16 wheels & Tyres
---
Awesome set of Genuine staggered Carlsson wheels and Toyo high performance tyres, original set up was £4500
These stunning wheels should fit a multitude of different models as they also com with genuine Carlsson spacer kit and extended bolts, this set originally came of a 2004 SL55, but these should fit the C/E/S & CL class
SPECS: 5 x 112 - 8.5x19 ET40 - 10x19 ET45
Tyres: Toyo Proxes T1R Directional, left and right marked
255/35/19 8mm so as good as new
285/30/19 5.5mm still loads of tread
Also included are Genuine Carlsson spacers 2x16mm & 2x20mm plus extended wheel bolts
wheels don not have any bends, buckles, cracks or welds, but the lips have got a very small amount of milky marks where the water has gone under the laquer.
PRICE £695 for the lot, bearing in mind the genuine Carlsson spacers & bolts used are worth £150 and the tyres are worth £300 so the wheels are only coming in £245
Usual contact: 07767665544 or
fullhouse1@sky.com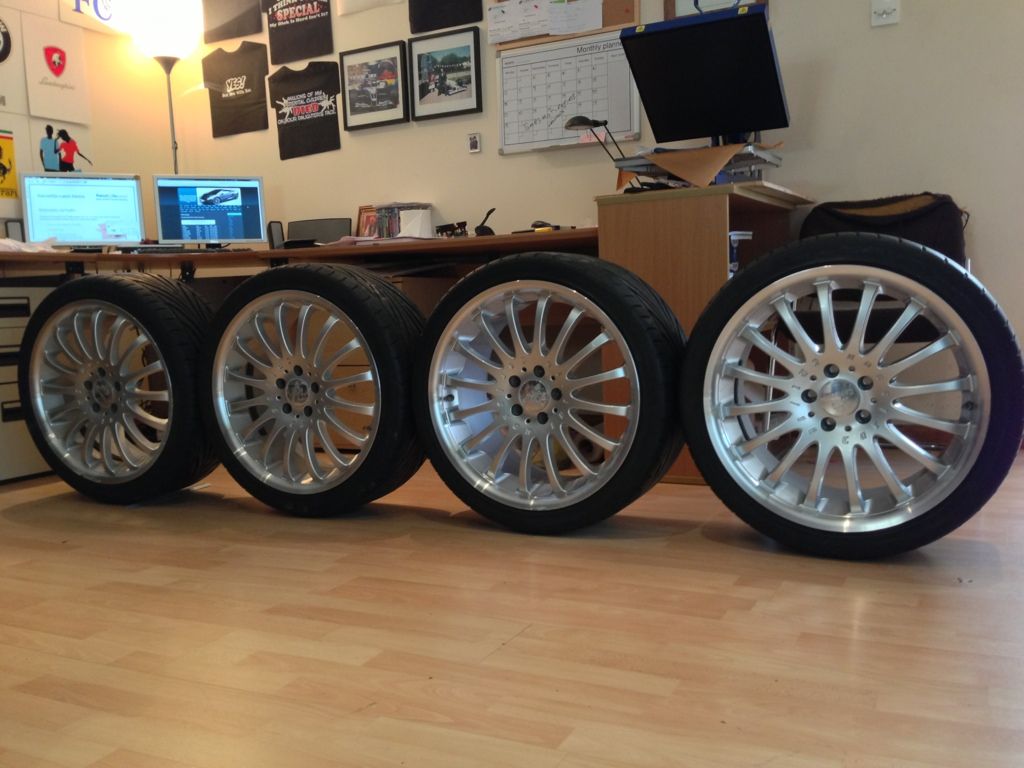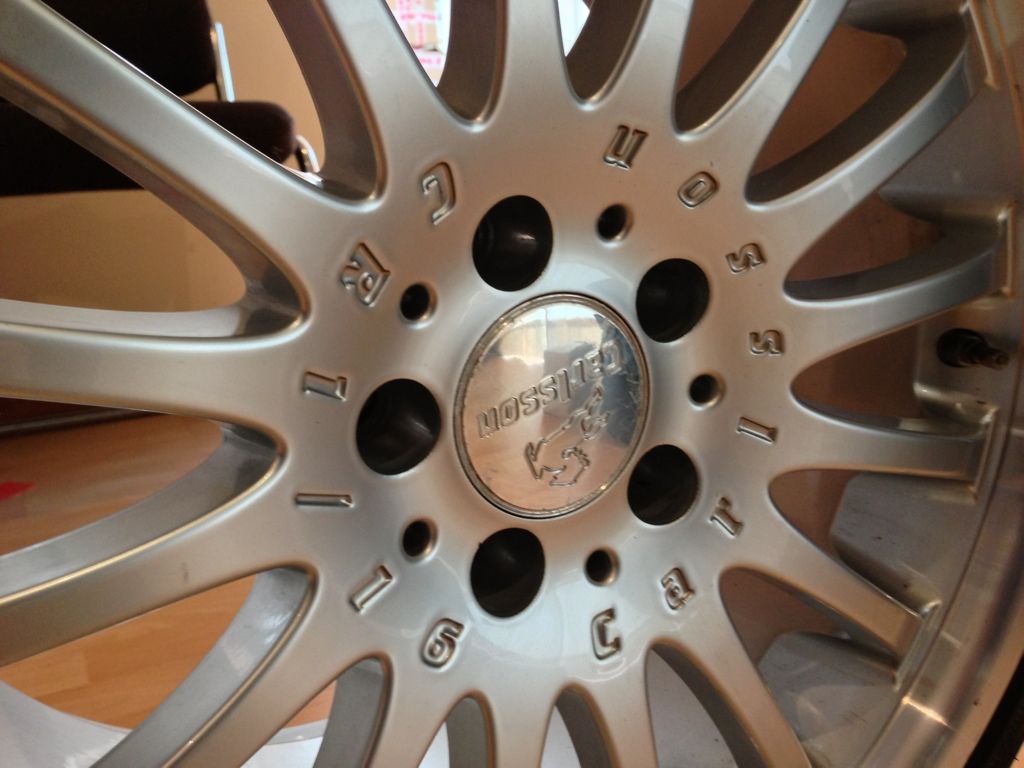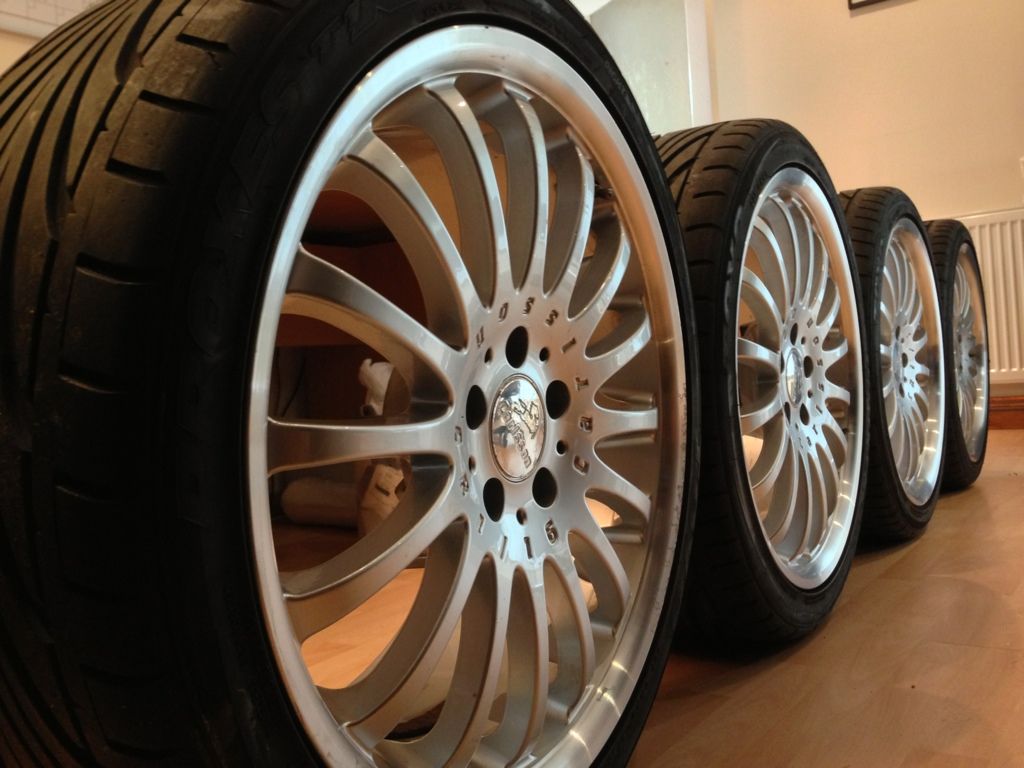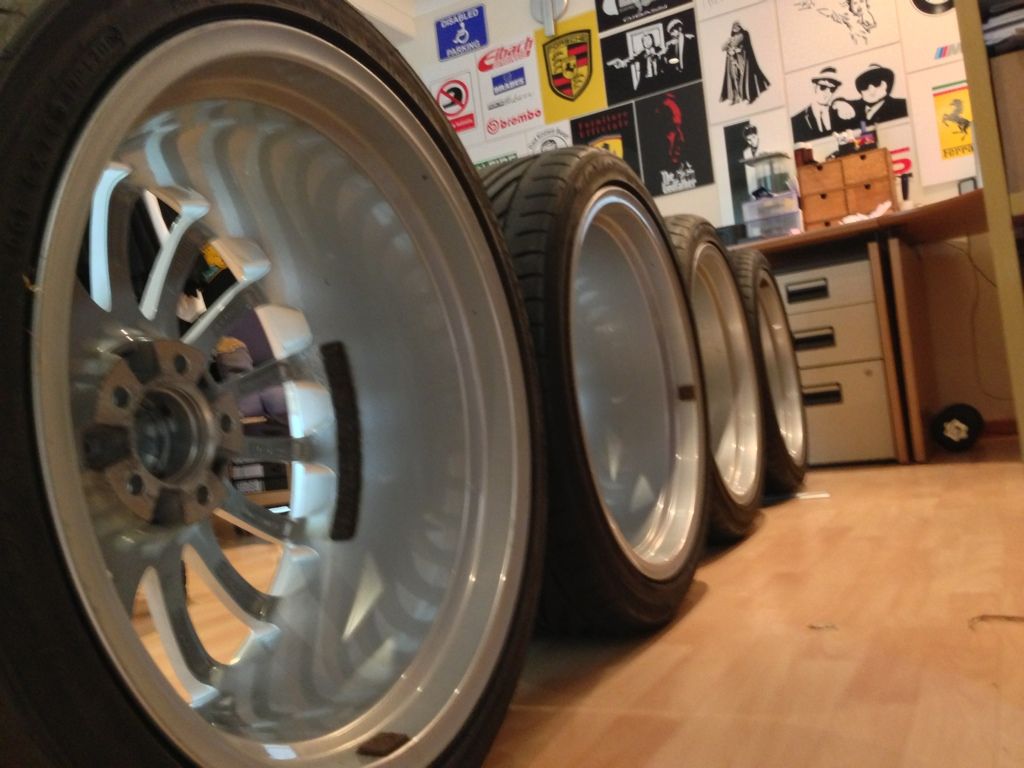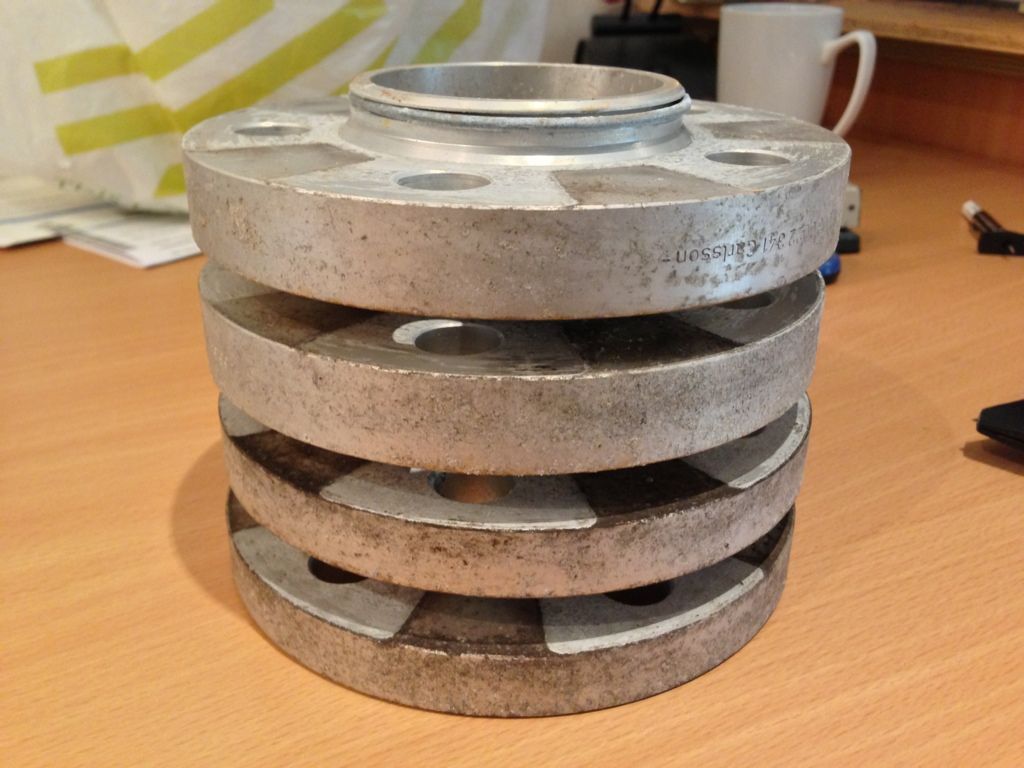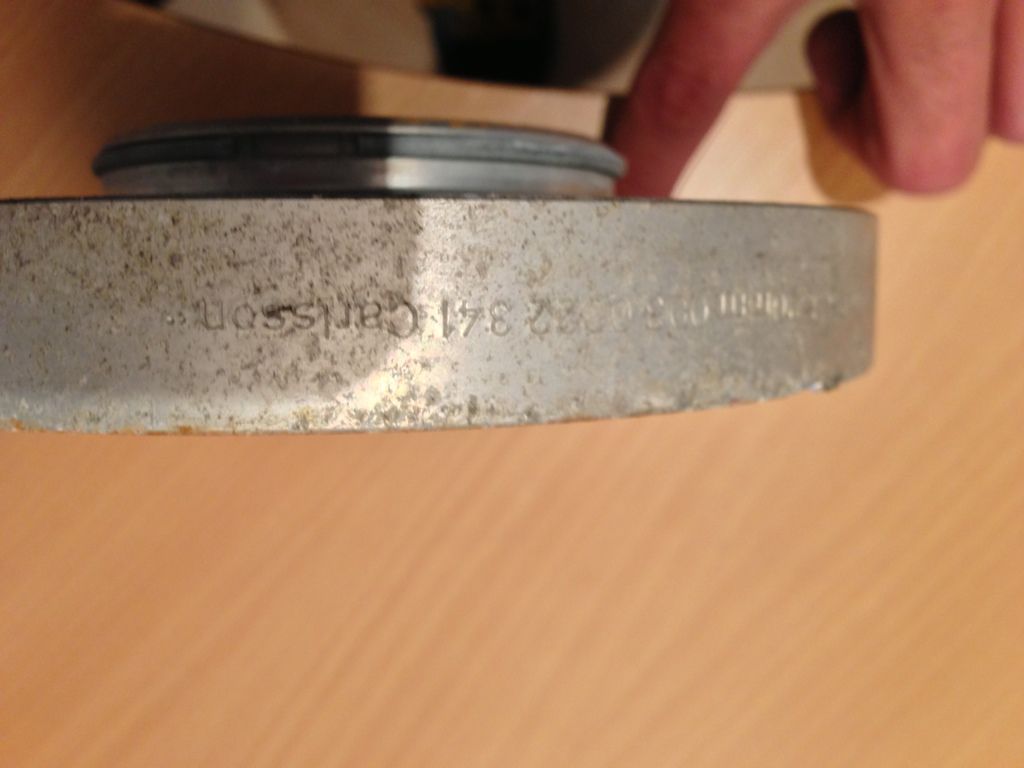 BenzWorld Senior Member
Date registered: Jan 2008
Location: Royal Oak, Michigan
Posts: 552
Mentioned: 0 Post(s)
Quoted: 4 Post(s)
Great wheels! Nice pics! Sucks your not USA... GLWS!
BenzWorld Member
Date registered: Jul 2008
Posts: 119
Mentioned: 0 Post(s)
Quoted: 2 Post(s)
(Thread Starter)
Last price drop before their put away till next year

£595
Currently Active Users Viewing This Thread: 1

(0 members and 1 guests)