BenzWorld Member
Date registered: Jul 2008
Posts: 119
Mentioned: 0 Post(s)
Quoted: 2 Post(s)
(Thread Starter)
17" AMG Oz split rims
---
They dont come up very often and when they do there certainly not cheap (2 sets on ebay UK at the moment and both are £1700 each)
specs are 8.5jx17 & 10x17, with mirror black centre's, polished dishes
both of the rear dishes have the tinest of dings on the edges, an easy repair or personally would just leave as is, when the tyre is on, will be hardly noticeable.
No cracks anywhere on the wheels, never been welded and no flat spots, genuine honest wheels.
Price £1250 and located in Slough, Berkshire
Tel 07767 66 55 44 or
fullhouse1@sky.com
If you wish to buy and your not in the UK, then please make any enquiries regarding shipping your ends, thanks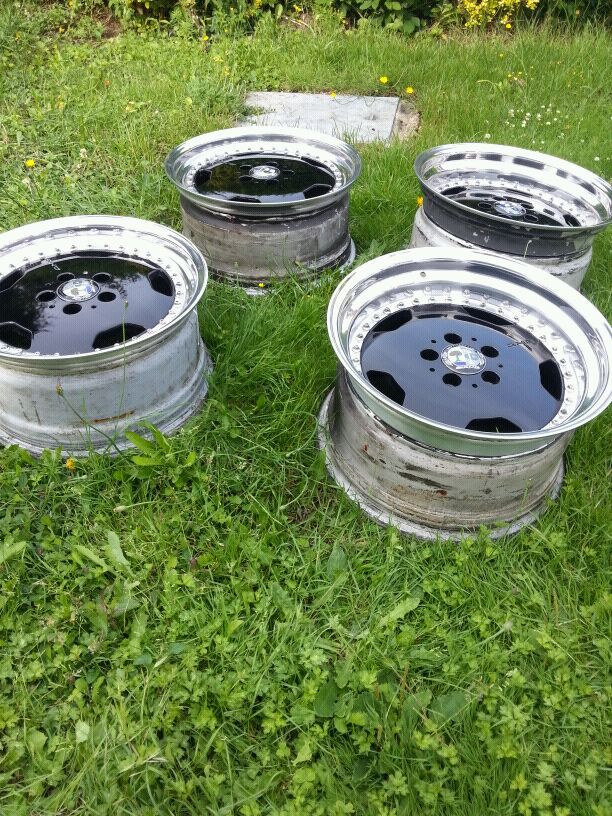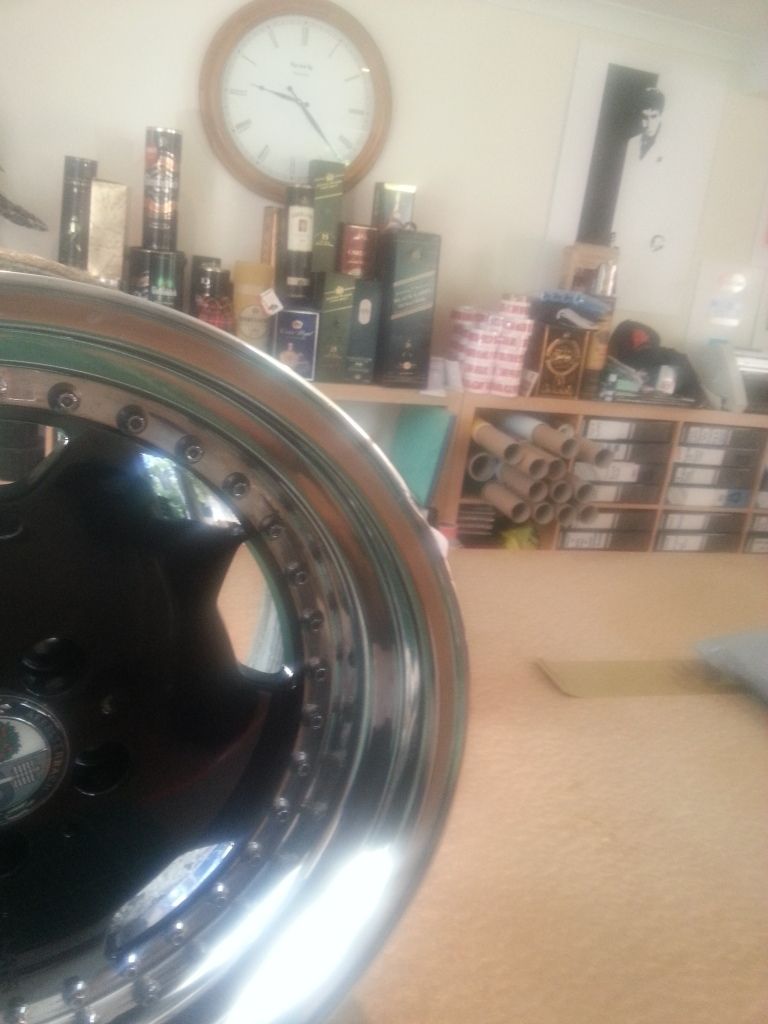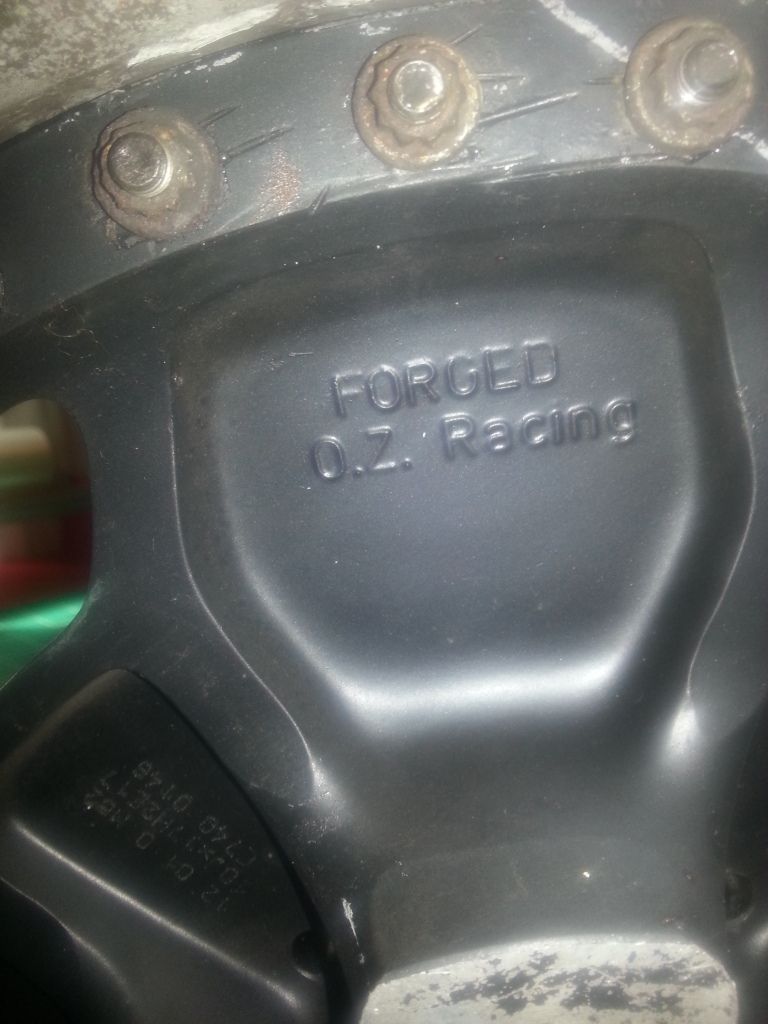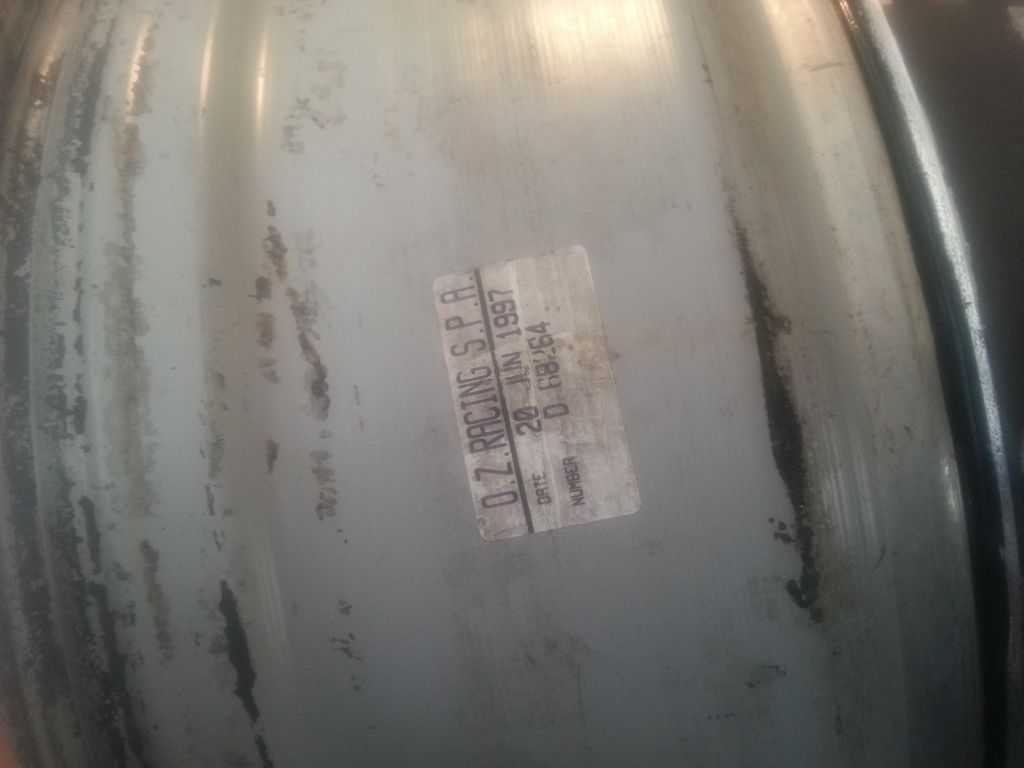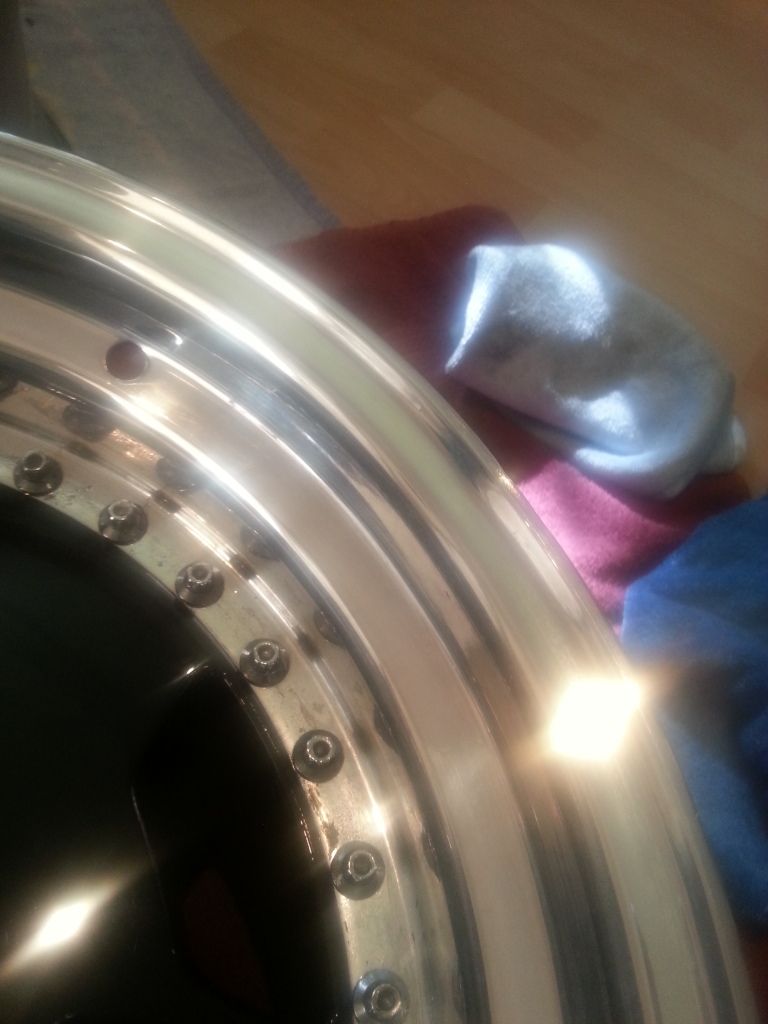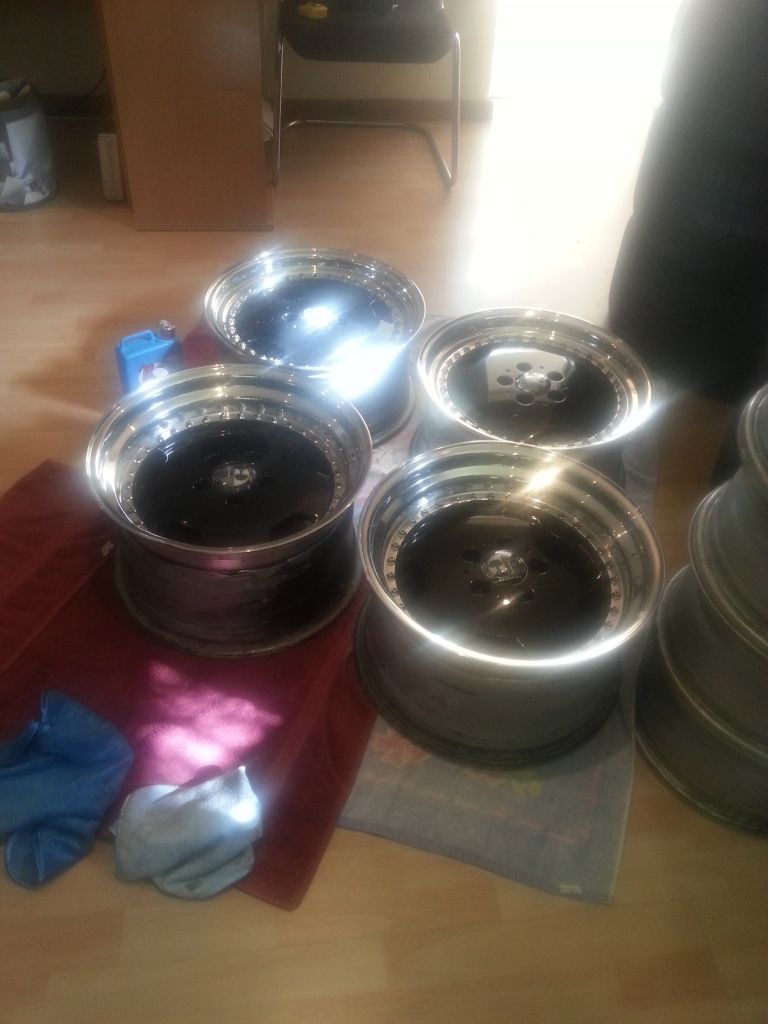 T
BenzWorld Member
Date registered: Jul 2012
Vehicle: CL500 W140 '97 Coupe
Location: Derby England
Posts: 62
Mentioned: 0 Post(s)
Quoted: 0 Post(s)
Ooohh!! Nice, stepped lip us
Send me the money over and i buy them for you !
Tapatalk from Galaxy S2
---
~~~~~~~~~~~~~~~~~~~~~~~~~~~~~~~~~~
"I spent most of my fortune on Sex & Drugs, the rest i just wasted"
BenzWorld Member
Date registered: Jul 2008
Posts: 119
Mentioned: 0 Post(s)
Quoted: 2 Post(s)
(Thread Starter)
bump, any reasonable offers
BenzWorld Junior Member
Date registered: Apr 2012
Vehicle: 1987 560 SEC, 1977 450 SL, 1975 280 C, 2006 CLK 500
Location: Huntington Beach, California
Posts: 12
Mentioned: 0 Post(s)
Quoted: 0 Post(s)
how much would shipping cost to usa, zip code is 92649
BenzWorld Member
Date registered: Jul 2008
Posts: 119
Mentioned: 0 Post(s)
Quoted: 2 Post(s)
(Thread Starter)
Quote:
how much would shipping cost to usa, zip code is 92649
Have sent 2 sets of penta's to the USA for forum members and although they were 16", the cost was $440, so i would hazzard a guess at $450-$480 for these, thanks
Currently Active Users Viewing This Thread: 1

(0 members and 1 guests)