BenzWorld Junior Member
Date registered: Jan 2012
Posts: 7
Mentioned: 0 Post(s)
Quoted: 0 Post(s)
(Thread Starter)
2006 Mercedes SLK 350 AMG Wheels WholeSale Price at $17,000!
---
We just got this in on trade. It will be wholesaled, but I figured I would see if anyone is interested in it before it gets wholesaled. I hate to see it get sold and marked up 25% if someone wanted it. I dont know too much about it, it is a 2006 Mercedes SLK 350 with AMG wheels, 95K Miles, clean carfax, 2 previous owners, the body is in excellent shape. of course the car will be detailed before it is sold. $17,000 Call me directly at 919-539-3768, it will be the best way to reach me. My used car manager will most likely wholesale it within 1 week. Look on autotrader for others for sale, this one will be one of the best priced.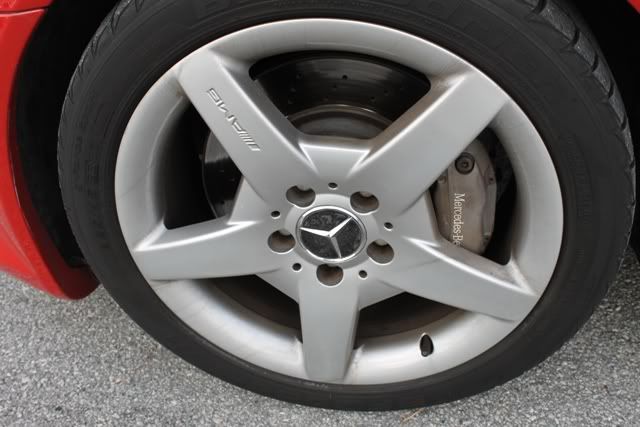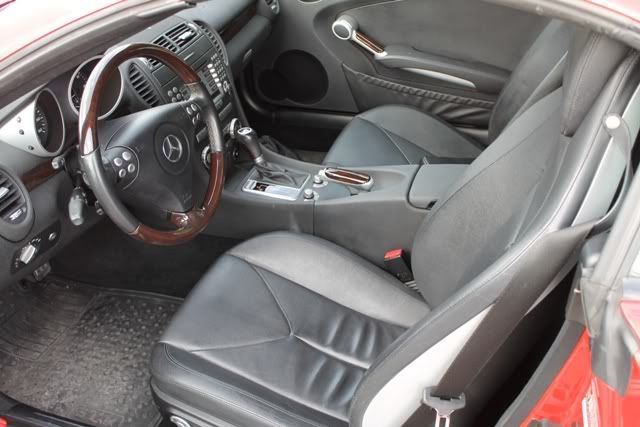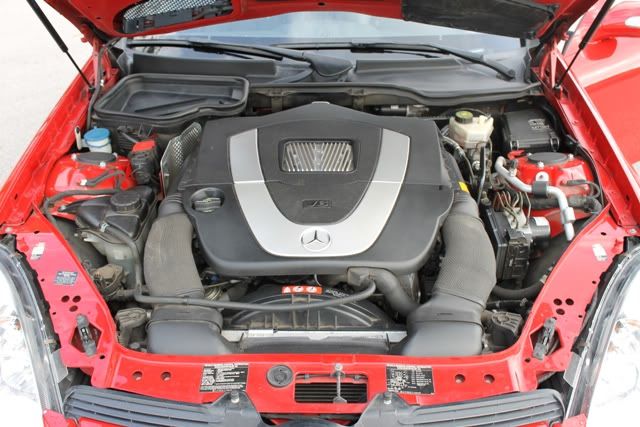 [IMG]http://i137.photobucket.com/albums/q238/pnbdc10/Wholesale%20Cars/slk350006.jpg[/IMG
BenzWorld Extremist
Date registered: Jun 2007
Vehicle: '70 280S-'73 450SLC-'81 380SL-'84 500SEC Euro-'92 300SL24-'95 E320
Location: Northcoast of Ca in Eureka
Posts: 984
Mentioned: 0 Post(s)
Quoted: 22 Post(s)
What is it about the car that makes it a wholesale unit? Why not retail it yourselves(he wondered curiously)?
---
1973 Mercedes 450SLC (PineGreen/MahoganyLeather)
1981 Mercedes 380SL FORSALE (LtIvory/PalominoMBTex)
1984 Mercedes 500SEC Euro (040Black/BlackLeather)
1992 Mercedes 300SL-24 Signal Red/Black Leather
BenzWorld Junior Member
Date registered: Jan 2012
Posts: 7
Mentioned: 0 Post(s)
Quoted: 0 Post(s)
(Thread Starter)
Our used car manager is wierd. He only likes low mileage cars on the lot. everything else he wholesales. It kills me because I know that he can make money on this, he just doesnt even consider them. I hate to see wholesalers go and make a killing on these, so anything that is somewhat unique or rare and not a toyota or saturn, I will usually go to forums and see if anyone is interested before he throws them out.
Currently Active Users Viewing This Thread: 1

(0 members and 1 guests)