BenzWorld Junior Member
(Thread Starter)
2000 E320 4Matic Wagon $6000, 131K mi, LAX
---
error in mileage, the Miata has 131K, the Benz is at 126K+
It's time to let this beast go. Got it thinking we'd have 2 dogs (still do) and a new kid 3 years ago but it didn't happen. Now we have the freakin' infant, the wife wants a gdamn RX350.
Bought it 3 years ago, changed the front engine mounts in '09 mi, changed all plugs (what a PITA!) at 101K mi, changed tranny oil also at 101K mi, MOBIL1 every 5K mi. New front Falken 912s this year, rears last year. Aligned once a year.
It's not a looker by any means, but it goes and a/c's still cold. Has 3rd row folding seat, pet net, heated front seats, no CD. Got scratches/dents/dings, but it was driven by an Asian grandma, then by another Asian mom, so maybe you know how that goes. Will, of course, include the bottle of touch-up paint, the extra fuel filter, and oil filter.
Quickest way to contact is via cell, preferably text during 8-5 work hours: 562-234-4323 . Believe this is the cheapest 2000 4matic on the west coast w/ the lowest miles (as compared on Craigslist). Come kick the tires.
Some pix: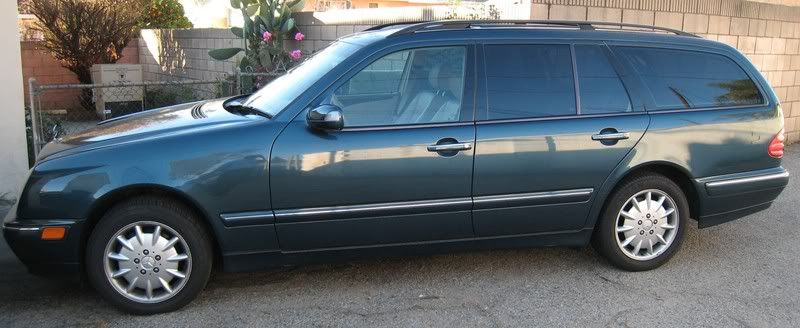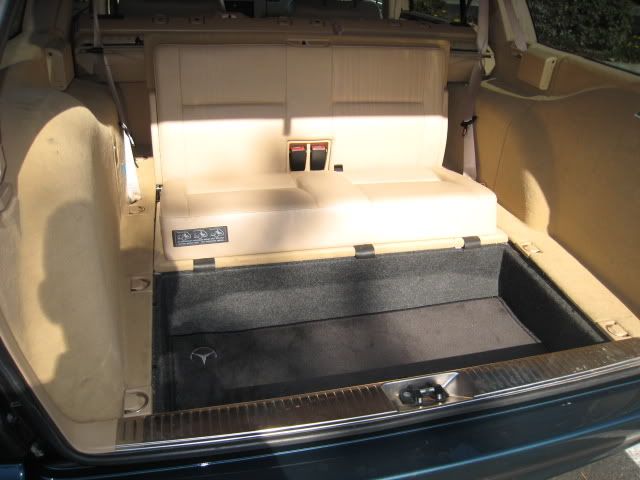 Make me an offer. These stinkin' used RX350s are still $30K.
---
Last edited by TonyC; 07-02-2011 at

05:16 PM

.
Currently Active Users Viewing This Thread: 1

(0 members and 1 guests)